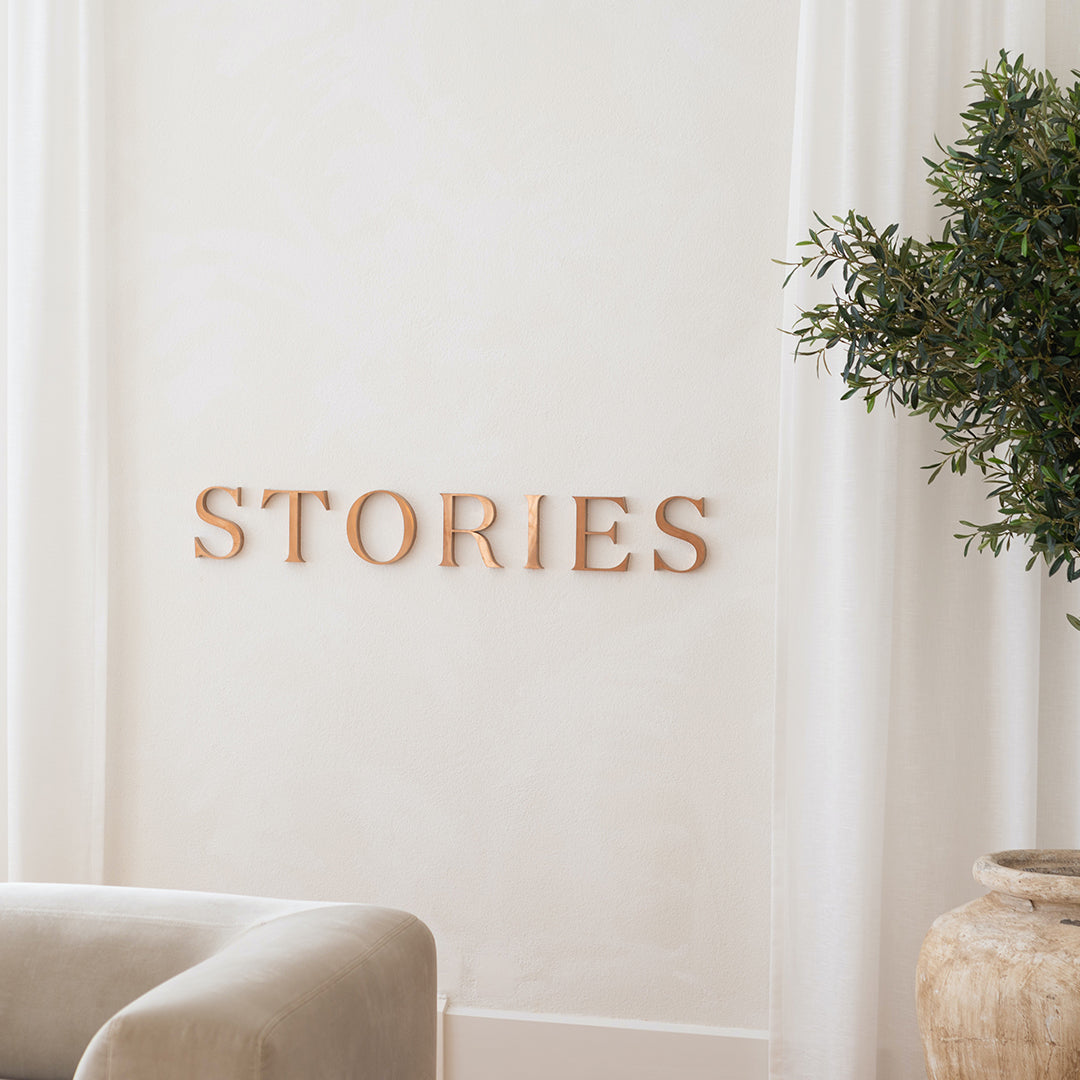 IKAZZ Puffer Jacket: Quality, Satisfaction, and Easy Returns
When it comes to puffer jackets, IKAZZis a brand that stands for top-notch quality and customer satisfaction. With a strong dedication to product excellence, IKAZZ ensures that our puffer jackets meet the highest standards. From the materials used to the craftsmanship involved, every detail is carefully considered to provide you with a premium product that exceeds your expectations. With IKAZZ, your satisfaction is our priority.
Customer Satisfaction as a Top Priority
At IKAZZ, customer satisfaction is at the core of everything we do. We understand that a happy customer is a loyal customer. That's why we go above and beyond to ensure that you have a positive experience with our puffer jackets. From the moment you make a purchase until long after you receive your jacket, IKAZZ is committed to providing exceptional customer service. We are always ready to address any concerns or inquiries promptly, ensuring that you feel valued and supported throughout your journey.
Return Labels Available within 30 Days of Purchase
IKAZZ believes in hassle-free shopping experiences. In the unlikely event that you need to return or exchange your puffer jacket, we have made the process incredibly easy. We provide return labels, allowing you to send back your jacket within 30 days of purchase. This customer-friendly policy gives you peace of mind, knowing that you have the flexibility to make changes if needed. IKAZZ strives to make your shopping experience as convenient and enjoyable as possible.
Functional Design Features for Everyday Wear
The IKAZZ puffer jacket not only offers exceptional quality but also boasts functional design features that enhance your everyday wear. The shiny nylon shell combines durability and style, ensuring that your jacket can withstand various weather conditions while keeping you fashionable. The animal-free Thermolite® vegan down filling provides ethical insulation, keeping you warm and cozy without any harm to animals. The side zip peach skin pockets offer convenient storage for your essentials, adding a touch of elegance to the jacket's overall design.
Conclusion
In summary, IKAZZ puffer jackets are synonymous with quality, satisfaction, and easy returns. With our unwavering commitment to product excellence and customer service, IKAZZ ensures that you receive a premium puffer jacket that meets your expectations. From the durable and stylish shiny nylon shell to the ethical Thermolite® vegan down filling, every detail is designed with your comfort and style in mind. With hassle-free returns and shipping, IKAZZ strives to make your shopping experience as enjoyable as possible. Experience the satisfaction of owning an IKAZZ puffer jacket and enjoy the added convenience of our customer engagement platform.