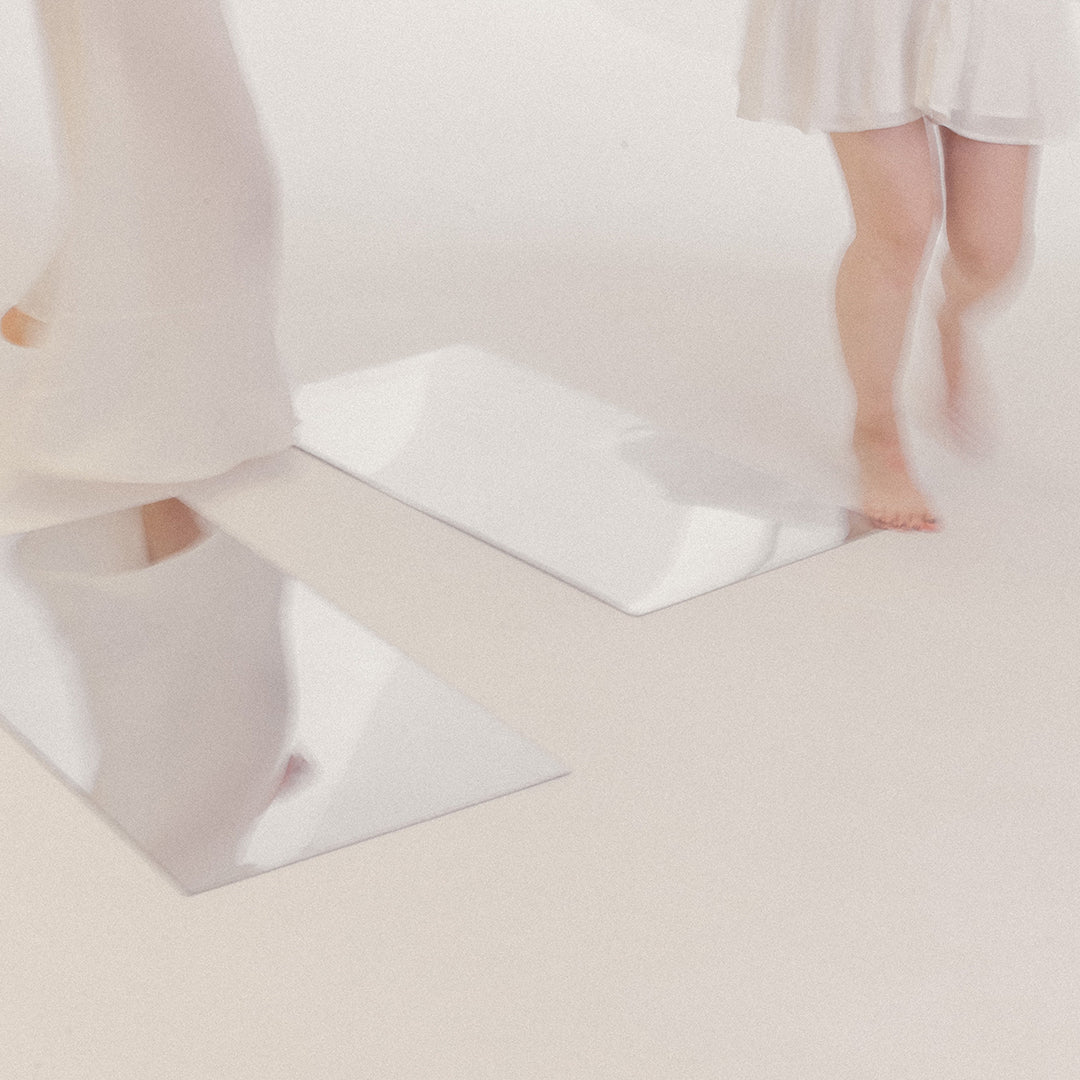 Embrace Style and Ethical Fashion with IKAZZ Puffer Jacket
When it comes to combining style and ethics, IKAZZ's Verena puffer jacket stands out as a perfect blend. IKAZZ is a brand that prioritizes both fashion-forward designs and ethical practices, ensuring that you can look good while making a positive impact. The Verena puffer jacket showcases our commitment to style and ethics, making it an ideal choice for conscious consumers.
Verena's Commitment to Style and Ethics
IKAZZ understands the importance of responsible fashion. The Verena puffer jacket is crafted with meticulous attention to detail, ensuring a high-quality product that meets the brand's standards. By choosing IKAZZ, you support our dedication to ethical manufacturing and sustainable fashion practices.
Shiny Nylon Shell: A Sleek and Sustainable Choice
The Verena puffer jacket features a shiny nylon shell that not only adds a sleek and stylish element but also contributes to sustainable fashion. The nylon material used is carefully selected to minimize the environmental impact, making it a conscious choice for eco-conscious individuals. The shiny finish adds a touch of sophistication to the overall design, allowing you to make a fashion statement while being environmentally responsible.
Animal-Free Thermolite® Vegan Down Filling: Cruelty-Free Insulation
IKAZZ understands the importance of animal welfare. The Verena puffer jacket is filled with Thermolite® vegan down, a cruelty-free alternative to traditional down insulation. This animal-free filling provides excellent warmth and insulation, ensuring that you stay cozy during colder days without compromising your values. With IKAZZ, you can enjoy the comfort and functionality of a puffer jacket while promoting compassion towards animals.
Functional Design Features for Everyday Wear
The Verena puffer jacket is designed with practicality and everyday comfort in mind. It features side zip velvet pockets that provide convenient storage for your essentials while adding a luxurious touch to the jacket's overall aesthetic. The removable hood with an elasticized drawstring offers versatility and protection, allowing you to adapt to changing weather conditions effortlessly. The rib-knit cuffs not only enhance comfort but also help retain heat, ensuring you stay warm and cozy. Additionally, the 2-way zipper adds a layer of functionality, providing enhanced mobility and ventilation options for optimal comfort throughout the day. The elasticized belt with a metal buckle offers a customizable fit and adds sophistication to your overall look.
Conclusion
With IKAZZ's Verena puffer jacket, you can embrace style and ethical fashion without compromise. The brand's commitment to style and ethics is evident in every aspect of the jacket's design. From the sleek and sustainable shiny nylon shell to the cruelty-free Thermolite® vegan down filling, IKAZZ ensures that you can stay warm and fashionable while making a positive impact. Elevate your style and engage with IKAZZ, the ultimate consumer engagement platform that combines fashion, comfort, and ethical practices.