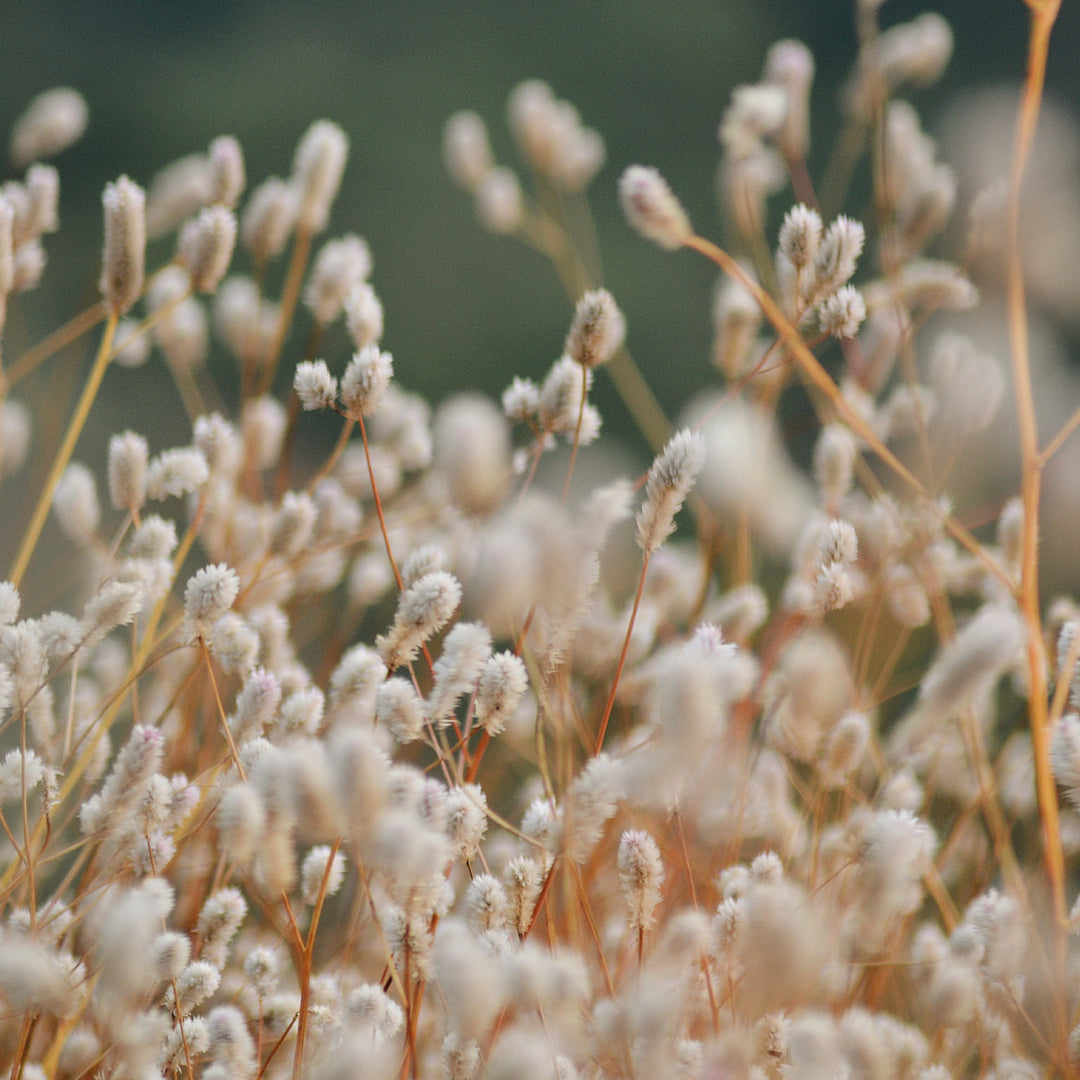 IKAZZ Puffer Jacket with Hood: A Sustainable, Warm, and Lightweight Choice
When it comes to winter essentials, the IKAZZ Puffer Jacket with Hood effortlessly combines style, warmth, and environmental consciousness. In this article, we'll delve into the exceptional features of our puffer jacket that make it a standout choice for those who appreciate sustainable fashion, superior warmth, and lightweight comfort.
Embracing Environmental Protection
We at IKAZZ are firm believers that the pursuit of style should in no way come at the expense of the invaluable resources that our planet possesses. Because of this, we have made it a priority to safeguard both animals and the environment. A shining illustration of our commitment to the well-being of animals is provided by our Puffer Jacket with Hood. We have elected to use synthetic replacements that are just as warm as traditional down feathers, but we have not used any animals in the process of developing these alternatives. By purchasing items from IKAZZ, you are not only able to be cozy and fashionable, but you are also sending a strong message against the use of animals in the fashion business.
Unparalleled Warmth
When the cold weather sets in, nothing beats the toasty embrace of an IKAZZ Puffer Jacket with Hood. Thanks to advanced insulation technology, our jacket offers exceptional warmth without the need for animal-derived materials. The innovative filling ensures that you're insulated from the chill, providing a cocoon of comfort wherever you go. Stay snug and stylish, knowing that your choice of jacket not only keeps you warm but also contributes to a more ethical and sustainable fashion future.
Feather-Light Comfort
Traditional winter jackets can be bulky and uncomfortable, but not the IKAZZ Puffer Jacket with Hood. We've designed this masterpiece to be as light as a feather, offering you unparalleled comfort without the added weight. Whether you're navigating the city streets or embarking on a winter adventure, our jacket allows for effortless movement while keeping you cozy. Say goodbye to the heaviness of traditional winter wear and embrace the freedom of lightweight warmth.
Conclusion: Choose IKAZZ for a Warm, Light, and Ethical Winter
In conclusion, the IKAZZ Puffer Jacket with Hood is your ultimate winter companion. Not only does it provide unparalleled warmth and comfort, but it also champions environmental protection by using animal-friendly materials. By selecting IKAZZ, you're not just investing in a jacket; you're making a conscious choice to support sustainable and ethical fashion. Embrace winter with confidence, knowing that you can stay warm, light, and environmentally responsible in an IKAZZ Puffer Jacket with Hood. Make a statement this winter—make it the IKAZZ way.