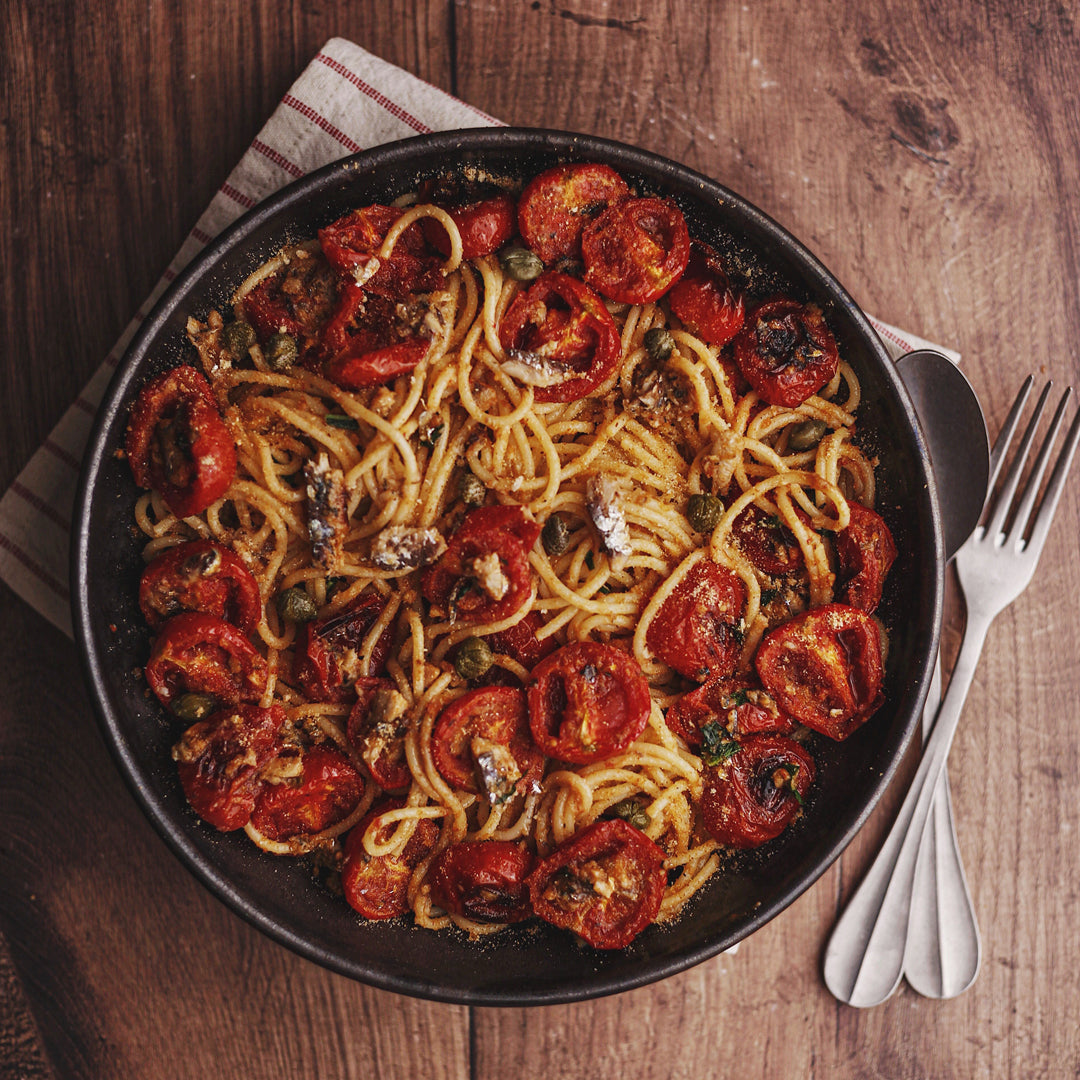 IKAZZ Waterproof Puffer Jacket: Style and Functionality for Winter Fashion
When talking about winter fashion, the IKAZZ Waterproof Puffer Jacket offers the perfect combination of style and functionality. With its trendy mid-length design, natural and animal-free materials, and exceptional water-resistant and windproof features, this jacket is a must-have for those seeking both fashion-forward aesthetics and reliable protection. Embrace the winter season with confidence and style in the IKAZZ Waterproof Puffer Jacket.
Stay Fashionable with a Mid-Length Waterproof Puffer Jacket
The IKAZZ Waterproof Puffer Jacket stands out with its stylish mid-length design. This versatile jacket strikes the perfect balance between fashion and functionality, allowing you to make a fashion statement while staying warm and protected. Whether you're going for a casual outing or a more formal event, this jacket will enhance your winter wardrobe.
Make an Ethical Choice with Animal-Free Materials
At IKAZZ, we place great importance on our dedication to ethical and sustainable fashion. Our Waterproof Puffer Jacket is a testament to this commitment as it is thoughtfully crafted using natural materials that are entirely animal-free. By choosing this jacket, you can embrace fashion while staying true to your values. With IKAZZ, you can make a conscious and compassionate choice for the environment and animal welfare. We believe that fashion should be both stylish and responsible, and our Waterproof Puffer Jacket exemplifies our mission to create high-quality, sustainable garments that align with your values. Join us in making a positive impact on the world by choosing ethical and animal-friendly fashion with IKAZZ.
Stay Dry and Protected with High-Density Water-Resistant Shell
The IKAZZ Waterproof Puffer Jacket is not only a stylish choice but also a practical one when it comes to facing challenging weather conditions. Designed to keep you dry and protected, this jacket features a high-density water-resistant shell that acts as an effective barrier against rain, snow, and moisture. No matter the weather, you can trust that the IKAZZ Waterproof Puffer Jacket will keep you comfortable and dry throughout the day. Furthermore, its windproof features provide an additional layer of protection against harsh winds, ensuring that you can confidently face the elements without compromising on style or comfort. Whether you're braving a winter storm or encountering a sudden downpour, rely on the IKAZZ Waterproof Puffer Jacket to keep you shielded against the elements while maintaining a fashionable appearance.
Conclusion
With the IKAZZ Waterproof Puffer Jacket, you can embrace style and functionality in your winter fashion choices. The mid-length design adds a fashionable touch to your outfit, while the use of natural and animal-free materials reflects your ethical values. The high-density water-resistant shell guarantees exceptional performance, keeping you dry and protected from the elements. Make a fashion statement with a purpose by choosing the IKAZZ Waterproof Puffer Jacket and enjoy the perfect blend of style, comfort, and sustainability this winter season.