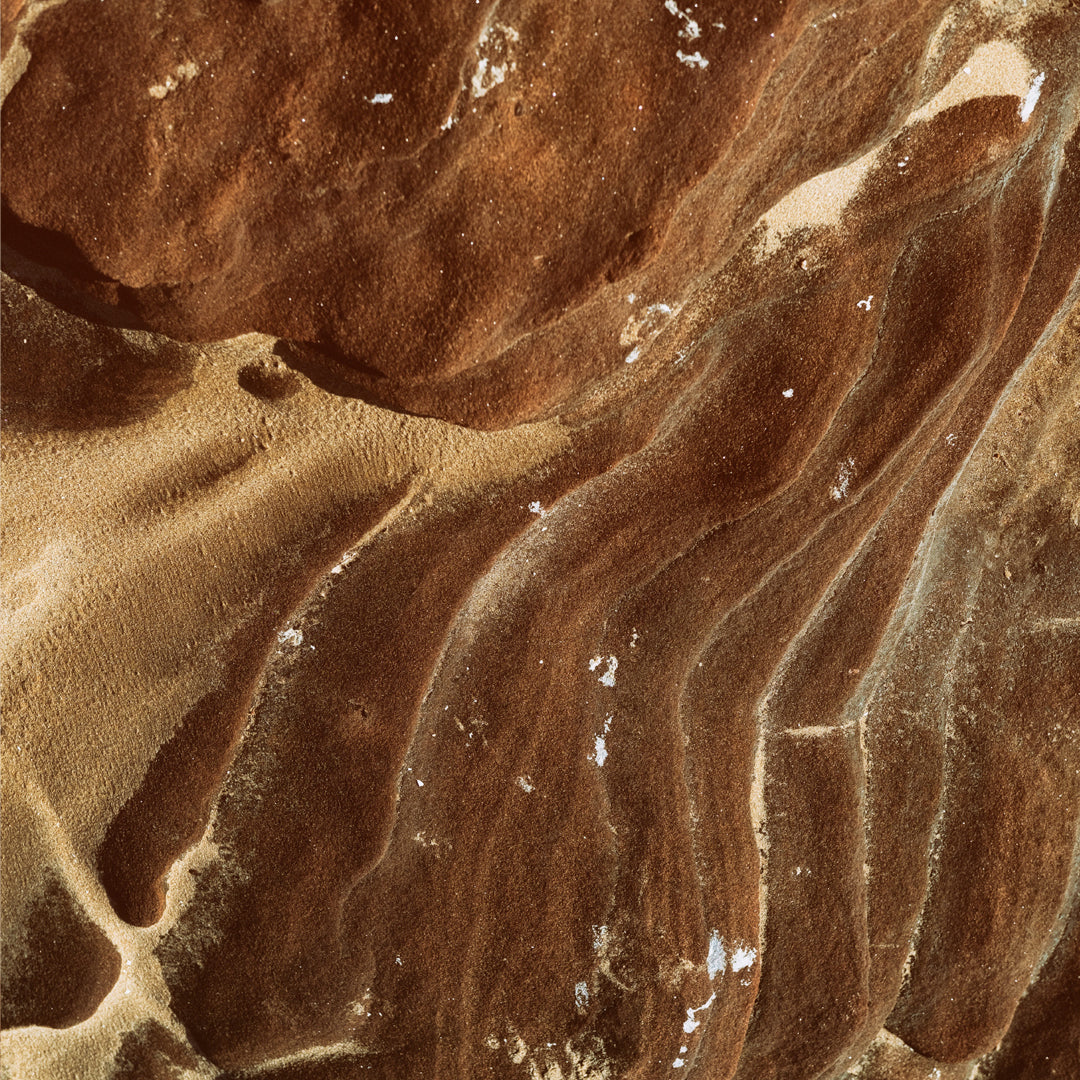 IKAZZ Naya Quilted Puffer Jacket: Performance and Durability for Winter Adventures
When it comes to winter outerwear, the IKAZZNaya Quilted Puffer Jacket excels in both performance and durability. Designed with a high-density water-resistant shell, a visually slimming V-quilting pattern, and added comfort features such as rib-knit cuffs and fleece-lined pockets, this jacket ensures that you stay protected, stylish, and cozy during the colder months. Discover the exceptional performance and durability of the IKAZZ Naya Quilted Puffer Jacket for your winter adventures.
Exceptional Performance with High-Density Water-Resistant Shell
The IKAZZ Naya Quilted Puffer Jacket boasts a high-density poly cire shell that offers outstanding durability and water resistance. This shell is designed to withstand challenging weather conditions, keeping you dry and protected during your outdoor pursuits. Whether you're hitting the slopes or exploring winter landscapes, this jacket will be your reliable companion.
Visual Slimming Effect with V-Quilting Design
Elevate your winter style with the Naya Quilted Puffer Jacket, showcasing a chic V-quilting design that adds a touch of sophistication to your ensemble. Not only does this design element exude elegance, but it also creates a visually slimming effect, enhancing your figure and allowing you to look your best even when layering up in bulkier winter attire. The IKAZZ Naya Jacket effortlessly combines fashion and function, ensuring that you can stay warm and cozy without compromising on style. With its flattering silhouette and attention to detail, this jacket empowers you to embrace the cold weather with confidence and embrace your personal style.
Added Comfort and Warmth with Rib-Knit Cuffs and Fleece-Lined Pockets
The IKAZZ Naya Jacket prioritizes your comfort with rib-knit cuffs. These cuffs not only add a stylish touch to the jacket's design but also provide a snug fit, effectively locking in heat. Say goodbye to chilly drafts and embrace long-lasting warmth, even in the coldest temperatures.
The Naya Quilted Puffer Jacket is equipped with two exterior pockets lined with soft fleece. These hand warmer pockets serve a dual purpose, keeping your hands cozy while also providing convenient storage for essential items. Whether it's your phone, keys, or small accessories, you can keep them within easy reach while on the go.
Conclusion
For winter adventures that demand both performance and durability, the IKAZZ Naya Quilted Puffer Jacket is the ideal choice. Its high-density water-resistant shell ensures exceptional protection, while the V-quilting design adds a touch of elegance. The rib-knit cuffs provide comfort and warmth, while the fleece-lined pockets offer convenience and storage. Gear up for your winter escapades with the IKAZZ Naya Quilted Puffer Jacket and experience the perfect blend of style and functionality. Stay cozy, stylish, and ready for any outdoor adventure!