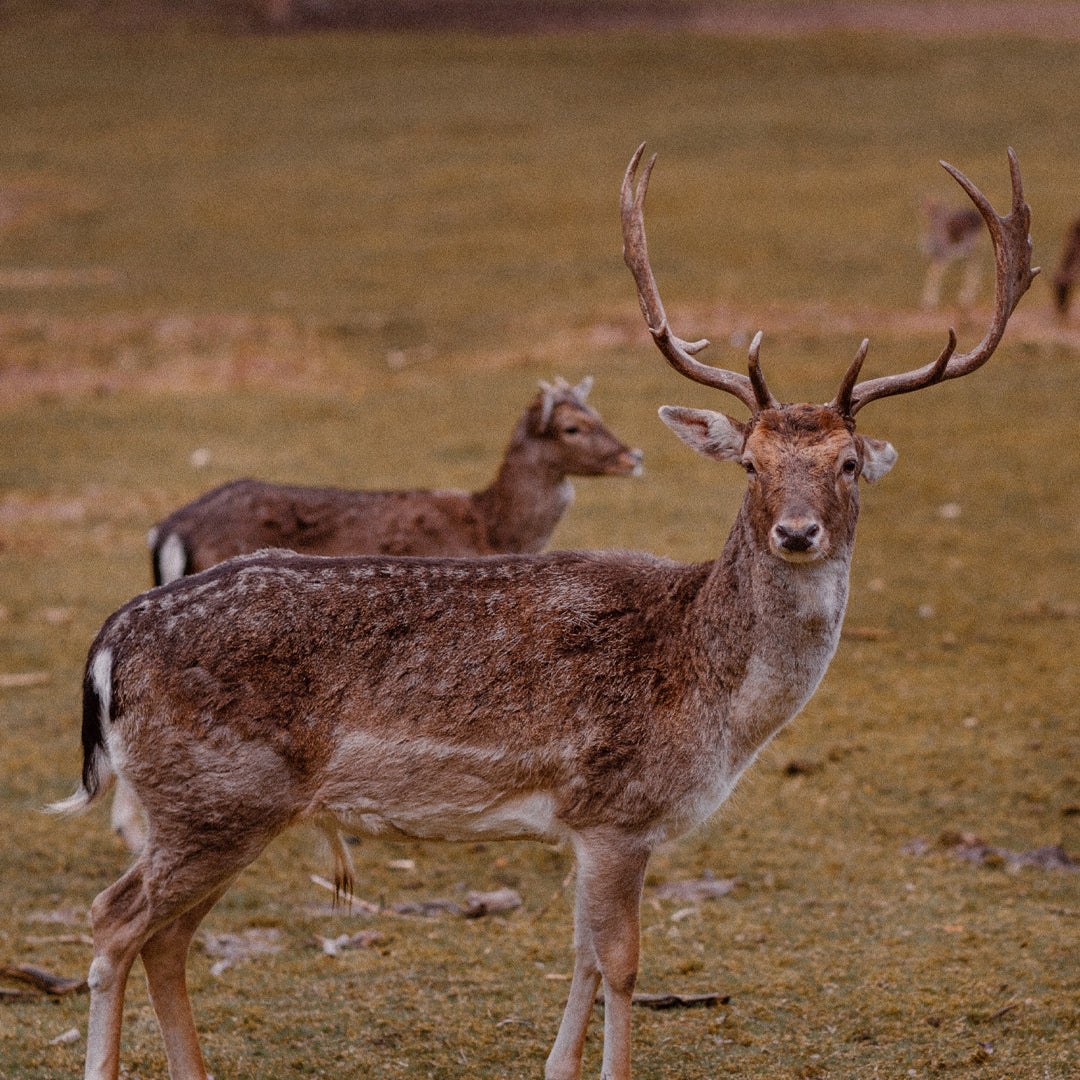 Elevate Your Winter Style and Comfort with the IKAZZ Naya Quilted Puffer Jacket
When it comes to winter fashion, the IKAZZ Naya Quilted Puffer Jacket stands out with its stylish design and exceptional comfort. This mid-length jacket offers versatility and functionality, making it a must-have for fashion-forward individuals. Crafted with natural and animal-free materials, featuring a zippered closure and a removable faux fur hood, this jacket combines fashion with ethical choices.
Embrace Style and Versatility with the Mid-Length Design
Step up your winter fashion game with the IKAZZ Naya Quilted Puffer Jacket, featuring a trendy and versatile mid-length design. This stylish jacket effortlessly enhances your overall look, allowing you to make a bold fashion statement wherever you go. Whether you're heading out for a casual outing with friends or attending a more formal event, the Naya Quilted Puffer Jacket seamlessly complements a wide range of styles and outfits, making it an essential piece in your winter wardrobe. Its timeless appeal and fashionable silhouette ensure that you'll always be on-trend, while its superior warmth and comfort keep you cozy throughout the season.
Experience Comfort with Natural and Animal-Free Materials
IKAZZ prioritizes ethical and sustainable fashion with the Naya Quilted Puffer Jacket. Made with natural and animal-free materials, this jacket offers warmth and comfort while supporting cruelty-free practices. The high-density poly cire shell provides durability and water resistance, ensuring that you stay protected from the elements while embracing conscious fashion choices. The Thermolite® vegan down filling offers insulation without compromising on the well-being of animals.
Functional Features for Coziness and Convenience
The IKAZZ Naya Jacket is designed with your comfort and convenience in mind. The zippered closure guarantees a secure and snug fit, keeping cold air out and preserving warmth. This feature ensures that you stay cozy throughout the day, no matter the weather conditions. Additionally, the removable faux fur hood adds versatility to your style. You can easily adjust your look based on your preferences and the temperature, making this jacket adaptable to different occasions and climates.
Conclusion
Make a fashion statement while prioritizing comfort and ethical choices with the IKAZZ Naya Quilted Puffer Jacket. Its mid-length design offers style and versatility, allowing you to create fashionable winter outfits effortlessly. Crafted with natural and animal-free materials, this jacket combines warmth with conscious fashion. The zippered closure and removable faux fur hood provide functionality and convenience, ensuring your comfort in any weather. Embrace the perfect blend of style, comfort, and sustainability with the IKAZZ Naya Quilted Puffer Jacket, the ideal companion for the winter season.