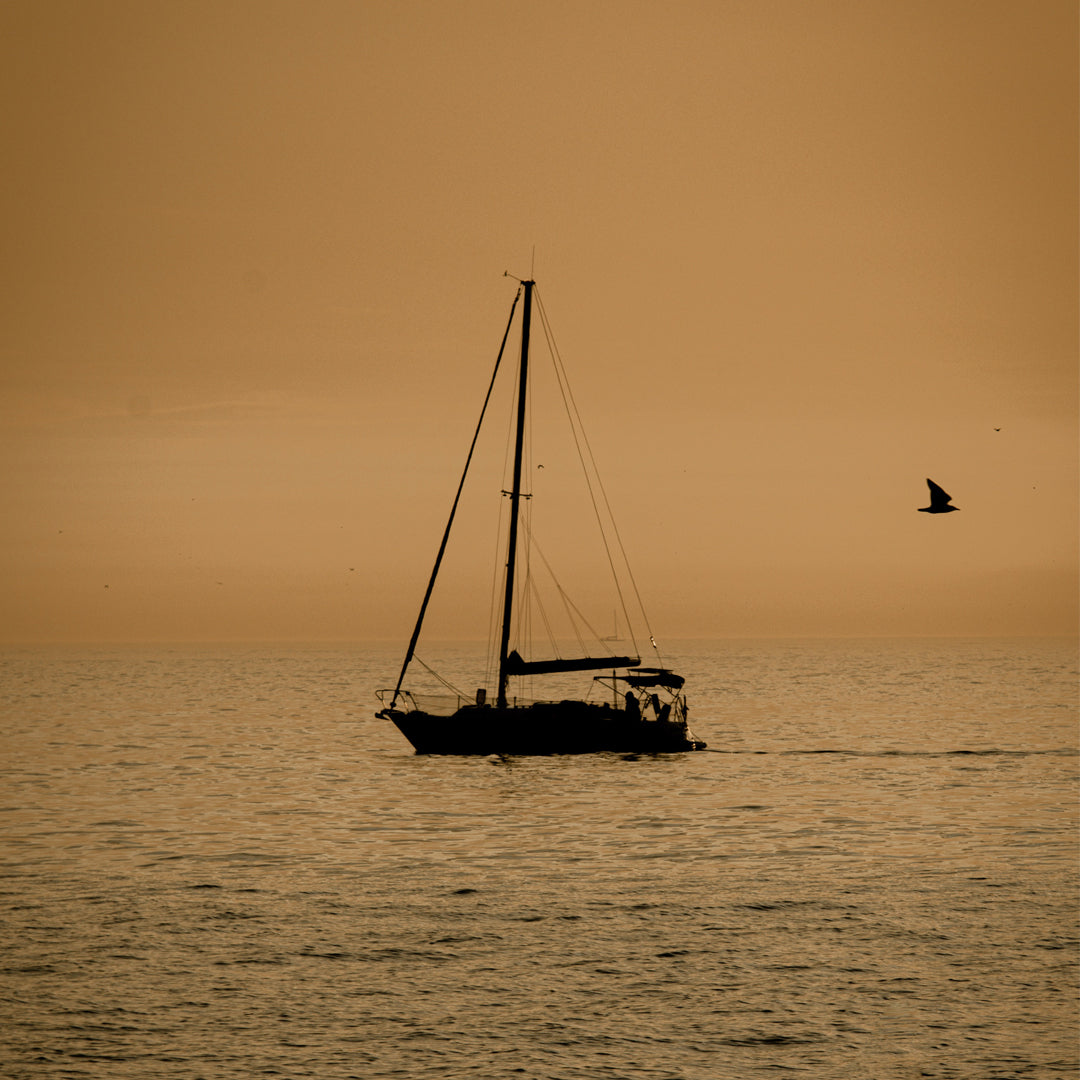 Stay Stylish and Warm with the Versatile IKAZZ Melena Winter Puffer Jacket
When the winter chill sets in, it's essential to have a reliable and stylish puffer jacket to keep you warm and fashionable. Enter the IKAZZ Melena Winter Puffer Jacket. With its chic mid-calf length, animal-free design, and versatile features, this jacket is the perfect choice for the fashion-conscious individual seeking both style and functionality.
The Chic Mid-Calf Length
The IKAZZ Melena Winter Puffer Jacket stands out from the crowd with its stylish mid-calf length. Not only does this length make a fashion statement, but it also provides additional warmth and coverage, making it ideal for the coldest winter days. Whether you're strolling in the city or exploring the great outdoors, this jacket will keep you cozy and on-trend.
Animal-Free and Fashionable Design
With the IKAZZ Melena Winter Puffer Jacket, you can embrace fashion while making an ethical and eco-friendly choice. Unlike traditional down jackets, this puffer coat is crafted using down alternative materials. This means that no animals are harmed in the making of this stylish coat. You can feel good about your fashion choices while staying warm and comfortable.
The Melena Puffer Jacket features a waist-tightening design that accentuates your curves and creates a flattering silhouette. Say goodbye to bulky and shapeless winter coats. This jacket allows you to stay fashion-forward while enjoying the comfort and warmth provided by the Thermolite® vegan down filling. Look and feel your best while braving the winter cold.
Versatile Features for Added Comfort and Convenience
The IKAZZ Melena Jacket is equipped with a non-detachable windproof drop hood, offering protection against harsh winds and chilly weather conditions. You can confidently face the elements without compromising on style. Additionally, the fleece-lined hand pockets provide a cozy space for storing small essentials and keeping your hands warm during cold outdoor adventures.
Experience freedom of movement with the 2-way zipper on the IKAZZ Melena Jacket. Whether you need extra mobility or want to vent some heat, this zipper design allows for increased flexibility and range of motion. Unzip from the bottom to enhance your comfort during various outdoor activities.
Conclusion
The IKAZZ Melena Winter Puffer Jacket combines style, versatility, and ethical design in one fashionable package. Its mid-calf length, animal-free construction, waist-tightening design, big windproof hood, fleece-lined hand pockets, and 2-way zipper make it the perfect companion for the winter season. Stay warm, look stylish, and feel good about your fashion choices with the IKAZZ Melena Winter Puffer Jacket. Don't let the cold weather dampen your style - embrace the winter with confidence.