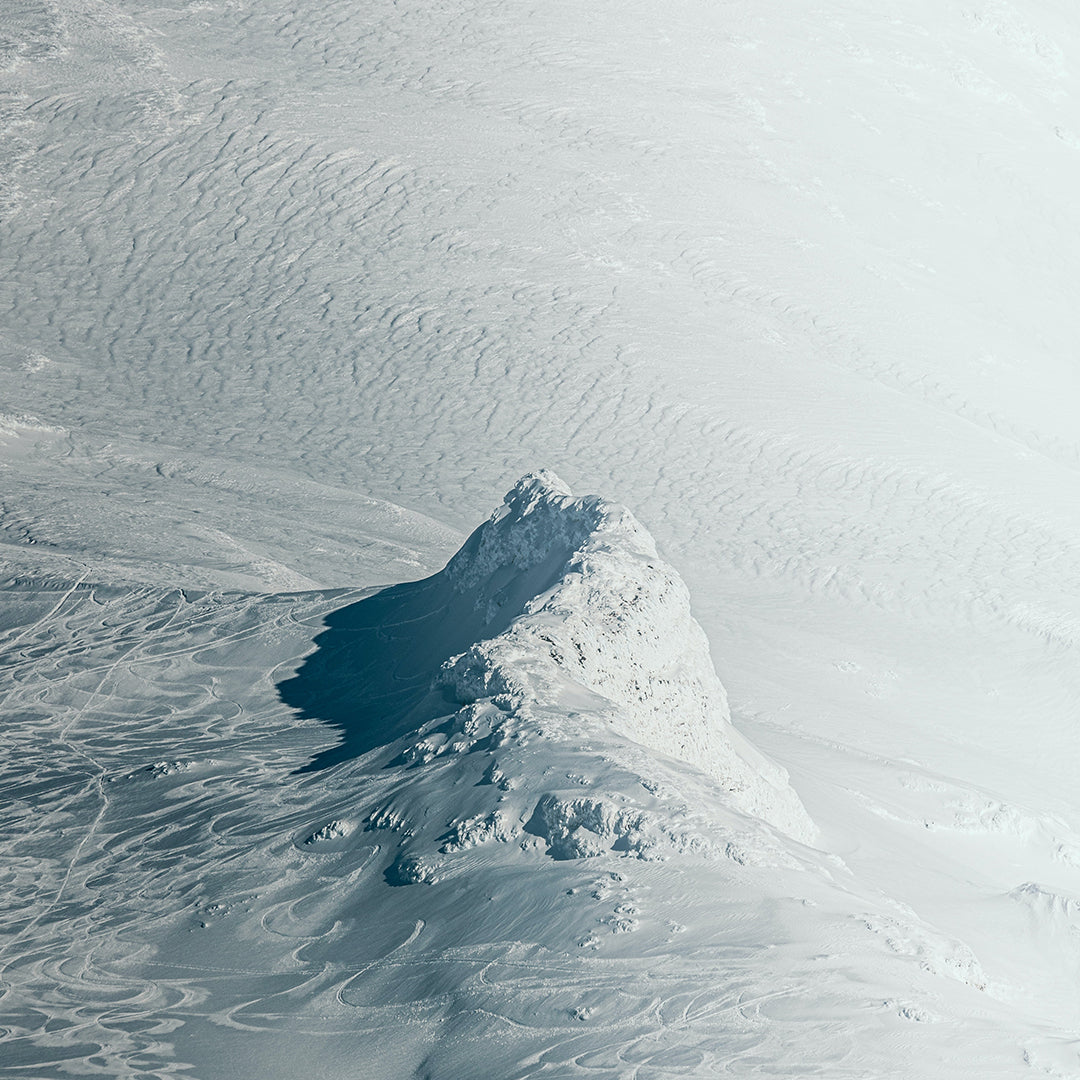 IKAZZ White Puffer Coat: Comfort, Durability, and Easy Care
IKAZZ White Puffer Coat is a winter essential that combines comfort, durability, and easy care. With its high-density water-resistant and windproof design, exceptional warmth provided by THERMOLITE® vegan down, and hassle-free maintenance, this coat offers the perfect blend of style and functionality. Let's delve into the key features that make the IKAZZ White Puffer Coat a must-have for the fashion-conscious and practical consumer.
High-Density Water-Resistant & Windproof Design
Stay Protected from the Elements with a High-Density Water-Resistant and Windproof Shell
The IKAZZ White Puffer Coat features a high-density shell that is both water-resistant and windproof. It shields you from rain, snow, and wind, ensuring you stay dry and comfortable in inclement weather. No need to sacrifice style for protection—the sleek design maintains a fashionable appearance while keeping you shielded from the elements.
Shield Yourself from Rain, Snow, and Wind While Maintaining a Stylish Appearance
With the IKAZZ White Puffer Coat's water-resistant and windproof design, you can confidently venture out into any weather condition without compromising your style. Whether you're strolling through a snowy landscape or navigating a windy city street, this coat provides the perfect balance of fashion and functionality.
Durable Construction Ensures Long-Lasting Performance and Protection
Durability is paramount when investing in a winter coat, and the IKAZZ White Puffer Coat delivers. Crafted with meticulous attention to detail, this coat is built to withstand the rigors of everyday wear. The high-density construction ensures long-lasting performance, providing you with reliable protection and comfort season after season.
Exceptional Warmth with THERMOLITE® Vegan Down
Stay cozy and warm with the exceptional insulation of THERMOLITE® vegan down filling. This cruelty-free alternative to traditional down offers the same level of warmth and comfort without compromising on your ethical values. Enjoy the luxurious feeling of being wrapped in soft, insulating warmth throughout the winter months.
Ethically Sourced and Cruelty-Free Alternative to Traditional Down
IKAZZ is committed to ethical and sustainable fashion, and the THERMOLITE® vegan down used in the White Puffer Coat is a testament to that commitment. The down filling is sourced responsibly, ensuring that no animals are harmed in the process. By choosing this coat, you make a compassionate choice while enjoying exceptional warmth and comfort.
Lightweight and Insulating, Keeping You Cozy Without Adding Bulk
The IKAZZ White Puffer Coat strikes the perfect balance between warmth and weight. The lightweight design allows for ease of movement, while the insulating properties of the THERMOLITE® vegan down keep you comfortably warm without adding unnecessary bulk. Stay cozy and stylish without feeling weighed down.
Easy Care and Maintenance
Machine Washable for Convenient Cleaning
Simplify your life with the IKAZZ White Puffer Coat's machine washable feature. When it's time to clean your coat, simply toss it in the washing machine for a convenient and hassle-free cleaning experience. No need for expensive dry cleaning services or complicated maintenance routines.
Simple Care Instructions: Machine Wash Cold, Gentle Cycle, Tumble Dry Low
Cleaning and maintaining your IKAZZ White Puffer Coat is a breeze. Follow the simple care instructions: machine wash cold on a gentle cycle and tumble dry on low heat. These straightforward steps ensure that your coat stays fresh and ready for your next winter adventure.
Quick and Hassle-Free Maintenance, Allowing You to Enjoy Your Coat with Ease
With its easy care and low-maintenance requirements, the IKAZZ White Puffer Coat allows you to focus on what matters most—enjoying the winter season. Spend less time worrying about the upkeep of your coat and more time embracing the chilly weather while looking effortlessly stylish.
Conclusion
The IKAZZ White Puffer Coat offers a winning combination of comfort, durability, and easy care. Its high-density water-resistant and windproof design keeps you protected from the elements, while the THERMOLITE® vegan down filling ensures exceptional warmth without compromising your ethical values. With its machine washable feature and simple care instructions, maintaining this coat is a breeze. Embrace the winter season with confidence, knowing that the IKAZZ White Puffer Coat has you covered in both style and functionality.