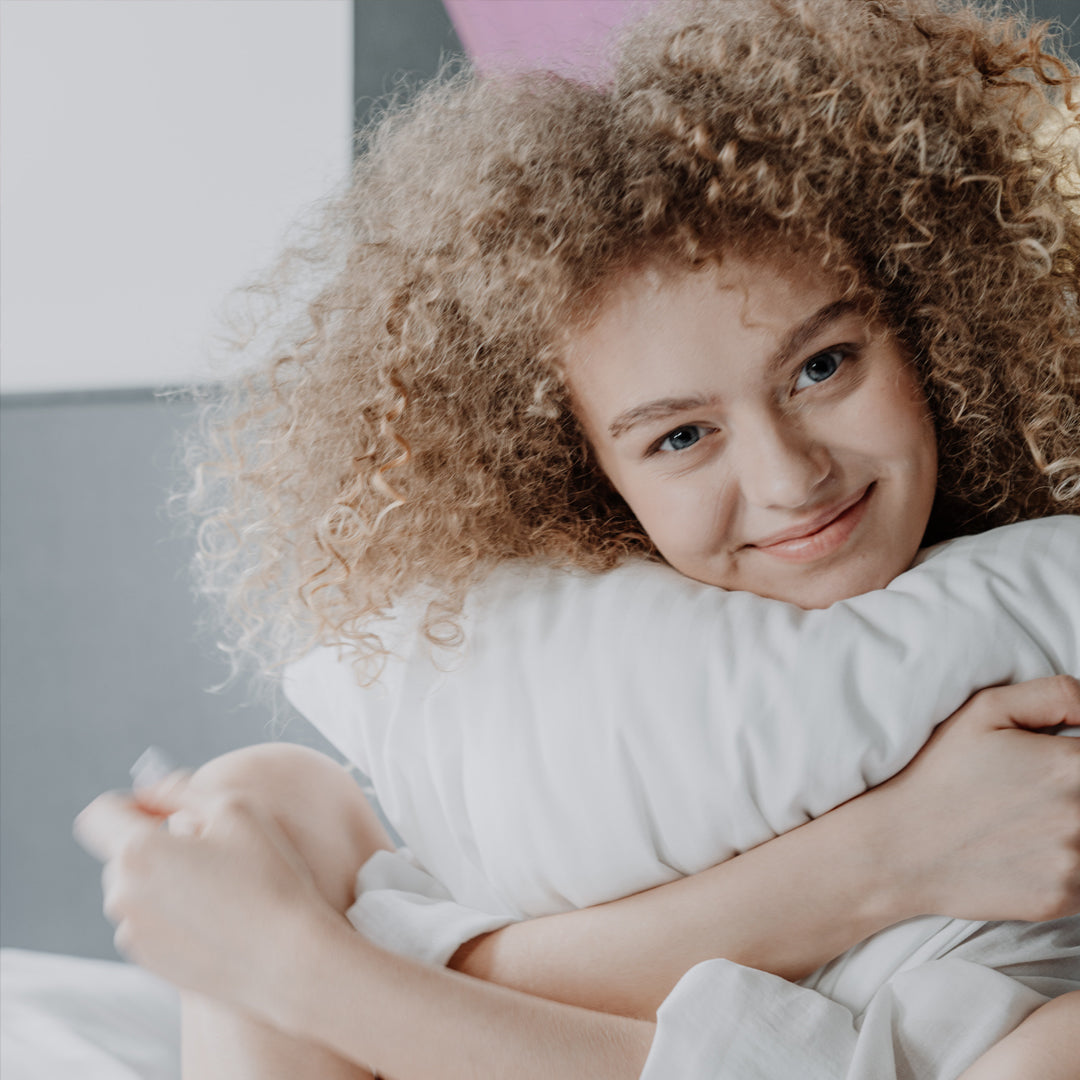 Embrace Style and Functionality with IKAZZ Puffer Jacket with Hood
IKAZZ is a brand that combines style, functionality, and sustainability in our puffer jacket with hood. Designed to withstand the elements while keeping you fashion-forward, the IKAZZ puffer jacket offers a range of features that ensure both protection and comfort. Let's delve into the stylish design, inclusive fit, and high-quality craftsmanship that make the IKAZZ puffer jacket a must-have for every fashion-conscious individual.
Stylish Design and Inclusive Fit
Experience a sophisticated look and an inclusive fit with the IKAZZ puffer jacket.
The mid-length design of the jacket adds elegance to your outfit, making it suitable for various occasions. Whether you're heading to work or going out with friends, the jacket's length exudes a sense of style and sophistication.
IKAZZ understands that everyone deserves a perfect fit. The puffer jacket features an elastic cord at the hem and waist, allowing you to adjust the fit according to your body shape and preference. Feel comfortable and confident, knowing that the jacket is tailored to your unique silhouette.
The hood of the IKAZZ puffer jacket not only provides protection but also adds a stylish touch. With a tri-color drawstring, you can adjust the hood to match your outfit or create eye-catching contrasts. It's all about expressing your personal style while staying warm and protected.
Protection from the Elements
Stay shielded from the harshest weather conditions with the IKAZZ puffer jacket's exceptional protection features.
The puffer jacket boasts a high-density water-resistant and windproof shell, ensuring that you stay dry and comfortable even in challenging weather conditions. Whether it's drizzling rain or gusts of wind, the jacket provides reliable protection, allowing you to go about your day with confidence.
The hood of the IKAZZ puffer jacket is not only fashionable but also functional. Its wide-brimmed design offers additional protection, shielding your face from rain or snow. Adjust the hood according to your preference, and enjoy enhanced protection without compromising on style.
At IKAZZ, sustainability is a priority. The puffer jacket is crafted from animal-free natural materials, ensuring that no animals are harmed in the production process. By choosing the IKAZZ puffer jacket, you make an ethical and eco-conscious fashion choice, without compromising on quality and style.
Quality and Care
Experience the premium quality and easy maintenance of the IKAZZ puffer jacket.
The jacket's shell is made from high-density G-poly fabric, known for its durability and long-lasting performance. It can withstand daily wear and tear, ensuring that your jacket remains in excellent condition for years to come.
The puffer jacket is insulated with FELLEX® vegan down, providing exceptional warmth and insulation. By opting for vegan down, IKAZZ prioritizes animal welfare without compromising on your comfort and protection.
The jacket's lining is crafted from 100% polyester, offering a soft and comfortable feel against your skin. Experience the cozy comfort of the puffer jacket, even during the coldest winter days.
Conclusion
Elevate your style and embrace functionality with the IKAZZ puffer jacket with a hood. With its stylish design, inclusive fit, and exceptional protection from the elements, this jacket is a must-have for fashion-conscious individuals. By choosing IKAZZ, you also contribute to sustainability, as the jacket is crafted from animal-free natural materials. Experience the premium quality, easy maintenance, and customer satisfaction that IKAZZ is known for. Invest in an IKAZZ puffer jacket, and enjoy both style and functionality while making an eco-conscious choice.