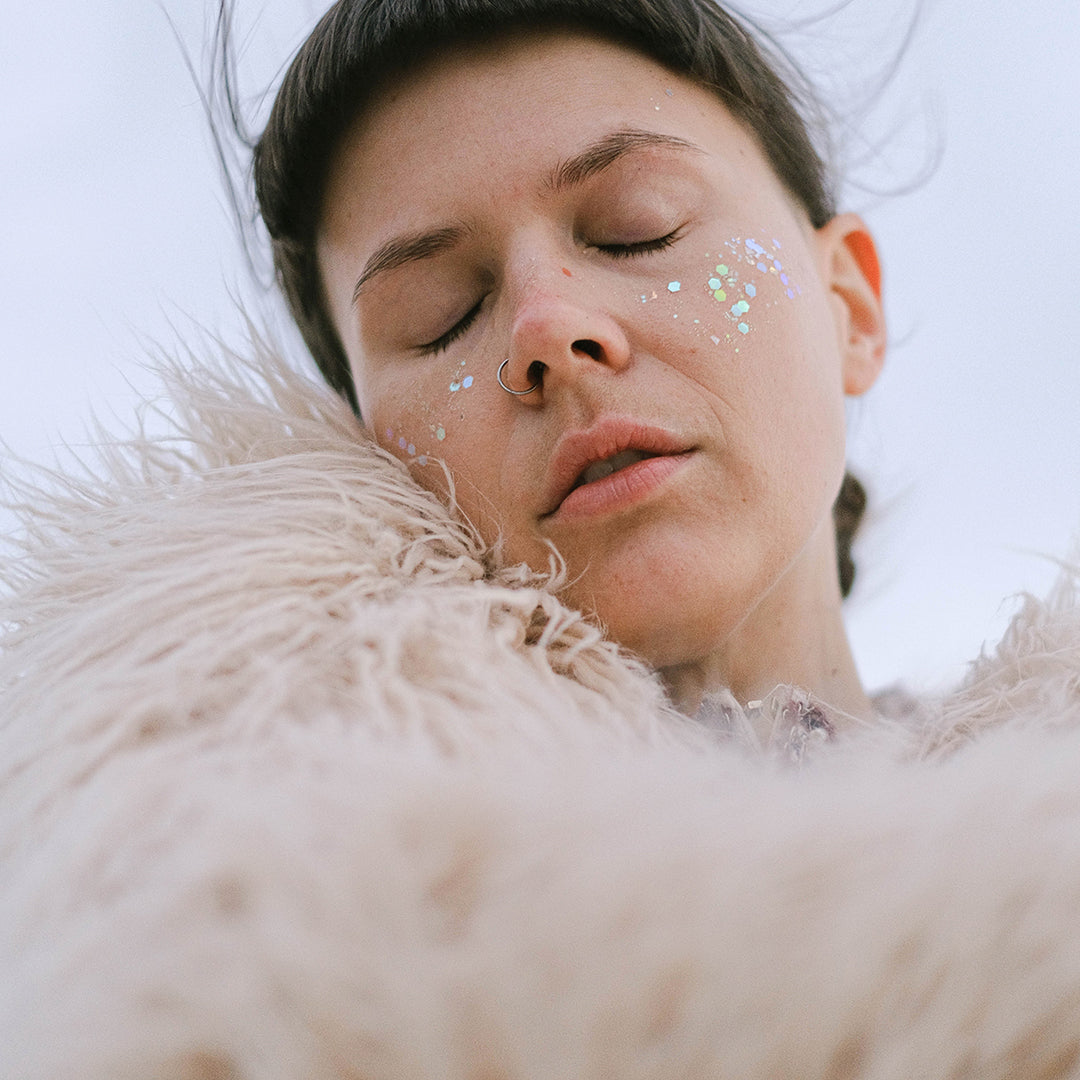 Stylish and Functional: IKAZZ Puffer Jacket with Hood - Your Ultimate Protection from the Elements
IKAZZ is a brand that combines style and functionality in our puffer jacket with hood. Crafted with a focus on quality and sustainability, IKAZZ offers a range of stylish jackets that provide exceptional protection from the elements. Let's explore the stylish design, inclusive fit, and high-quality features that make IKAZZ puffer jackets a must-have for every fashion-forward individual.
Stylish Design and Inclusive Fit
Experience a sophisticated look with the IKAZZ puffer jacket's stylish design and inclusive fit.
Mid-Length Design for a Sophisticated Look
The mid-length design of the jacket adds a touch of elegance to any outfit. Whether you're heading to the office or going out with friends, the jacket's length complements your style effortlessly.
Elastic Cord at the Hem and Waist for a More Inclusive Fit
IKAZZ understands the importance of inclusivity. The puffer jacket features an elastic cord at the hem and waist, allowing you to adjust the fit according to your body shape and preference. Feel confident and comfortable in a jacket that accentuates your unique silhouette.
Tri-Color Drawstring of the Hood for Adjustable Style
The hood of the IKAZZ puffer jacket is not just functional but also adds a stylish flair to your overall look. With a tri-color drawstring, you can adjust the hood to match your outfit or create a contrasting statement. It's all about expressing your personal style while staying warm and protected.
Protection from the Elements
Stay shielded from the harshest weather conditions with the IKAZZ puffer jacket's exceptional protection features.
High-Density Water-Resistant and Windproof Shell
The puffer jacket's high-density shell is designed to withstand rain and wind, keeping you dry and comfortable in unpredictable weather. No need to worry about sudden showers or gusts of wind – the jacket has got you covered.
Wide-Brimmed Adjustable Hood for Added Protection
The hood of the IKAZZ puffer jacket is not just stylish but also functional. Its wide-brimmed design provides additional protection, shielding your face from rain or snow. Adjust the hood for a perfect fit that keeps you cozy and dry.
Crafted from Animal-Free Natural Materials for Sustainability
IKAZZ is committed to sustainability. The puffer jacket is crafted from animal-free natural materials, ensuring that no animals are harmed in the production process. You can enjoy the warmth and style of the jacket while making an eco-conscious choice.
Quality and Care
Experience the premium quality and easy maintenance of the IKAZZ puffer jacket.
Shell: High-Density G-poly Fabric for Durability
The jacket's shell is made from high-density G-poly fabric, known for its durability and long-lasting performance. It can withstand daily wear and tear, ensuring that your jacket remains in excellent condition for years to come.
Filling: FELLEX® Vegan Down for Insulation
The puffer jacket is insulated with FELLEX® vegan down, providing exceptional warmth without compromising your ethical values. Enjoy the cozy comfort of the jacket's insulation while knowing that no animals were harmed in its production.
Lining: 100% Polyester for Comfort
The jacket's lining is crafted from 100% polyester, offering a soft and comfortable feel against your skin. Experience the luxurious comfort of the puffer jacket, even during the coldest winter days.
Conclusion
Embrace style and functionality with the IKAZZ puffer jacket with a hood. Its stylish design, inclusive fit, and exceptional protection from the elements make it the perfect choice for fashion-conscious individuals. With a commitment to sustainability and high-quality craftsmanship, IKAZZ ensures that you can enjoy both style and peace of mind. Invest in an IKAZZ puffer jacket and stay warm, comfortable, and fashionable all season long.