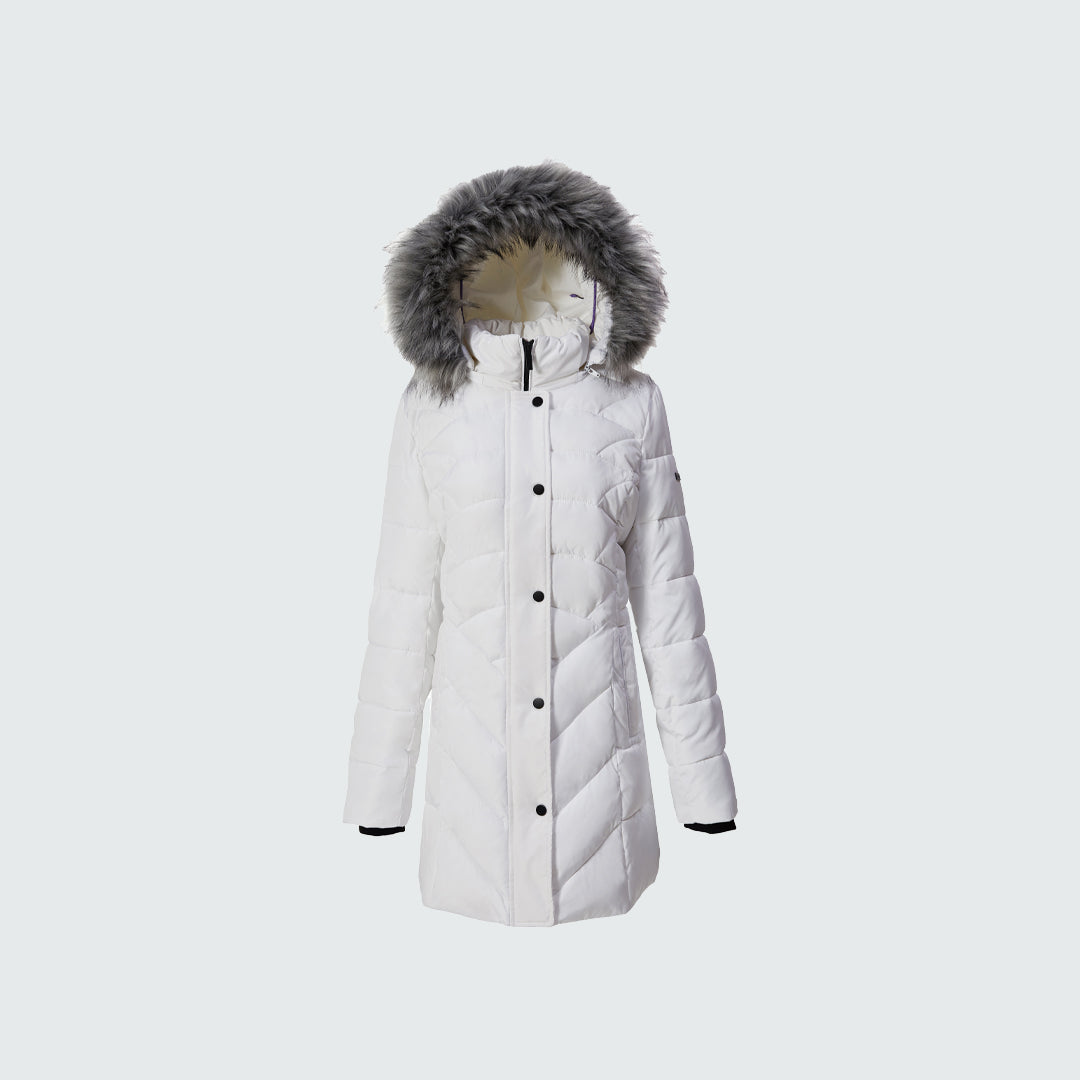 IKAZZ winter puffer jackets stand apart from other brands for what reasons?
Are you sick of trying to find the ideal winter jacket that will keep you warm and look good at the same time? Consider IKAZZ Winter Puffer Jackets instead! With special features and advantages that set them apart from other brands on the market, these coats will become your go-to option for cold-weather clothing. This article will discuss what makes IKAZZ stand out from the competition and why you should put these coats at the top of your purchase list. Prepare to keep warm and fashionable throughout winter with IKAZZ!
IKAZZ winter puffer jackets differ from those made by other companies
Consider purchasing an IKAZZ winter puffer jacket if you want a winter jacket that will keep you warm and fashionable. IKAZZ jackets, unlike those from other brands, are made with certain attributes in mind, such being waterproof and windproof.
IKAZZ jackets are unique among other brands due to their breathability and robust protection. They are not only effective at keeping you warm on chilly days, but they also provide air to circulate freely and can survive even hostile conditions.
IKAZZ winter puffer jackets come with all the fantastic advantages listed above in addition to being constructed from premium, animal-free materials. This implies that they will look good and last longer. So make sure to check out the IKAZZ range of jackets if you're looking for one that will keep you warm and fashionable all winter long and you also want to support sustainability!
Our winter puffer jacket uses a v-quilting pattern to produce a visually slimming impression while taking into mind female body anxiety. You'll feel more assured if you do this.
IKAZZ winter puffer jacket characteristics 
For people who reside in colder climates, IKAZZ winter puffer coats are an excellent option. You can stay warm while protecting your body from the elements thanks to their construction, which includes insulation and a waterproof membrane. IKAZZ jackets are also well-fitting and include cuffs and waistbands that can be adjusted for the ideal fit.
IKAZZ winter puffer jackets also have a fashionable and practical appearance. They are designed to be strong and long-lasting and come in a variety of colors and styles to fit your own taste. IKAZZ winter puffer jackets are a terrific alternative if you're looking for a stylish way to stay warm throughout the cold season or something that will withstand the weather.
Conclusion
Winter puffer coats by IKAZZ are made to be incredibly warm and cozy. Our winter puffer coats have a chic and contemporary design that look amazing on you. Also, the premium materials used to construct our winter puffer coats ensure its durability and longevity. IKAZZ winter puffer jackets need to be your first choice if you're seeking for a premium winter jacket that will keep you warm and cozy!