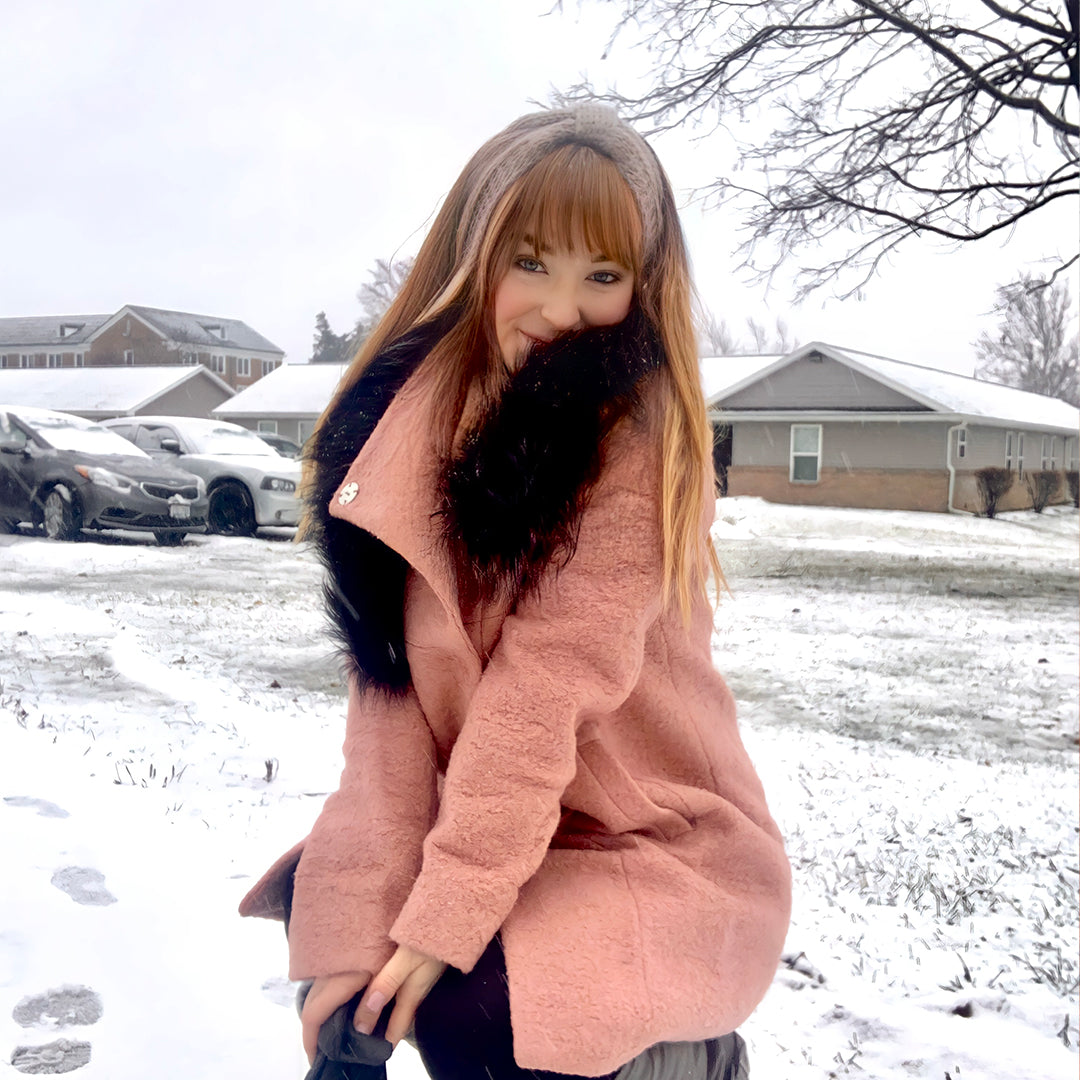 Investing in Quality: How a Women's Wool Winter Coat Lasts for Years
Winter is here and it's time to bundle up! But before you reach for just any old coat, consider investing in quality. A women's wool winter coat is not only a stylish choice, but also a practical one that can last for years with proper care. In this blog post, we'll explore the benefits of investing in a high-quality wool coat and share tips on how to make it last season after season. So grab a cup of hot cocoa and join us as we discover the wonders of winter wear!
The Benefits of Wearing a Women's Wool Winter Coat
There are many reasons to invest in a womens wool winter coat. First and foremost, these coats provide significant cold weather protection. Additionally, these coats are often very comfortable and versatile. They can be worn over other clothing layers in cold weather environments, or they can be worn alone for extra warmth when the temperature starts to drop below freezing.
Wool is also an environmentally friendly fabric choice when it comes to winterwear. Wool is biodegradable and requires little care or upkeep once it is worn out. Besides, wearing a quality women's wool winter coat will make you look stylish and put together no matter what the weather might bring on any given day!
To choose the right one for you, consider these factors
-What type of climate do you live in? A coat made for the coldest parts of Canada or Scandinavia might not be appropriate for the south.
-How much insulation do you need? A very thick coat will keep you warm in subzero temperatures but will also be bulky and uncomfortable to wear. A more lightweight jacket will allow you to stay more comfortable during colder days but won't offer as much warmth on frosty nights.
-How often do you plan on wearing your coat? A seasonal jacket that's only worn once or twice a year may be less expensive than an annual coat option, but it may not last as long. If you'll be wearing your coat regularly throughout the winter months, invest in something that will last longer.
-What type of fabric is your favorite? Coats made from woolen fabrics such as cashmere are incredibly soft and luxurious, but they tend to be more expensive and difficult to care for than other types of coats. Silk or rayon materials are also high quality options but can be less costly than cashmere or woolen coats. Consider what type of fabric is most appealing to you and what
How to Care for Your Wool Winter Coat
-Wash it regularly with mild soap and hot water; hang to dry
-Avoid harsh detergents or dryers; machine-wash on low or line dry if possible
-Keep it stored away in a cool, dark place when not in use
Conclusion
A women's wool winter coat is an investment that you will never regret. A quality winter coat not only keeps you warm but also stylish and comfortable. It can last for years, providing both warmth and style. In order to find the best winter coat for your needs, take into account a few key factors such as weight, insulation, length and width of the garment. Follow IKAZZ to know more information!