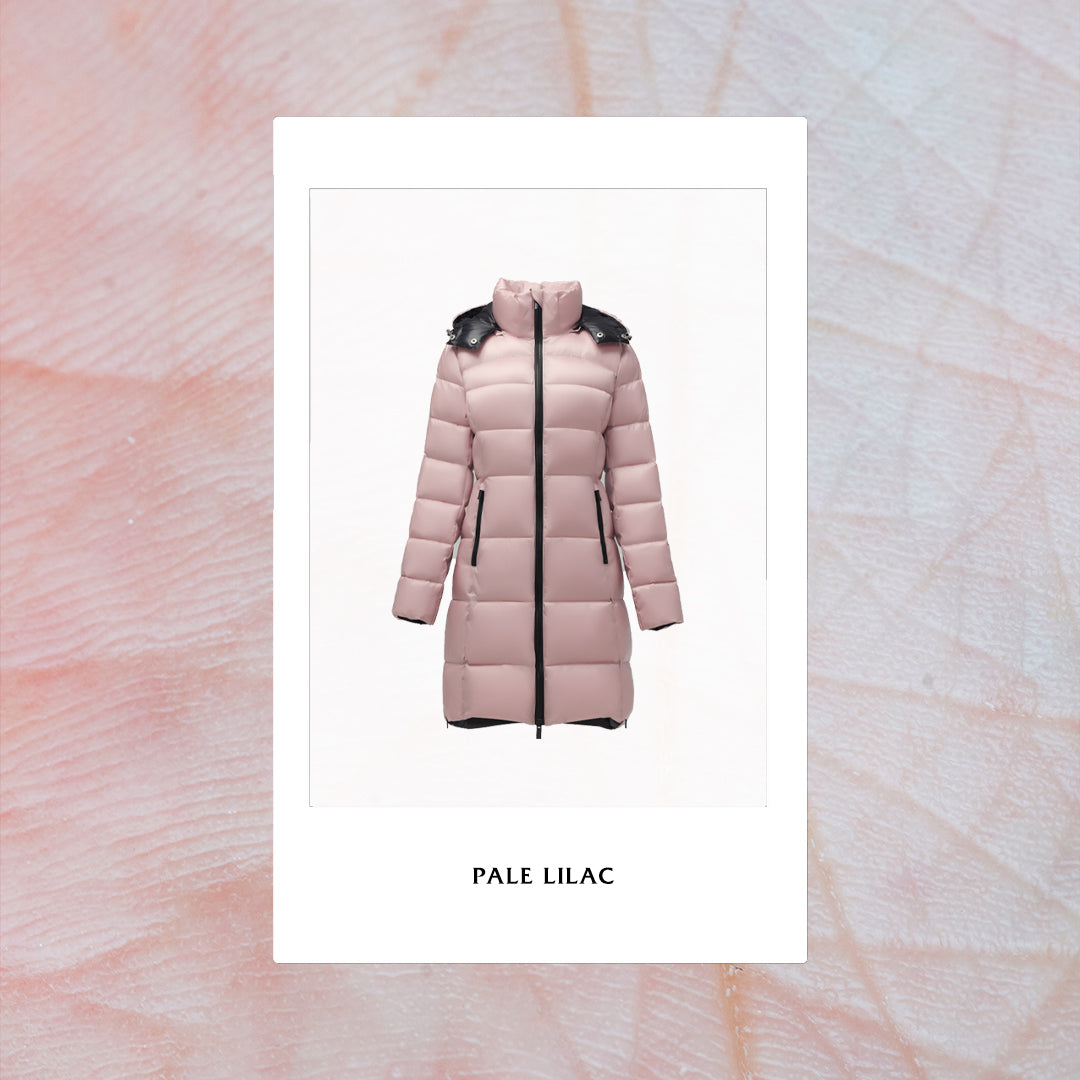 Stay Fashionable and Warm with IKAZZ's Lightweight Puffer Jacket
Are you tired of sacrificing style for warmth during the chilly seasons? Say goodbye to bulky and unflattering winter wear, because IKAZZ has just unveiled their game-changing lightweight puffer jacket! This innovative outerwear not only keeps you cozy in freezing temperatures but also ensures that your fashion game remains on point. With its sleek design and superior insulation, this must-have jacket is set to revolutionize how we stay fashionable and warm all season long. Don't let the cold weather cramp your style - read on to discover why our lightweight puffer jacket is a total game-changer!
Introduction to IKAZZ
For more than 20 years, IKAZZ has been doing the right thing for customers in the fashion industry. We believe that fashion is not only to improve your appearance, but also to bring you confidence and charm, while reducing the impact on our planet. We are constantly exploring alternative materials, and the fillers in our products are not down or fur. We ensure that all products are not exploited by animals at every step of production.
Our mission is to convey lasting warmth. We hope that people will feel good about themselves when they wear our clothes and gradually build up their self-confidence. At the same time, we hope that the warmth we bring to everyone can last for a long time, whether it is for human beings or for our planet.
Advantages of an IKAZZ Lightweight Puffer Jacket
Looking for a lightweight puffer jacket to keep you warm this winter? IKAZZ has you covered with our popular lightweight puffer jacket. Our jacket is made from a durable, yet lightweight fabric that will keep you comfortable while providing good insulation against the cold weather.
One of the main benefits of choosing our lightweight puffer jacket is that it is extremely versatile. You can wear it as a standalone piece or combine it with other pieces in your wardrobe for a complete look. Additionally, our jacket is machine-washable and easy to care for, making it a great choice if you want something that you can easily take care of.
Conclusion
If you're looking for a stylish and warm jacket that can keep you comfortable all winter, then check out IKAZZ's lightweight puffer jacket. This jacket is perfect for those cold days when the wind starts to pick up and you don't want to wear anything heavy or bulky. Plus, its style is versatile enough to wear any time of year. So if you're looking for a fashionable and functional winter coat, take a look at our lightweight puffer jacket!