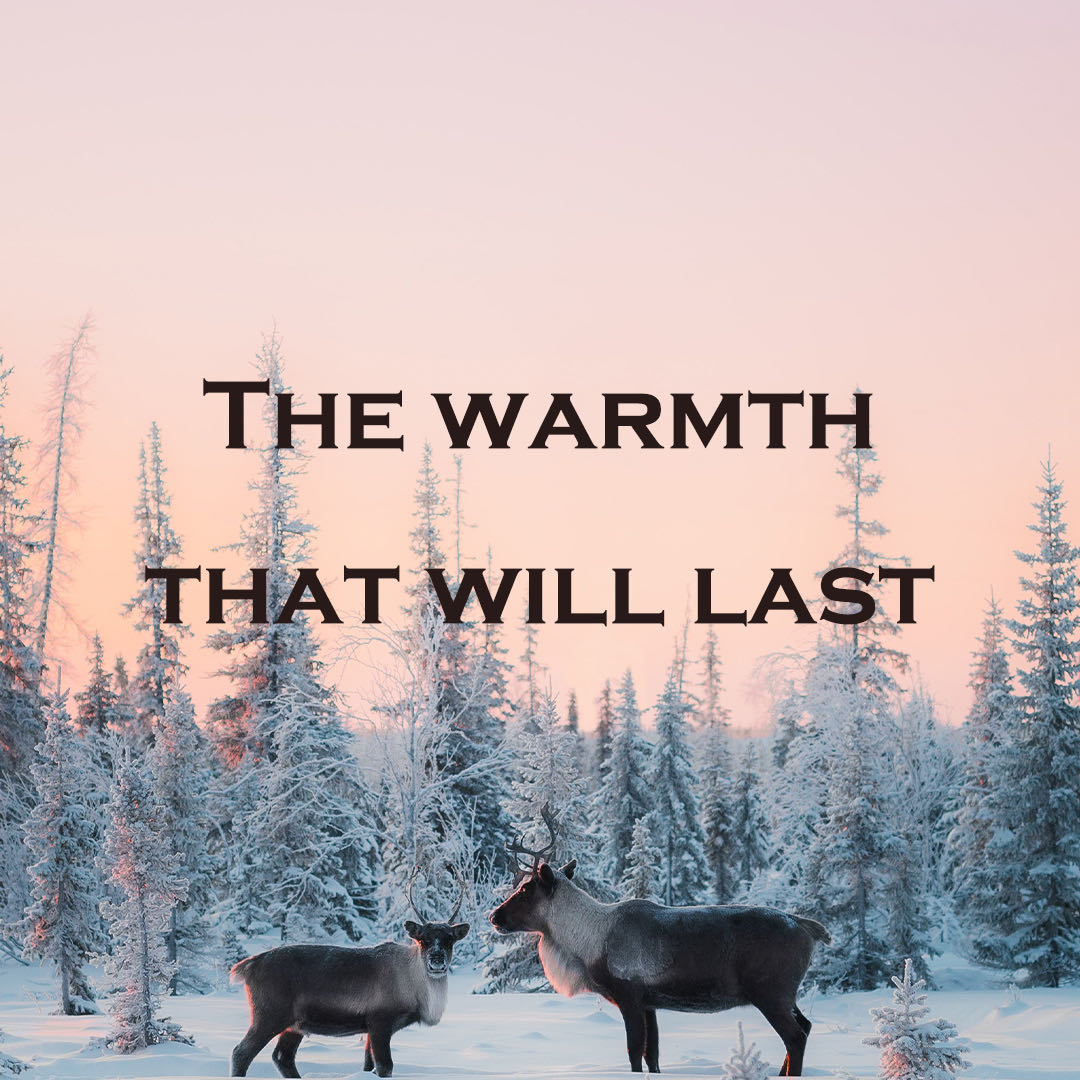 Fashion Meets Function: How IKAZZ's Long Puffer Jacket Keeps You Warm without Sacrificing Style
Are you tired of sacrificing style for warmth during the chilly winter months? Look no further! We have found the perfect solution to keep you cozy and stylish this season – IKAZZ's long puffer jacket. Combining fashion with function, this luxurious outerwear will not only keep you warm and snug but also make heads turn with its sleek design. Say goodbye to bulky layers and hello to a new era of fashion-forward winter wear. Join us as we unravel the secrets behind our innovative creation that proves fashion truly meets function like never before!
Introduction to IKAZZ's Values
For more than 20 years, IKAZZ has been doing the right thing for customers in the fashion industry. Here are four crucial values held by us when providing high-quality products and excellent service for our customers:
Loyalty: Belief in helping others.
Self-confidence: Providing well-designed and well-fitted coats to enhance people's appearance, reducing their physical shame and bringing people attraction and confidence.
Innovation: Constantly improving the design and details of different body shapes, and exploring alternative fabrics of down or fur. We know that you always scroll through Instagram to see the clothes worn by your favorite celebrities and the most popular women's winter coats. Our influence is the same as yours, and this is how we can provide you with the most fashionable cutting-edge trends.
Sustainable development: We love animals and ensure that no animals are exploited. We adhere to the concept of sustainable development at every step of production to reduce the impact on the earth. We are passionate about what we do, and IKAZZ is committed to creating change in an industry that absolutely needs it.
Features of the IKAZZ Long Puffer Jacket
The IKAZZ long puffer jacket is perfect for any cold weather outing! Made out of a durable and water-resistant fabric, this jacket is perfect for protecting you from the cold while still looking stylish. The non-detachable hood can be worn as a standalone piece or attached to the jacket's bomber style silhouette for extra warmth. Our long puffer jacket also comes with side pockets to keep your hands warm, and a parallel quilting design at the waist to ensure a comfortable fit. Whether you're looking for an everyday winter coat or an extra warm layer for an extreme cold day, our long puffer jacket is sure to keep you cozy and stylish all at the same time!
Conclusion
The IKAZZ long puffer jacket is a great example of fashion and function coming together to create an amazing piece that can be worn year-round.Our jacket is made with a warm, soft material that will keep you cozy while still looking stylish. The side zippers make it easy to get in and out of the jacket, and the adjustable cuffs ensure a perfect fit. Whether you are headed outside for a chilly winter walk or just need an extra layer for your daily commute, our long puffer jacket is sure to keep you warm and stylish at the same time.