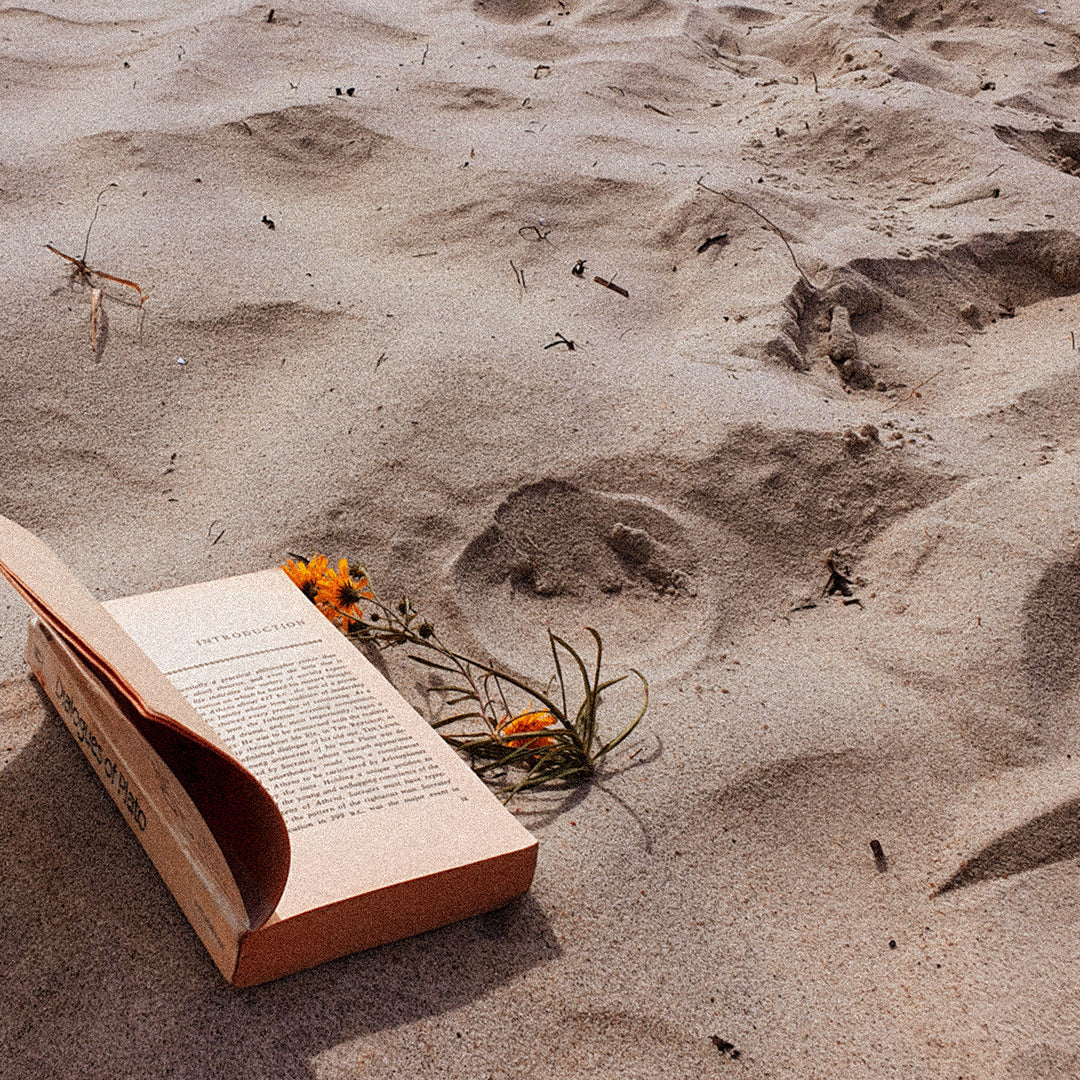 Unveiling the Secret to Staying Cozy and Stylish with IKAZZ's Long Puffer Jacket
Are you tired of sacrificing style for comfort during those chilly winter months? Look no further, because we have the ultimate secret to staying both cozy and stylish. Introducing IKAZZ's long puffer jacket—the perfect blend of fashion-forward design and insulating warmth. Whether you're braving the cold city streets or venturing into the great outdoors, our long puffer jacket will be your loyal companion, keeping you snug and fabulous all season long. Say goodbye to bulky layers and hello to a sleek silhouette that will turn heads wherever you go. Get ready to unveil the secret behind effortlessly combining coziness with undeniable style!
Introduction to IKAZZ
IKAZZ is based on the belief that the clothes we wear should look and feel great, embrace the positive and contribute to a better tomorrow.
Caring for animals is not just a fashion. It has never been fashionable to hurt animals, and it will never become fashionable. From the beginning, IKAZZ has been committed to doing better. Our entire puffer parka clothing line does not rely on animal by-product materials, but is made of alternative fabrics.
IKAZZ is committed to building a lasting enterprise. Because morality is not enough for us-we want our clothes to be the style you wear season after season.
Why You Should Consider Investing in IKAZZ Long Puffer Jacket?
Looking for an added layer of warmth while staying stylish? IKAZZ's long puffer jacket is just the thing! Not only is this jacket chic and comfortable, but it also has a variety of stylish benefits that you may not have considered. Here are reasons why you should consider investing in one of our jackets:
The Long Puffer Jacket Looks Great With Anything You Wear
Our long puffer jacket can be dressed up or down, so it's perfect for any occasion. Whether you're pairing it with your favorite dress or jeans, this jacket will look great. In addition, the versatile style makes it a great choice for travel as well – you can pack light and still stay warm and cozy.
The Long Puffer Jacket Is Versatile Enough to Be Used Multiple Times Per Year
Our long puffer jacket is made from durable and breathable material that will keep you warm even in cold weather conditions. This jacket can be used multiple times per year, so don't waste any time – invest in an IKAZZ long puffer jacket today!
Conclusion
An IKAZZ puffer jacket is a versatile piece that can be dressed up or down, making it the perfect go-to outerwear item for any weather condition. Our long puffer jacket is not only stylish but warm too, which makes it the perfect transitional piece as we head into winter. With its unique construction and multiple color options, this jacket is sure to become a closet staple for anyone who wants to stay comfortable and stylish all season long.