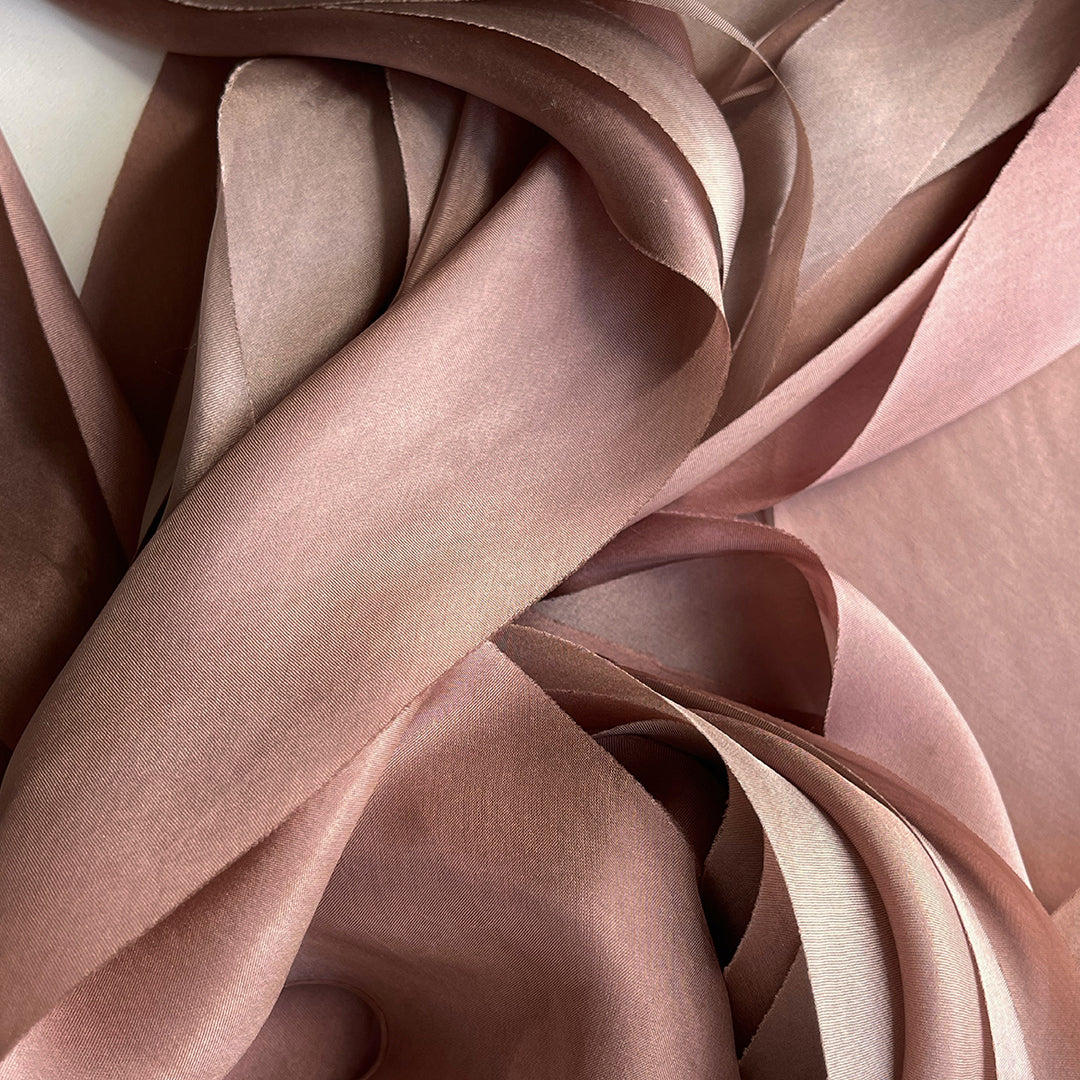 Stay Warm and Chic: Discover the Thermal and Stylish Benefits of IKAZZ's Long Puffer Jacket
Welcome to the ultimate winter fashion guide! As temperatures drop and snowflakes start to fall, staying warm becomes a top priority. But who says you can't be both cozy and chic? We've got the perfect solution for you: IKAZZ's long puffer jacket. Not only does it provide unbeatable warmth with its thermal technology, but it also adds a touch of effortless style to any outfit. Get ready to say goodbye to bulky layers and hello to a sleek and fashionable winter look. Join us as we dive into the incredible benefits that make our long puffer jacket an absolute must-have in your wardrobe this season!
Introduction to IKAZZ's Vision
Our vision is to helping people embrace themselves and be themselves. We believes that the beauty of fashion is not only about enhancing your appearance, but also bringing you confidence and charisma. By consistently exploring alternative fabrics and the best design for different body types, we're offering you the right fashion choice that helps you embrace yourself and be yourself.
Benefits of Wearing IKAZZ Long Puffer Jacket
There's no denying that winter can be a chilly time, and what better way to keep warm than with a stylish puffer jacket? IKAZZ has you covered with our long puffer jacket, which is both stylish and thermal-effective. Made from a durable fabric that repels water and wind, this jacket is perfect for those cold days when you need to stay warm but don't want to sacrifice your style. Thermal insulation is key in keeping you warm during cold weather, while the fuzzy exterior keeps you comfortable even when the temperature drops below freezing. Our jacket also features a comfortable fit and versatile styling that can be worn in any weather condition. Whether you're headed out for a day of skiing or just need an extra layer of warmth on your walk to work, our long puffer jacket is sure to keep you warm and looking chic all at the same time.
Conclusion
Looking for a thermal and stylish jacket to keep you warm this winter? Check out our long puffer jacket. With its versatile design, our jacket can be worn both indoors and outdoors, providing you with the thermal benefits you need while still looking chic. Plus, its comfortable fit will ensure that you stay warm all day long. Give it a try this winter and see how great it looks on you!