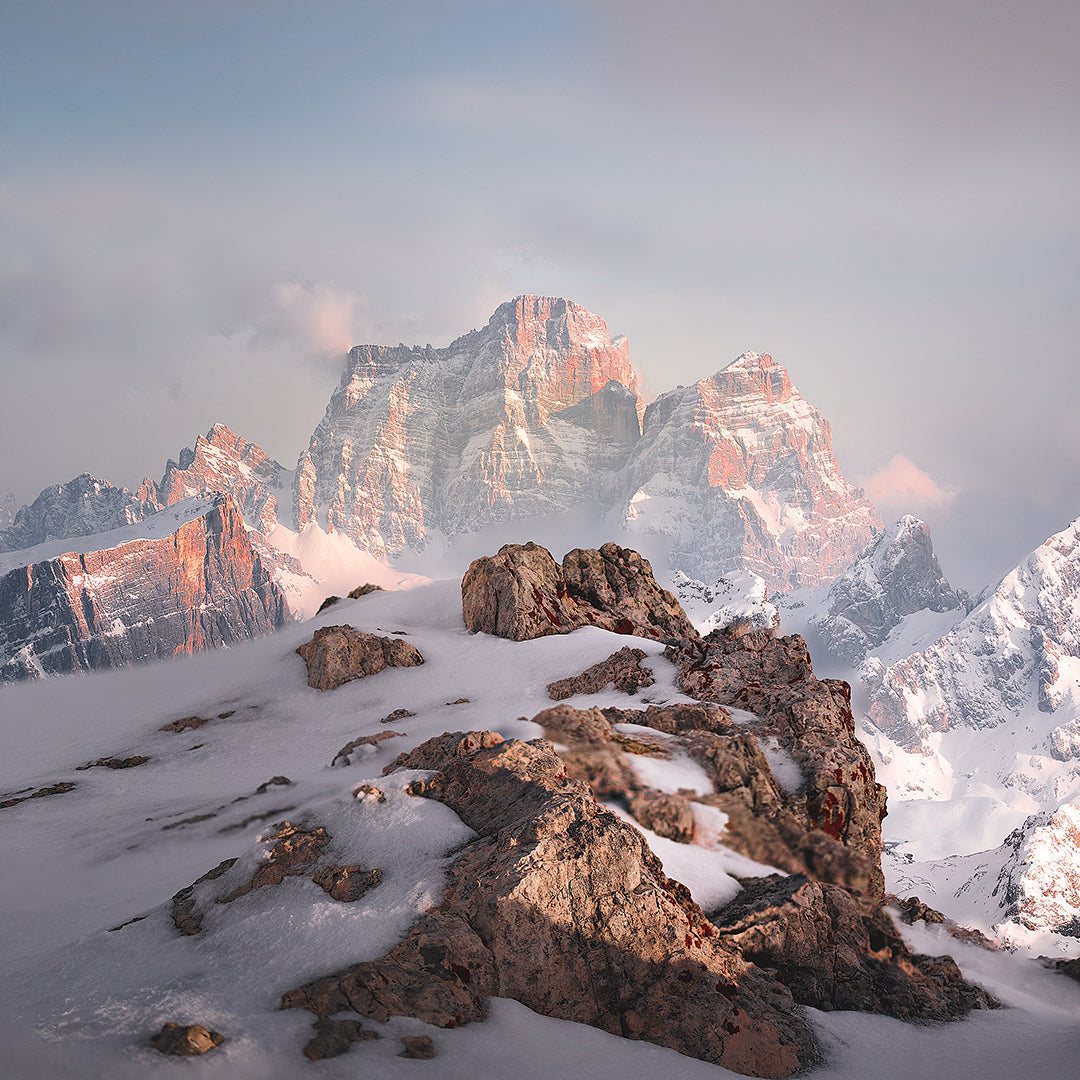 Stay Warm and Fashionable: Discover the Stylish Benefits of Wearing Long Puffer Jackets for Women
Winter is here, and so is the challenge of staying cozy without compromising your style. But fear not, fashionistas! We have the ultimate solution to keep you warm and stylish at the same time: IKAZZ's long puffer jackets for women. These trendy outerwear pieces not only provide maximum insulation against chilly winds but also elevate your fashion game to new heights. From their sleek designs to their versatile functionality, we'll delve into all the reasons why our long puffer jackets are a must-have in every fashion-forward woman's wardrobe. So bundle up and join us on this sartorial journey as we explore the stylish benefits of embracing these chic winter essentials!
What are the Benefits of Wearing IKAZZ Long Puffer Jackets?
IKAZZ long puffer jackets are not only stylish, but they can also be very warm and comfortable. Plus, as our long puffer jackets become more popular, there are a growing number of stylish benefits to wearing them. Here are some of the most benefits of wearing our long puffer jackets for women:
-They Can Keep You Warm: One of the best features of our long puffer jackets is that they can keep you warm. This is because they trap air inside the jacket and create a thermal barrier against the cold. This prevents your body from reacting to the cold as much, which means you will stay warmer longer.
-They Are Comfortable to Wear: Another great benefit of our long puffer jackets is that they are very comfortable to wear. This is because they are made from soft materials and have adjustable straps that help to fit snugly around your body. Plus, they often have insulation added to them, which makes them even more comfortable and cozy.
-They Are Eye-catching: Our long puffer jackets are also very eye-catching. This is because they often feature interesting designs or colors that appeal to many women. Plus, their unique shape and style make them stand out from other clothing options available on the market today.
Conclusion
As the weather starts to cool off, many women start to worry about how they will stay warm and fashionable. While there are a number of different ways to dress for colder weather, one solution that often gets overlooked is wearing an IKAZZ long puffer jacket. This stylish piece of clothing can help you keep warm while also looking chic and stylish. So if you're looking for an exciting new addition to your winter wardrobe, consider investing in our long puffer jacket!