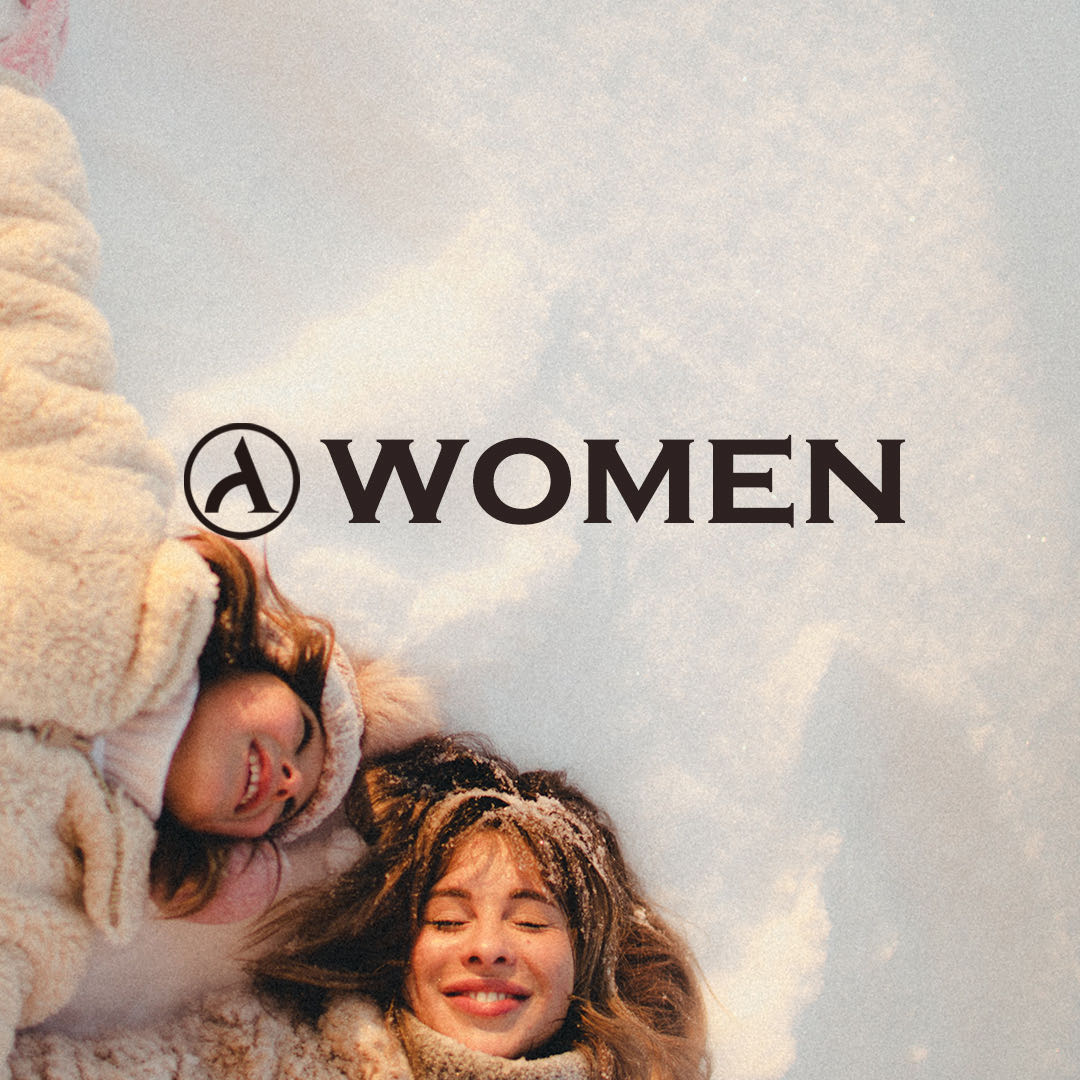 Stay Warm and Stylish: Discover the Advantages of Wearing IKAZZ's Winter Puffer Jacket
Winter is just around the corner, and that means it's time to start thinking about upgrading our wardrobes with cozy yet trendy pieces. Introducing IKAZZ's winter puffer jacket – a game-changer in the world of fashion meets functionality! Say goodbye to shivering in style this season as we unveil the countless advantages of donning this must-have outerwear staple. With its unparalleled warmth, uncompromising style, and unbeatable comfort, prepare to be blown away by how effortlessly you can conquer those icy temperatures while looking like an absolute fashion maven. So grab a cup of hot cocoa, get comfy, and let us take you on an exciting journey into the world of our winter puffer jacket – where staying warm has never been so stylish!
Advantages of Wearing an IKAZZ Winter Puffer Jacket in Cold Weather
There's no need to sacrifice style when it comes to staying warm this winter. IKAZZ has you covered with our winter puffer jacket. This jacket is made of a durable, weather-resistant fabric that will keep you warm and looking stylish all at the same time. Our jacket also features a hood that can be zipped up for extra warmth, as well as a front zip pocket for your phone or keys. Here are the advantages of wearing our winter puffer jacket:
It's Warm and Comfortable
Our winter puffer jacket is made from a soft, warm fabric that will keep you comfortable all day long. The insulation will keep you warm even when the air temperature drops below freezing.
It's Versatile
Our winter puffer jacket can be worn for any occasion. You can wear it to work, on a cold day out, or anywhere else where you need to stay warm.
It's Fashionable and Attractive
Our winter puffer jacket is both stylish and attractive. You can wear it to any event or situation without feeling uncomfortable or out of place. Plus, it will make you look good no matter what you're wearing underneath it.
Conclusion
If you're looking for a stylish and warm jacket that can keep you comfortable in the cold weather, then IKAZZ's winter puffer jacket is definitely worth considering. With its windproof and water repellent properties, our jacket will ensure that you stay warm and dry no matter what the conditions are outside. Whether you're out enjoying a day on the slopes or just want to stay cozy during your commute, our winter puffer jacket is an ideal choice for anyone looking for a versatile and stylish piece of clothing.