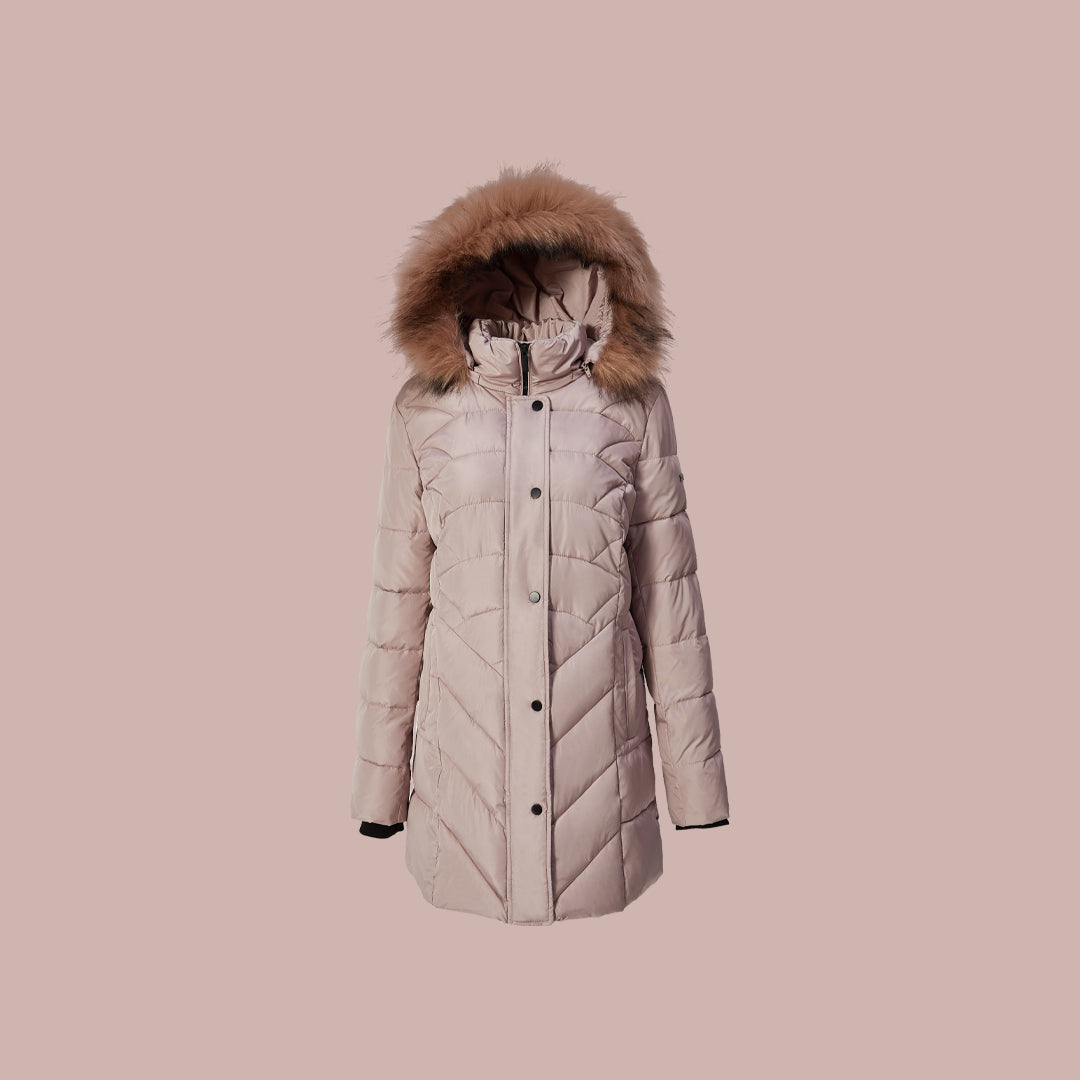 Experience Ultimate Warmth and Fashion: Embrace the Advantages of IKAZZ Winter Puffer Jackets
Are you ready to conquer the winter chill in style? Look no further than IKAZZ winter puffer jackets, the ultimate combination of warmth and fashion. As temperatures drop, it's time to embrace the advantages that these incredible jackets offer. From their cozy insulation to their trendy designs, there's no doubt that our winter puffer jackets will become your go-to winter essential. Join us as we explore all the reasons why our puffer jackets are a must-have for every fashion-forward individual seeking ultimate warmth without compromising on style. Get ready to experience an unparalleled blend of comfort and sophistication – let's dive into the world of our winter puffer jackets!
What is an IKAZZ Puffer Jacket?
An IKAZZ puffer jacket is a type of jacket that is designed to provide warmth and weather protection. Our jackets are made from a number of different materials, including nylon, wool, and down alternative, and they typically feature a number of features that make them effective winter coats.
Our winter puffer jackets are often filled with air, which makes them very warm and protective. They also have a number of other features that make them attractive choices for winter wear. For example, our puffer jackets often have pockets that can be used to store items such as gloves or hats, and they often come in a variety of colors and styles that will complement any outfit.
What are the Advantages of Wearing a Puffer Jacket from IKAZZ?
IKAZZ winter puffer jackets provide the ultimate warmth and fashion combination. They are stylish and versatile enough to wear anywhere, but also offer superior insulation and protection from the cold weather. Some of the key advantages of wearing our winter puffer jacket include:
Increased warmth: Our winter puffer jackets will keep you warm and comfortable in colder weather as its insulation properties help trap body heat.
Stay stylish: With its variety of styles, colors, and patterns, our winter puffer jacket can be a great addition to your wardrobe no matter the occasion.
Versatility: Our winter puffer jackets can be worn for both outdoor activities like skiing or snowboarding as well as indoor activities like going out for drinks with friends.
Conclusion
If you're looking for an extra layer of warmth this winter, consider investing in an IKAZZ winter puffer jacket. Our jackets are made with premium materials and construction that make them ideal for cold weather climates. They also offer a fashionable look that can't be beat. Whether you're headed to the slopes or just need an extra layer of warmth, these jackets are a great choice.