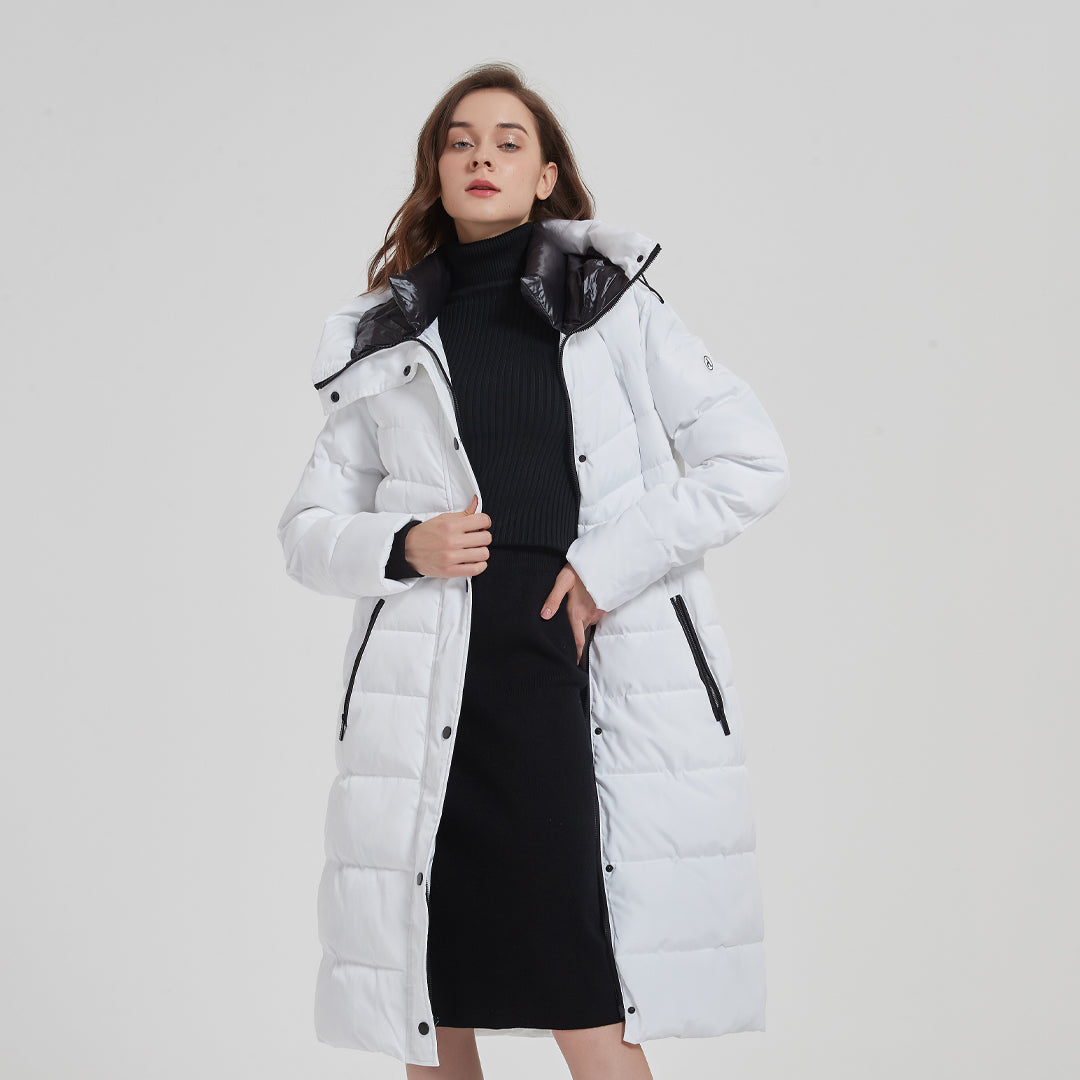 Stay Warm and Stylish: The Benefits of Wearing a Longline Puffer Coat for Women in Winter
Winter is here, and it's time to bundle up! But why sacrifice style for warmth when you can have both? Introducing the longline puffer coat - the perfect solution for women looking to stay warm and fashionable this winter. From its practicality to its versatility, there are countless benefits to donning a puffer coat during the cold months. Not only will you be cozy and chic, but you'll also turn heads everywhere you go.
What is a Longline Puffer Coat?
A longline puffer coat is a versatile winter coat that will keep you warm and stylish. This coat is made with a high-quality insulation that will trap warmth, and a durable outer layer that can resist damage from the elements. The longline puffer coat is also adjustable, so it can fit any size or shape.
A longline puffer coat has many benefits for women in winter. It's warm, waterproof, and windproof, making it the perfect choice for cold weather conditions. The high-quality insulation will trap heat and keep you comfortable all day long. The outer layer of the coat is also resistant to damage from the elements, meaning you won't have to worry about your coat falling apart while you're out in the cold.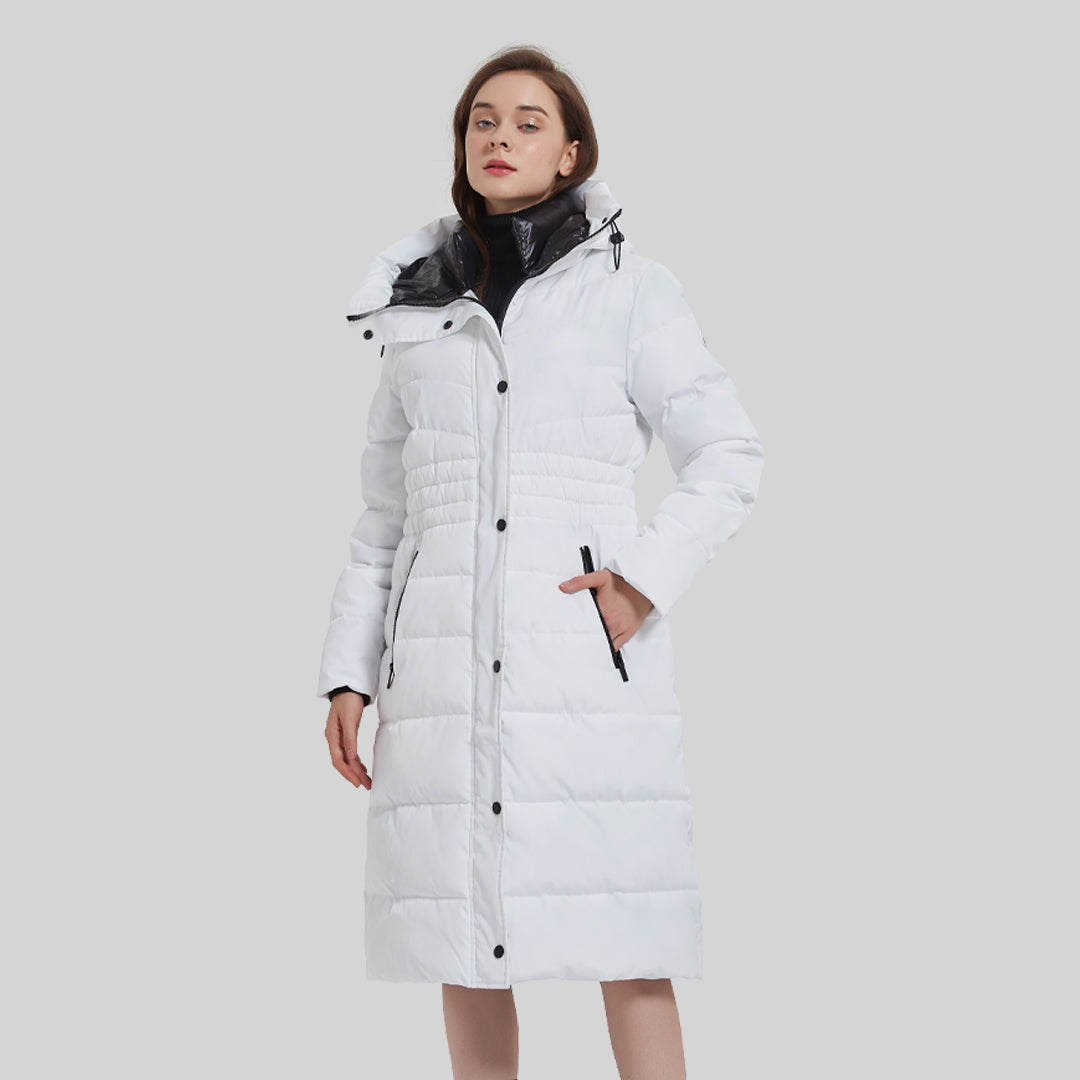 The Benefits of Wearing a Longline Puffer Coat for Women in Winter
Looking for a stylish way to stay warm this winter? Consider wearing a longline puffer coat! Warm and comfortable, these coats are perfect for women who want to stay comfortable while out and about in the cold weather. Here are some of the benefits of wearing a longline puffer coat this winter:
They're versatile - Longline puffer coats can be dressed up or down, making them a great option for any situation.
They're waterproof and windproof - Both of which will keep you warm and dry on colder days.
They're stylish - With their variety of colors and patterns, longline puffer coats are sure to add some personality to your wardrobe this winter.
Conclusion
It can be hard to stay warm in the winter months, but there are plenty of ways to do so without sacrificing your fashion style. One way is to wear an IKAZZ longline puffer coat. Not only will thiscoat keep you warm and comfortable, but it will also make you look stylish and beautiful. So go ahead and pick up your favorite longline puffer coat from IKAZZ right now!