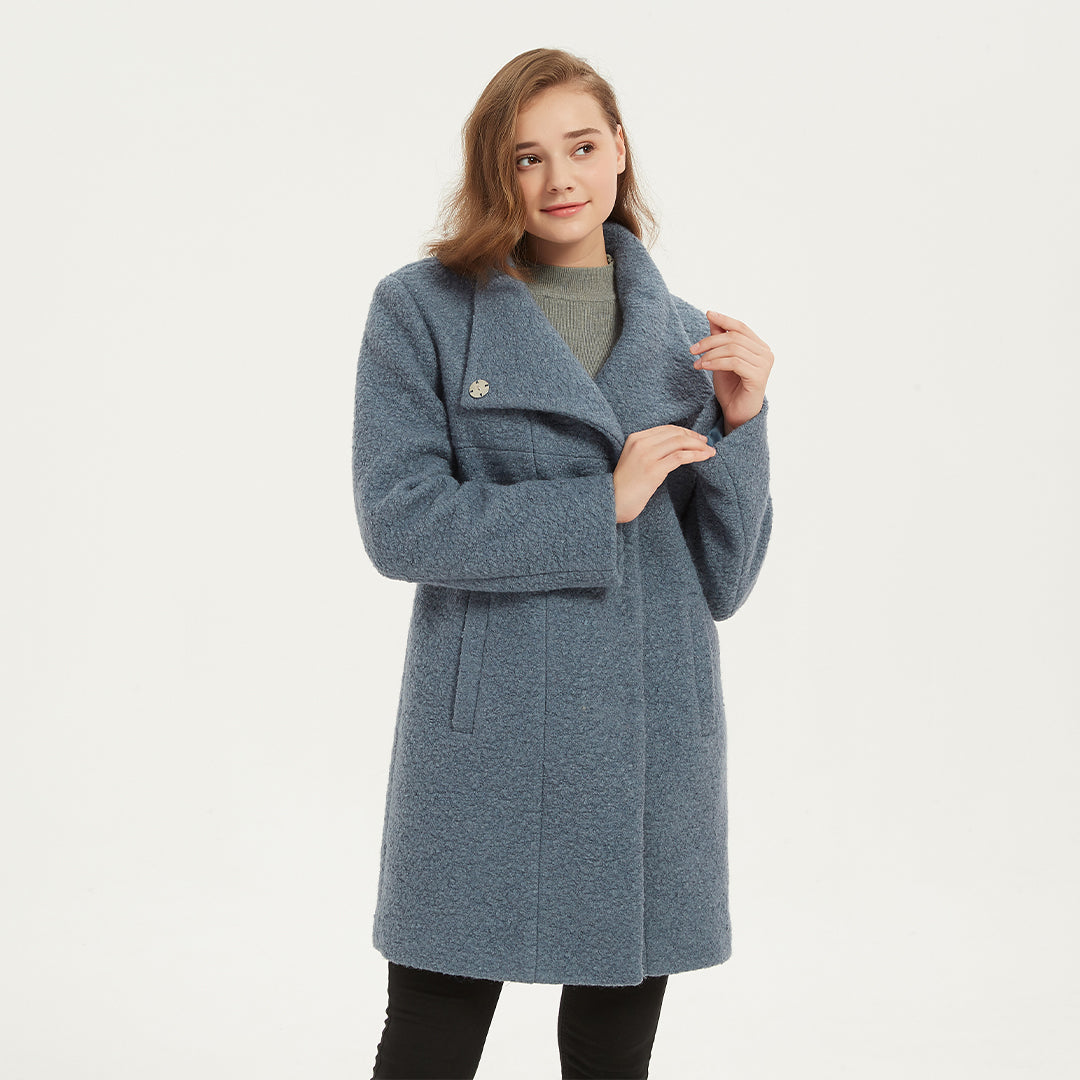 Stay Warm and Stylish: The Top Benefits of Wearing a Mid-Length Wool Coat in Winter
Winter is here, and with it comes the need for warmth and style. Finding a coat that provides both can be a challenge, but fear not! We have the solution: a mid-length wool coat. Not only does this winter staple keep you warm in chilly temperatures, but it also adds an element of sophistication to any outfit. Here are the top benefits of wearing a mid-length wool coat this season.
What are the benefits of wearing a mid-length wool coat in winter?
It will keep you warm: Wool is natural heat insulation, so when you wear it, it will trap body heat and keep you warm all day long.
It will keep you fashionably dressed: Contrary to popular belief, wool does not make you cold. In fact, a wool coat can help keep you comfortable in cold weather conditions due to its ability to block wind and rain from entering your clothing.
It is durable: A wool coat lasts longer than most other types of coats because it can withstand frequent washings and wears well over time. This means that it will be worth your investment if you plan on investing in a winter coat this year.
It is versatile: A wool coat can be worn for both formal events or everyday errands depending on the style chosen. There are many different styles available, so there's sure to be one that suits your individual needs and style preferences.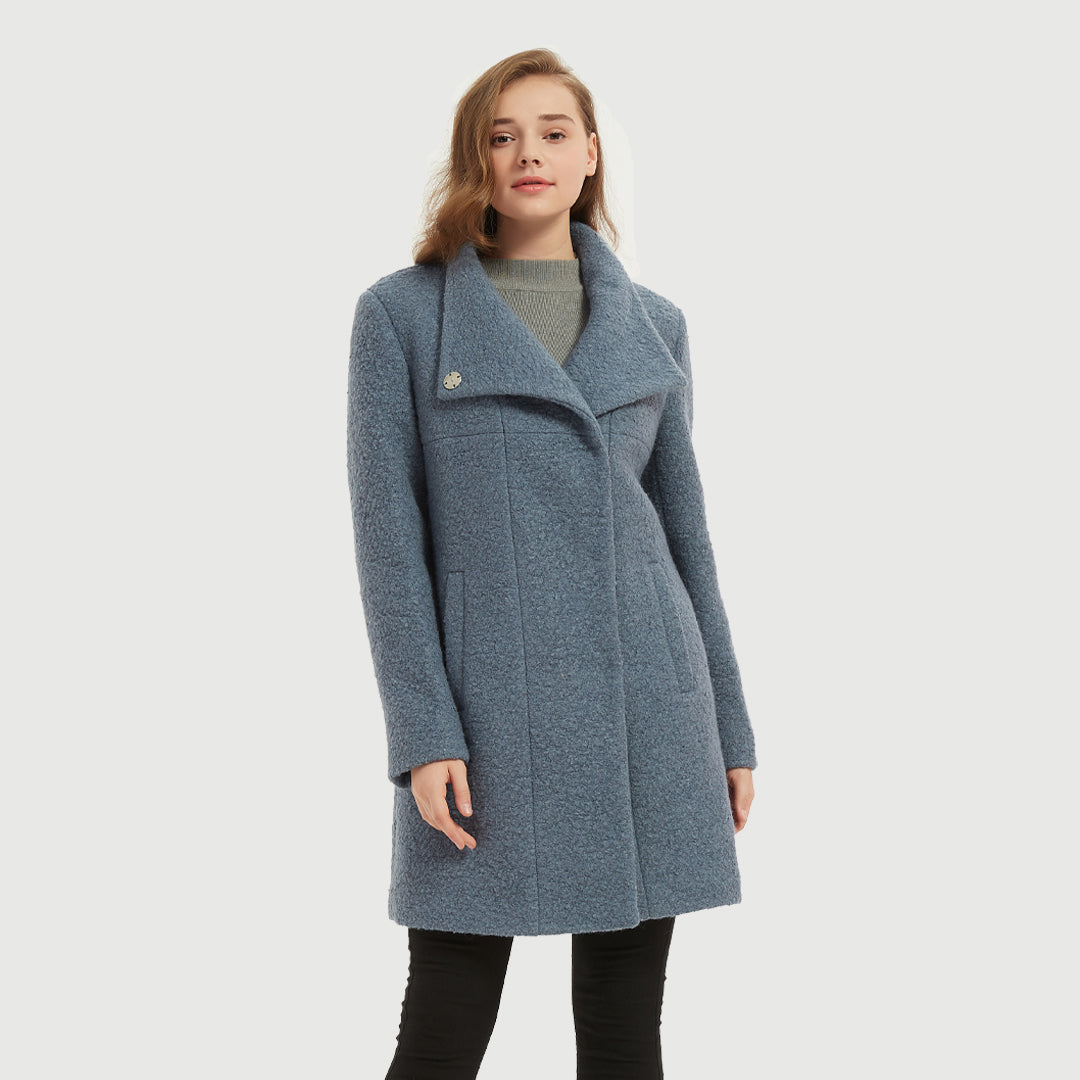 How to choose the perfect wool coat for you
Wool coats are perfect for winter weather. They are warm, stylish, and comfortable. There are many different types of wool coats to choose from, so it can be hard to decide which one is right for you. Here are some tips on how to choose the perfect wool coat for you:
Make sure the coat is big enough. A good rule of thumb is to buy a coat two sizes bigger than your normal clothing size. This way, the coat will be able to fit over bulky sweaters and layers underneath.

Consider your style. If you're more of a slouchy type, go for a looser-fitting coat. If you prefer things neat and tidy, go for a tighter-fitting wool coat.

Consider the climate where you live.
Conclusion
The cold weather can be brutal, and it's no fun when you don't have the proper gear to keep you warm. One of the best pieces of clothing to wear in the winter is a mid-length wool coat. If you are interested in them, welcome to contact IKAZZ!