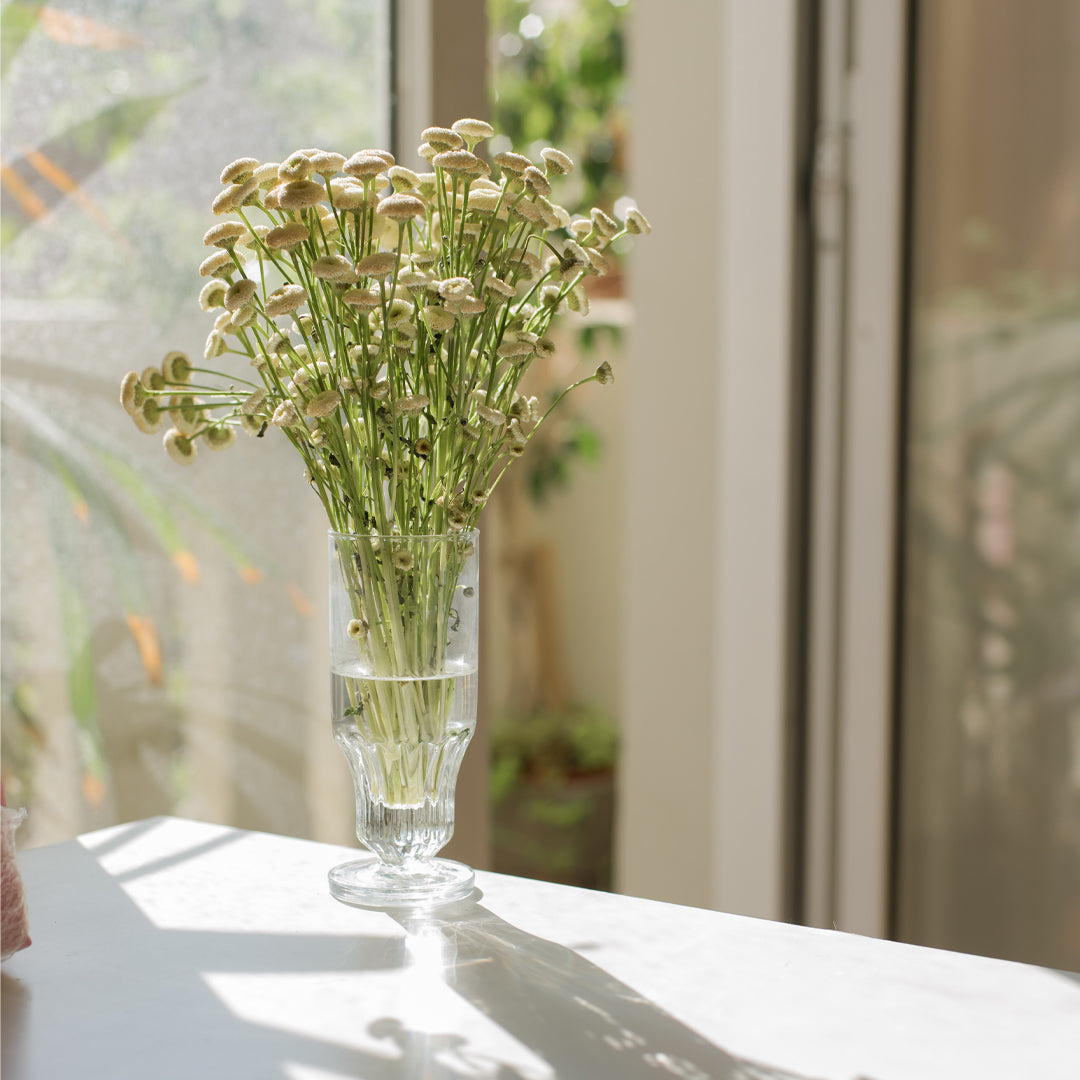 Stay Warm and Stylish with IKAZZ Women's Puffer Jackets
When winter arrives, we at IKAZZ believe that your fashion sense should remain intact, no matter how low the temperatures drop. Our Women Puffer Jackets are designed to blend comfort and style seamlessly. Join us on a journey as we explore why IKAZZ puffer jackets are an absolute necessity for every winter wardrobe.
Winter Essentials: IKAZZ Women Puffer Jackets
Winter is synonymous with warmth, but that doesn't mean you have to compromise on your fashion statement. Our Women Puffer Jackets are essential additions to your winter wardrobe. They offer a perfect solution for combating the cold while keeping your style quotient high. Let's delve into how IKAZZ is transforming the world of winter fashion.
Winter is a season that brings with it its own set of style challenges. The plummeting temperatures often lead to bulking up in layers, and the result can be far from chic. However, IKAZZ's Women Puffer Jackets are here to change that. Our puffer jackets are the perfect blend of function and fashion. You can stay cozy while turning heads with your impeccable style.
IKAZZ's Commitment to Sustainability in Women's Puffer Jackets
We care deeply about the environment, and that care extends to the production of our puffer jackets. IKAZZ is committed to sustainability and eco-conscious practices in the fashion industry. We understand that our choices have an impact on the planet, and we want to minimize that impact as much as possible.
When you choose an IKAZZ puffer jacket, you're not just making a fashion statement; you're making a responsible choice. Our commitment to using eco-friendly materials and sustainable production methods is a testament to our dedication to preserving the environment. You can wear your IKAZZ puffer jacket with pride, knowing that you're supporting a brand that values sustainability.
Choosing the Right IKAZZ Women's Puffer Jacket for You
With a wide range of options available, finding the perfect IKAZZ Women Puffer Jacket to match your preferences is a breeze. We understand that every individual has their own style, and that's why we offer a variety of choices when it comes to our puffer jackets.
Whether you prefer a longer length for extra warmth or a specific color that complements your wardrobe, we've got you covered. Our expert tips will guide you through the process of selecting your ideal puffer jacket. We want you to make a choice that not only keeps you warm but also showcases your unique style.
Conclusion
In conclusion, IKAZZ Women Puffer Jackets are your winter fashion allies. They keep you warm, stylish, and environmentally conscious. With our range of options, finding the perfect puffer jacket for your style is a breeze. Join us in embracing the cold with confidence, knowing that IKAZZ has your back in style and sustainability.