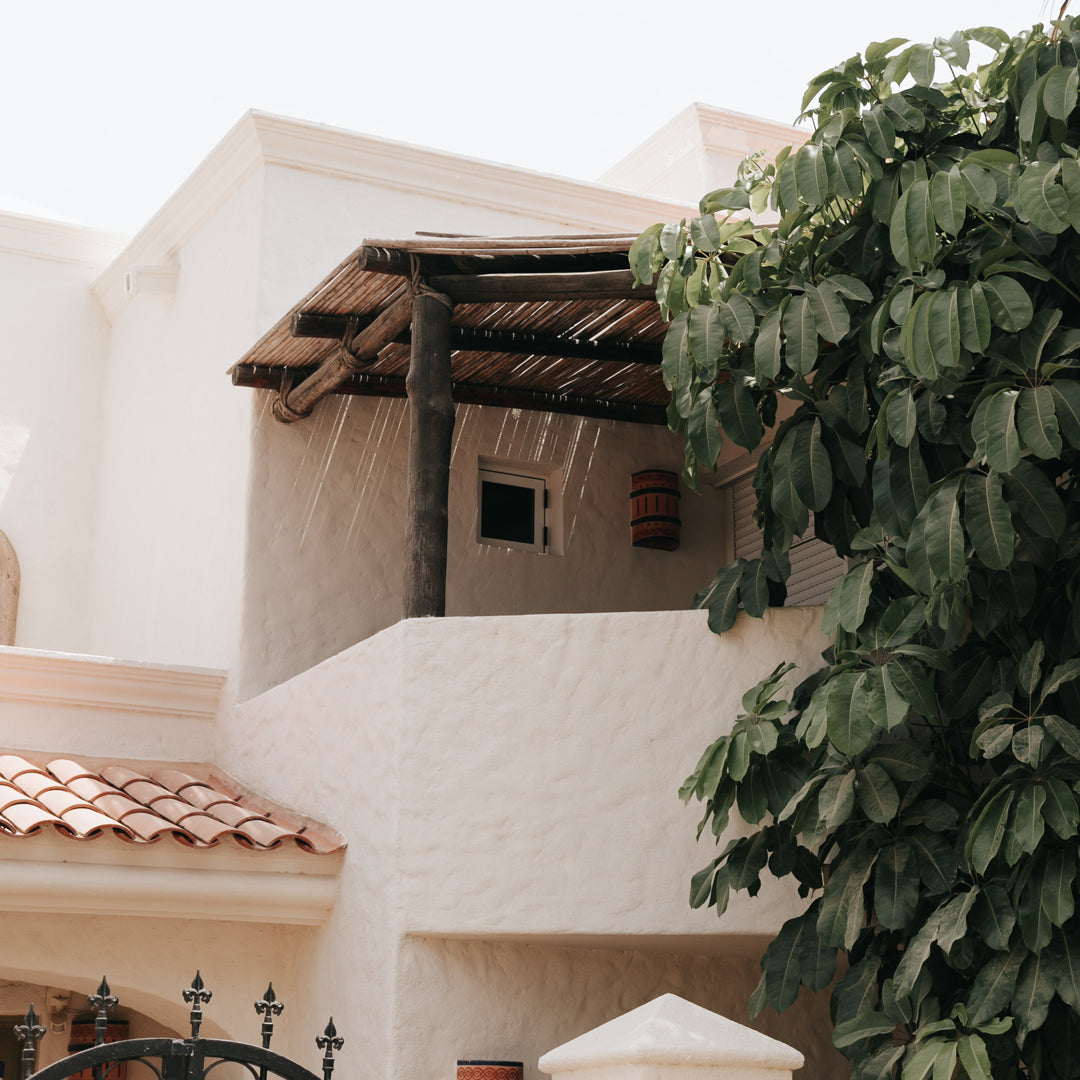 Introducing IKAZZ Women's Puffer Jacket: Style and Warmth Combined
When winter's icy grip tightens, fashion should never be an afterthought. At IKAZZ, we take winter wear seriously and are thrilled to introduce our masterpiece: the IKAZZ Women Puffer Jacket. It's a fusion of style and warmth that'll make the coldest days feel like a runway. Let's dive into the world of our puffer jackets, where chic meets cozy.
Chic and Cozy: Why IKAZZ Women's Puffer Jackets Are a Must-Have
Winter often forces us to choose between fashion and comfort, but at IKAZZ, we refuse to compromise on either. Our Women Puffer Jacket is the embodiment of this philosophy, offering a chic, fashion-forward design while keeping you snug and cozy. Whether you prefer classic black, vibrant red, or something in between, our range of colors and styles ensures you'll find the perfect match for your unique taste.
The IKAZZ Difference: Quality and Craftsmanship
In the world of fashion, quality is the cornerstone of lasting style. That's why, at IKAZZ, we take pride in our commitment to quality and craftsmanship. Each Women Puffer Jacket is crafted with precision and care, using high-quality materials that guarantee durability and longevity. We understand that your puffer jacket is not just for a single season; it's an investment in your comfort and style that should last for years.
Styling Tips: How to Rock Your IKAZZ Women's Puffer Jacket
We believe that fashion should be fun and versatile, even when the temperature drops. To help you make the most of your IKAZZ puffer jacket, we've assembled a collection of styling tips that will turn heads and keep you warm throughout the winter.
Casual Chic: Pair your IKAZZ puffer jacket with skinny jeans and ankle boots for a casually chic look. Add a colorful scarf for a pop of personality.
Office Elegance: Don't let winter cramp your office style. Layer your puffer jacket over a tailored blazer and complete the look with knee-high boots. You'll exude confidence and warmth.
Night Out Glam: Elevate your evening attire by draping your IKAZZ puffer jacket over a little black dress. Accessorize with statement jewelry and heels for a glamorous night on the town.
Sporty Vibes: For a sporty twist, wear your puffer jacket with leggings, sneakers, and a beanie. It's the perfect outfit for running errands or a weekend hike.
Conclusion
In conclusion, IKAZZ Women Puffer Jackets are more than just outerwear; they're a canvas for your style and a shield against the cold. With quality and craftsmanship at the forefront of our designs, your investment in an IKAZZ puffer jacket is an investment in comfort and style that will stand the test of time. So, embrace the winter season with confidence and grace, knowing that IKAZZ has you covered, beautifully.