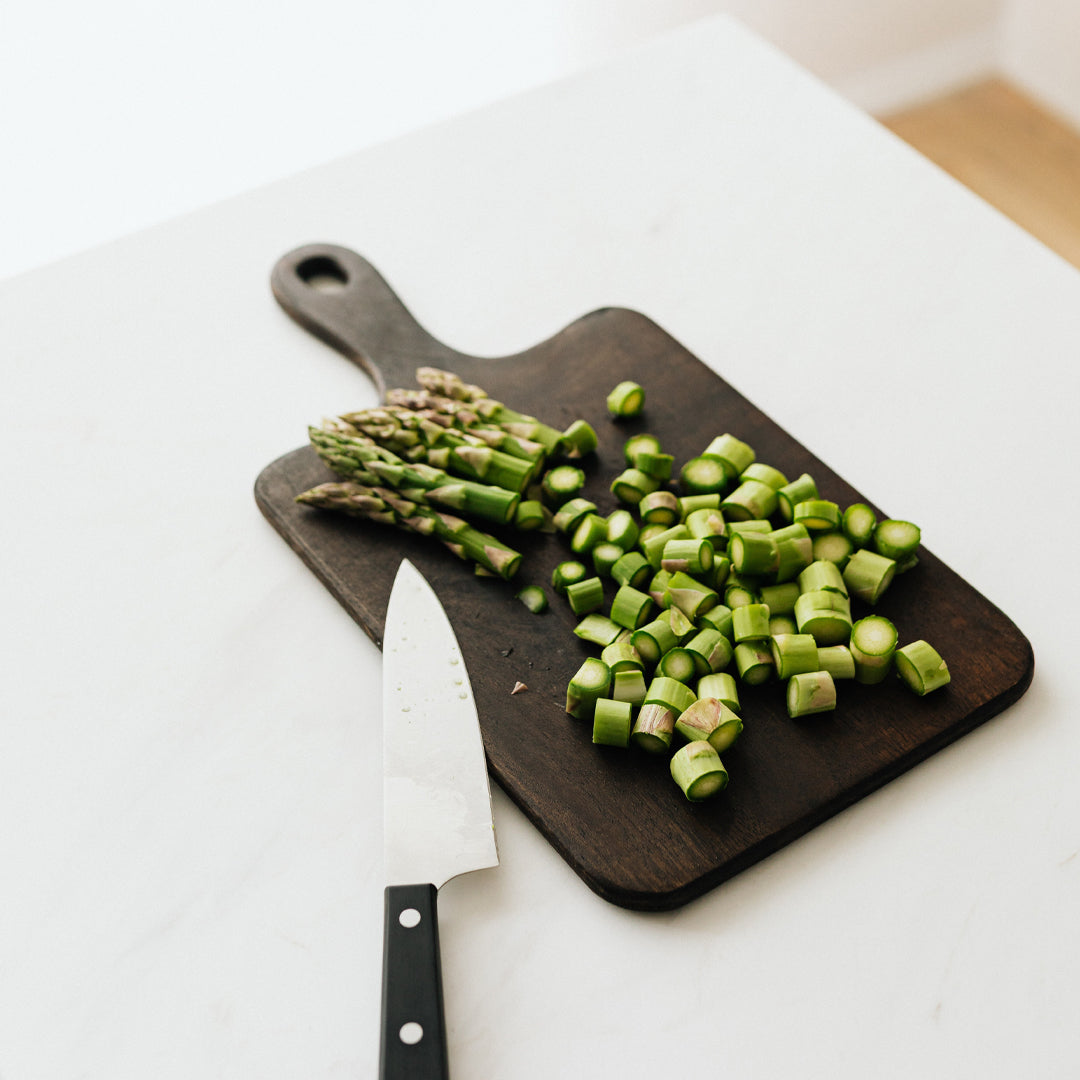 Discover the Ultimate Style in IKAZZ's Mid-Calf Long Puffer Jacket
When winter's chill sets in, fashion and functionality should go hand in hand. At IKAZZ, we understand the importance of staying warm and stylish during the colder months. Our Long Puffer Jacket, with its mid-calf length and an array of impressive features, is the perfect addition to your winter wardrobe. Discover how our animal-free, high-density, water-resistant, and windproof masterpiece can elevate your winter experience.
Animal-Free Comfort with Down Alternative Materials
At IKAZZ, we believe in fashion that aligns with our values. That's why our Long Puffer Jacket is proudly animal-free, using innovative down alternative materials that mimic the warmth and insulation of traditional down. Stay cozy while making a compassionate choice for the environment and animal welfare.
Stand Collar and Waist-Tightening Design for Ultimate Warmth
The stand collar of our Long Puffer Jacket not only adds a touch of elegance but also provides extra protection against the cold. Combined with the waist-tightening design, you can cinch in the jacket for a tailored fit that keeps the warmth in and the cold out.
RIB-KNIT Cuffs for Unmatched Comfort
Comfort is key, and our Long Puffer Jacket delivers just that. The RIB-KNIT cuffs not only add a cozy element but also lock in heat, ensuring you stay toasty in even the harshest winter conditions. Say goodbye to chilly drafts creeping up your sleeves.
Non-Detachable Windproof Drop Hood for Extra Coverage 
When the wind picks up, you'll appreciate the non-detachable windproof drop hood of our Long Puffer Jacket. It offers extra coverage and protection, shielding you from the elements while maintaining a sleek, modern look.
High-Density Water-Resistant & Windproof Technology
Our Long Puffer Jacket is engineered with high-density, water-resistant, and windproof technology. It's designed to keep you dry and warm, even when the weather takes a turn for the worse. No need to fear rain, snow, or blustery winds – we've got you covered.
Functional Pockets and 2-Way Zipper
We understand the importance of storage and convenience. That's why our Long Puffer Jacket features two exterior pockets, fleece-lined for added warmth and comfort. The 2-way zipper allows you to unzip from the bottom for added range of motion or venting, ensuring you can adapt to your environment effortlessly.
Conclusion: Elevate Your Winter Style with IKAZZ's Long Puffer Jacket
In the world of winter fashion, staying warm and stylish is no longer a compromise; it's a choice. IKAZZ's Long Puffer Jacket, with its mid-calf length, animal-free design, waist-tightening feature, and advanced technology, is the epitome of winter fashion that doesn't compromise on comfort. Stay cozy, stay chic, and embrace the cold confidently with IKAZZ. Upgrade your winter wardrobe today and experience the perfect blend of fashion and functionality.