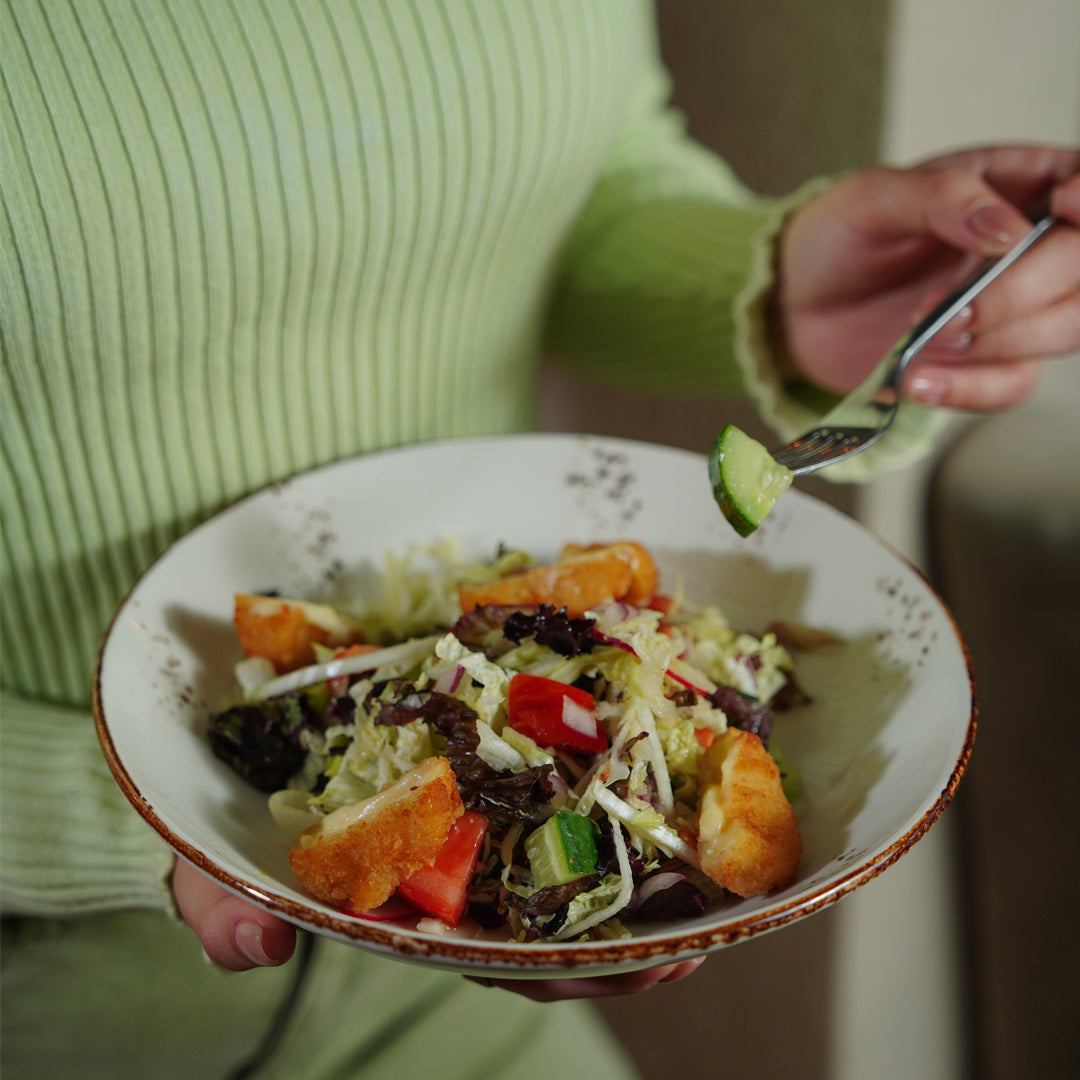 The Ultimate Guide to Staying Cozy and Stylish with IKAZZ Long Puffer Jackets
At IKAZZ, we believe that fashion should never compromise comfort, especially during those chilly winter months. That's why we've designed our Long Puffer Jackets to keep you warm without sacrificing style. In this guide, we'll explore the world of long puffer jackets, their versatility, and how you can make the most of your IKAZZ investment.
The Long Puffer Jacket Revolution
Long puffer jackets have taken the fashion world by storm, and for good reason. These sleek, elongated designs provide maximum warmth and insulation, making them a must-have for cold weather. Whether you're braving the city streets or heading to the mountains, IKAZZ Long Puffer Jackets have got you covered.
Stay Warm, Stay Chic
With our IKAZZ Long Puffer Jackets, you don't have to choose between warmth and style. These jackets are not only functional but also fashion-forward. Available in a variety of colors and designs, you can easily find the perfect jacket to match your personal style.
Versatile Winter Wardrobe Staple
One of the standout features of the IKAZZ Long Puffer Jacket is its versatility. Whether you're dressing up for a night out or running errands on a casual weekend, this jacket seamlessly fits into any outfit. Pair it with jeans and sneakers for a laid-back look or throw it over a dress for a touch of sophistication.
IKAZZ Long Puffer Jacket Features
Our long puffer jackets come equipped with a range of features designed to enhance your winter experience:
Ultra-Warm Insulation: Our jackets are filled with high-quality insulation that traps heat, keeping you warm even in the coldest of temperatures.
Water-Resistant Exterior: Don't let unexpected rain or snow showers dampen your day. Our jackets are made with a water-resistant exterior to keep you dry and comfortable.
Hooded Options: For added protection against the elements, many of our long puffer jackets come with a stylish hood, so you can stay cozy and shielded from wind and rain.
Conclusion: Elevate Your Winter Wardrobe with IKAZZ Long Puffer Jackets
In the world of fashion, staying warm doesn't mean compromising on style. IKAZZ Long Puffer Jackets offer the perfect combination of comfort, warmth, and fashion-forward design. Whether you're exploring the city or hitting the slopes, our jackets are designed to keep you cozy and chic. Elevate your winter wardrobe with IKAZZ, and embrace the cold with confidence. Don't let the winter blues get you down; instead, step out in style with IKAZZ Long Puffer Jackets.