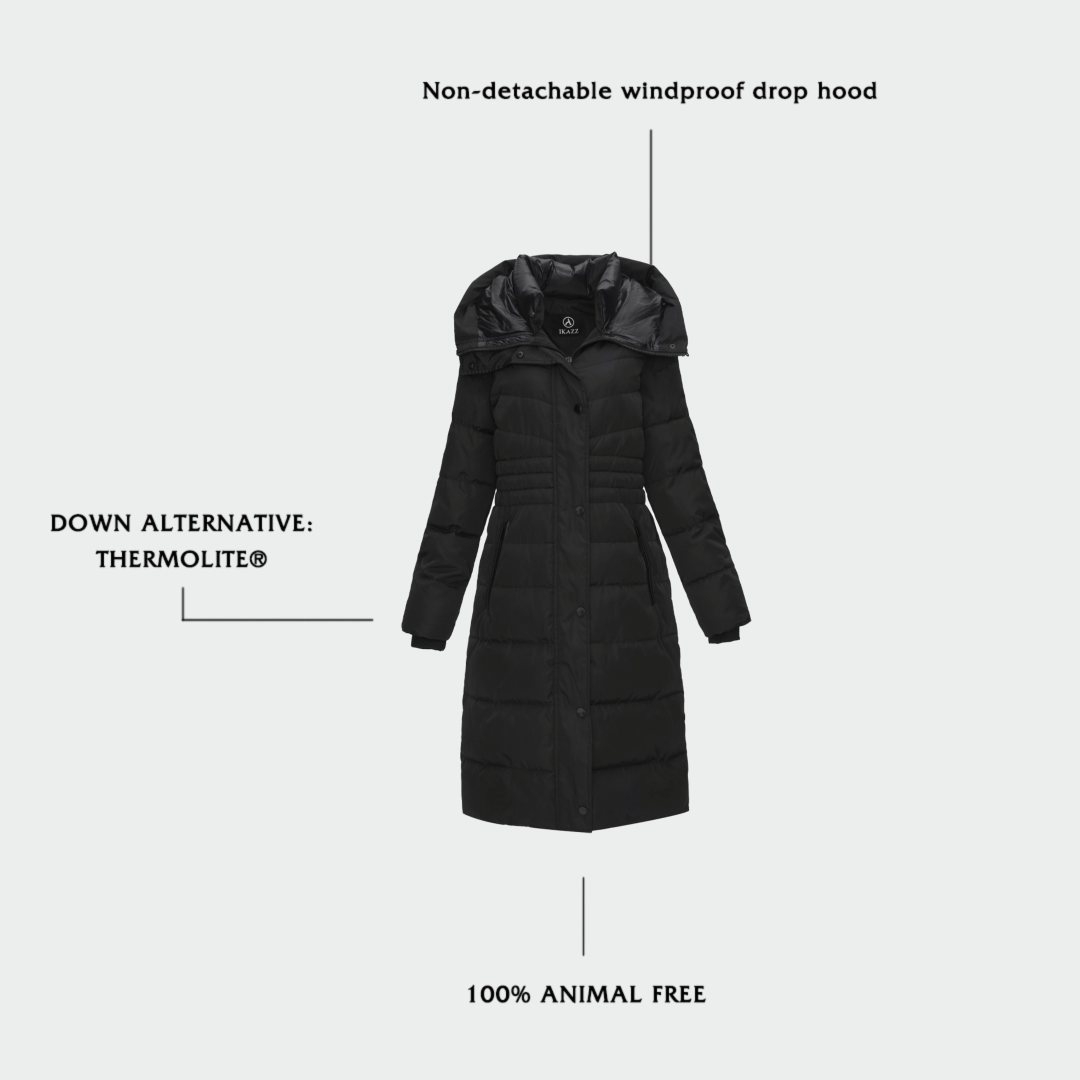 Stay Warm and Stylish with IKAZZ's Puffer Coat Collection
As winter sets in, staying warm while maintaining your fashion game can be a daunting task. Luckily, at IKAZZ, we have the perfect solution for you - our puffer coat collection! Made with premium materials and expert craftsmanship, our puffer coats will keep you cozy and stylish all season long. In this article, we'll dive into the details of our puffer coat collection and show you why it's the perfect addition to your winter wardrobe.
The Design
Our puffer coat collection is designed with both fashion and function in mind. We believe that you should never have to sacrifice style for warmth. That's why our puffer coats come in a variety of designs and colors, so you can choose the one that best fits your personal style. Our collection includes both short and long coats, so whether you prefer a cropped look or something more traditional, we've got you covered.
The Material
We use only the highest quality materials to make our puffer coats. Our outer shell is made from a durable and water-resistant fabric that will keep you dry even on the wettest days. The insulation is made from a synthetic material that provides maximum warmth without using any fur. We are committed to promoting animal welfare, which is why we do not use any fur in our products. This ensures that our coats are not only stylish but also cruelty-free.
Versatility
Our puffer coat collection is the ultimate versatile set of outerwear. It can be dressed up or down depending on the occasion. Wear it over a dress for a night out or pair it with jeans for a more casual look. You can even layer it under a coat for extra warmth on those really chilly days. No matter how you wear it, our puffer coat collection is sure to turn heads.
At IKAZZ, we believe that fashion and ethics should go hand in hand. That's why we are committed to providing our customers with the ultimate combination of style and animal welfare. Our puffer coat collection is just one example of this commitment.
In conclusion, our puffer coat collection is the perfect addition to your winter wardrobe. With its stylish design, high-quality material, and versatile nature, it's sure to become a staple in your closet for years to come. So why wait? Head to our website today and order yours now!