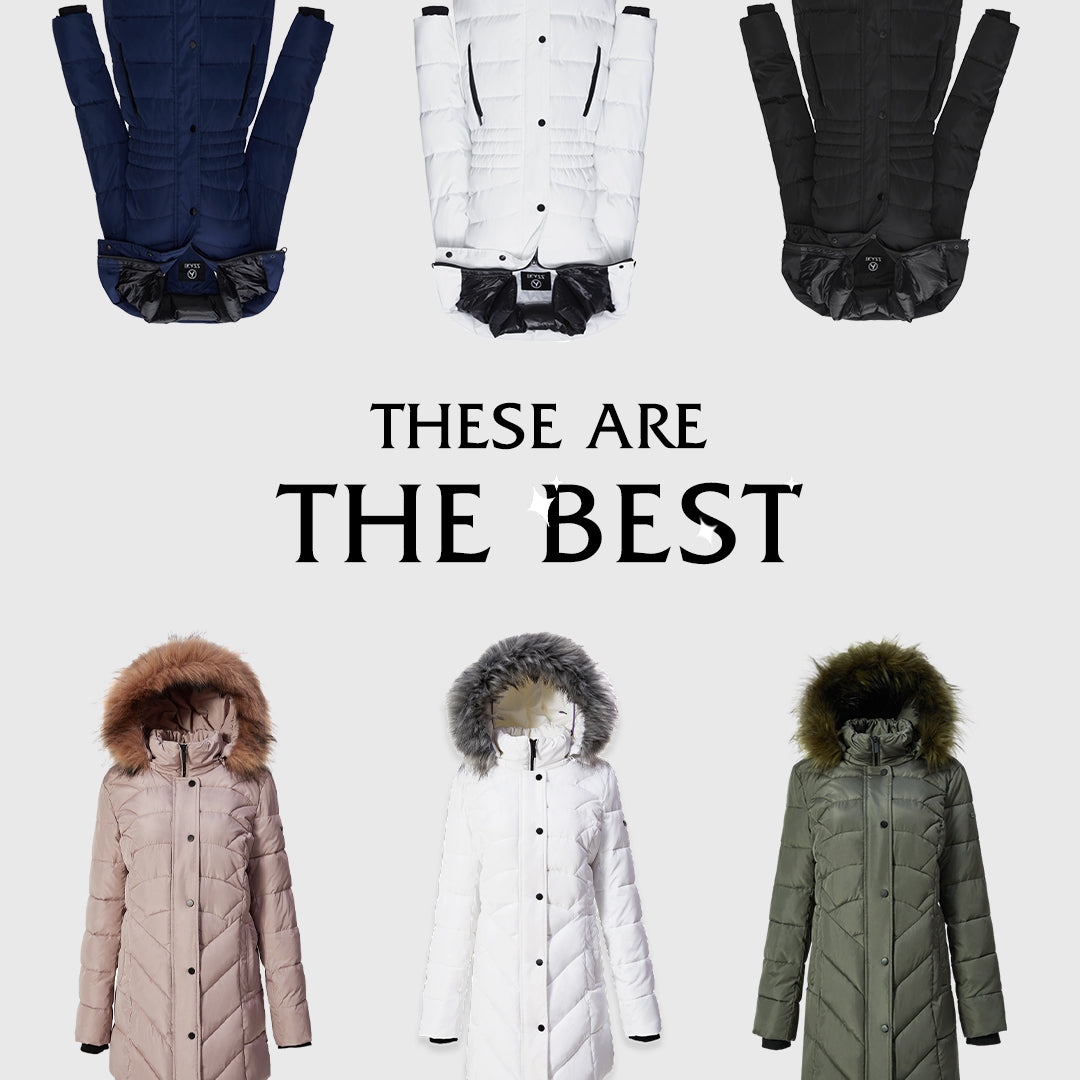 Stay Warm and Stylish with IKAZZ's Puffer Jacket Collection
As the temperature drops, everyone is looking for the perfect winter coat to keep them warm and stylish. This is where IKAZZ's puffer jacket collection comes in. Our jackets are designed to provide comfort, warmth, and style, without compromising on quality.
The Evolution of the Puffer Jacket
Puffer jackets have been around for decades, but they have evolved over time. Originally designed for mountaineers and skiers, puffer jackets were made with heavy-duty materials and filled with feathers or down for insulation. However, as fashion trends changed, puffer jackets became more stylish and versatile. Today, you can find puffer jackets in a variety of colors, styles, and fabrics.
At IKAZZ, we understand the importance of keeping up with the latest trends while still providing warmth and comfort. That's why our puffer jackets come in a range of styles and colors, from classic black and navy to bold reds and greens. We use only high-quality synthetic materials for insulation, ensuring that our jackets are cruelty-free and environmentally friendly.
Why Choose IKAZZ's Puffer Jackets
When it comes to choosing a winter coat, there are several factors to consider. You want something that will keep you warm, but also something that looks good and is comfortable to wear. With IKAZZ's puffer jackets, you don't have to compromise on any of these factors.
Our jackets are made with high-quality materials and are designed to last. We use synthetic insulation that is just as warm as traditional down, without harming any animals. Our jackets are also water-resistant, making them perfect for snowy or rainy days.
But what really sets IKAZZ's puffer jackets apart is our commitment to style. Our jackets are designed with the latest fashion trends in mind, so you can stay warm and on-trend at the same time. Whether you're running errands or hitting the slopes, our jackets will keep you looking and feeling your best.