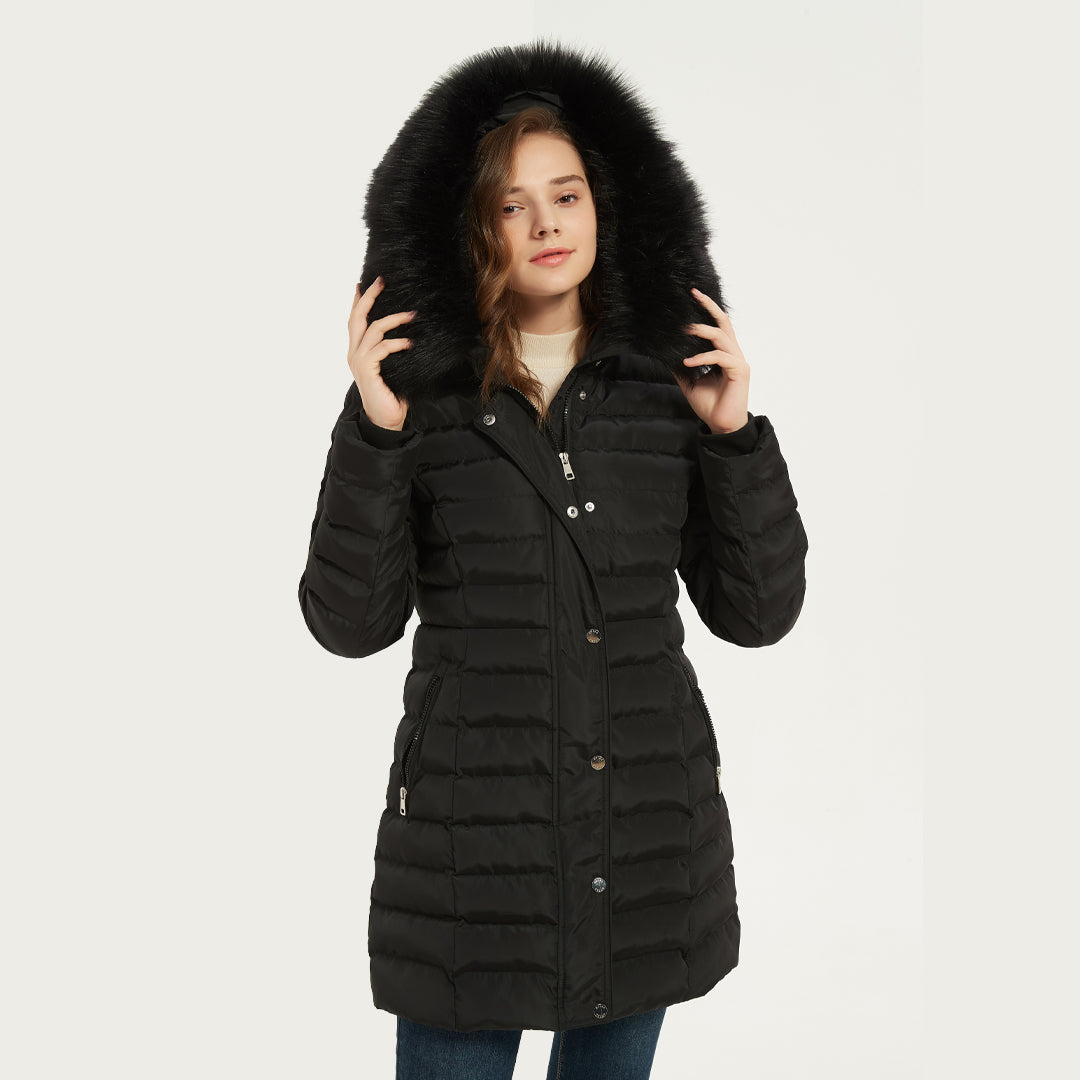 The black puffer jacket: What You Need To Know Before Buying
With the severe winter weather making its way back to the USA, now is a great time to pick up a black puffer jacket. But before you do, make sure you know what you're getting yourself into! In this article, we'll be discussing all the key things you need to know about black puffer jackets before making your purchase.
Are you looking for a jacket that can keep you warm and stylish? The Black puffer jacket is perfect for those cold winter days. Here's what you need to know before buying one.
First, the jacket is made of a durable black fabric that is water-resistant and windproof. It also features a hood that can be zipped up if the weather gets too cold.
Second, the jacket comes in different sizes, so it will fit anyone from an extra small to a large. Besides the jacket comes with four different colors that you can choose from. And finally, the jacket is affordable and high-quality, so don't hesitate to buy one!
Care Instructions
The first is the most essential cleaning method: choosing the suitable one will make your puffer jacket last longer and keep the original warmth. It is best to use machine wash cold separately and choose a gentle cycle cleaning method. Remember not to dry clean.
Second, choose a detergent. IKAZZ puffer jackets are available in different colors, so choosing a mild detergent is essential as not using chlorine bleach. It can protect the color from fading and make your puffer jacket look new.
Third, it can be tumble dry low when needed. But remember not to iron after drying. Otherwise, it will destroy the layout inside the puffer jacket and affect the heat preservation function.
Conclusion
If you are in the market for a new puffer jacket, be sure to check out the IKAZZ. This jacket is both stylish and functional, providing all the warmth you need while keeping you comfortable in cold weather conditions. Not only does this jacket have a hood that can serve as an excellent insulation layer in cold weather, but it also comes with a variety of other features that make it one of the most versatile jackets on the market. If you are looking for a puffer coat that will keep you warm and look good while doing so, be sure to check out the IKAZZ puffer jacket with hood.