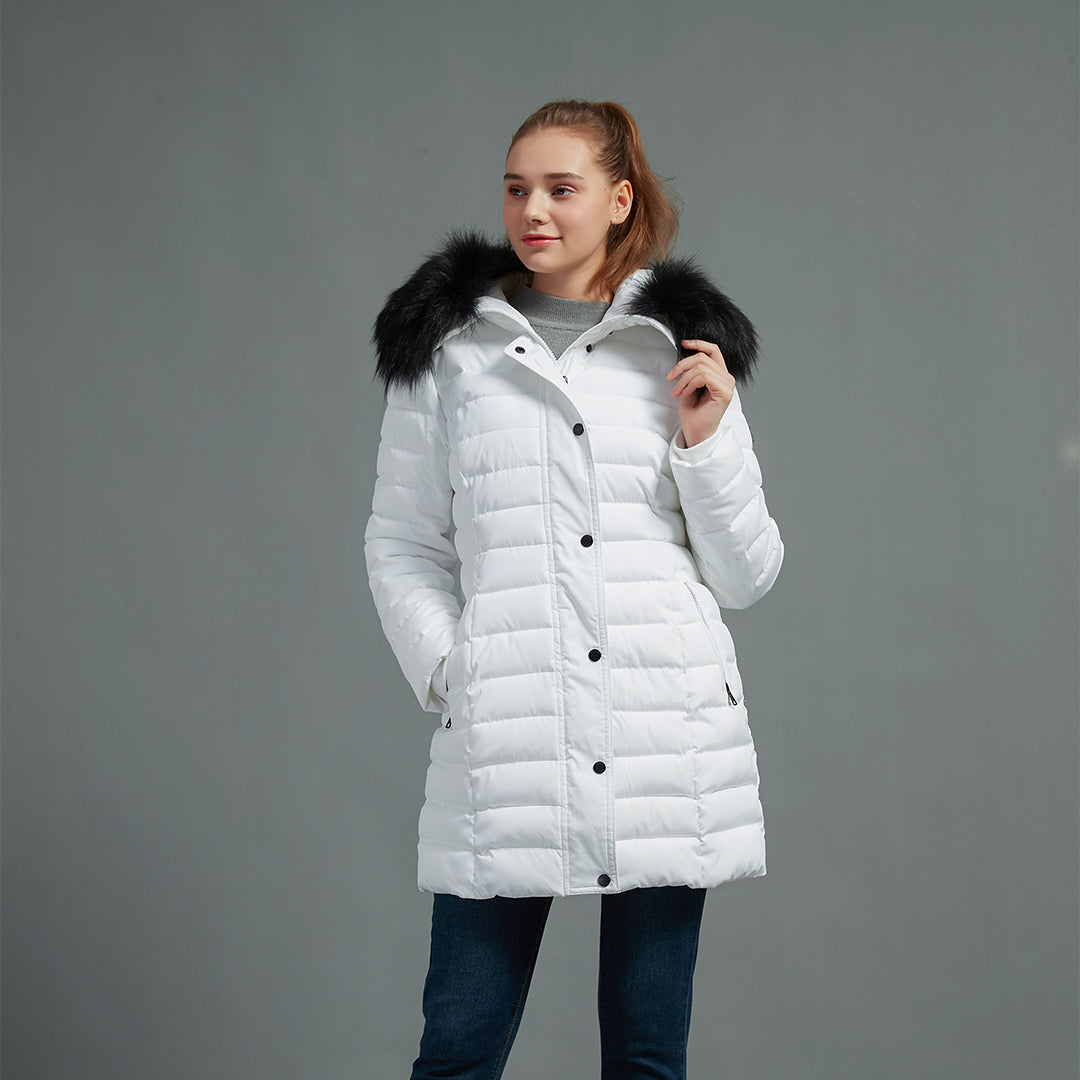 What You Should Know About The puffer jacket women From IKAZZ
If you're looking for a stylish and comfortable winter coat, then you should definitely check out the puffer jackets from IKAZZ. These jackets are made from high-quality materials and come in a variety of different styles to suit any woman's needs. In this article, we'll take a closer look at what makes these jackets so special and why you should consider purchasing one for yourself this winter.
What is a puffer jacket?
The puffer jacket is a versatile piece of clothing that can be worn in a variety of weather conditions. It is made from a durable material that provides warmth and protection from the elements. Made from THERMOLITE® material, The IKAZZ puffer jacket is durable and has good warm perfomance with lightweight, making it the perfect choice for cold weather conditions. The jacket also has elastic bands at the waist and cuffs to help keep it in place.
Features of a puffer jacket
The puffer jacket is one of the most versatile pieces of clothing a woman can own. It's perfect for cold weather, and is comfortable even when it's cold outside.
There are several features to look for in a puffer jacket, including:
-A good fit - The jacket should fit snugly but not be too tight, and it should allow plenty of movement.
-Thickness - puffer jackets should be thick enough to keep you warm but not so thick that you feel bulky or confined.
-Fabric composition - A good puffer jacket from IKAZZ will be made from a fabric with high thermal insulation properties, animal-free.
Conclusion
If you're in the market for a new winter jacket, be sure to check out IKAZZ. This brand offers an impressive variety of puffer jackets for women that will keep you warm and protect from the wind and snow. With styles that range from feminine to edgy, there is sure to be a perfect jacket for your needs. Plus, IKAZZ offers free shipping, so you can't go wrong by shopping at IKAZZ.