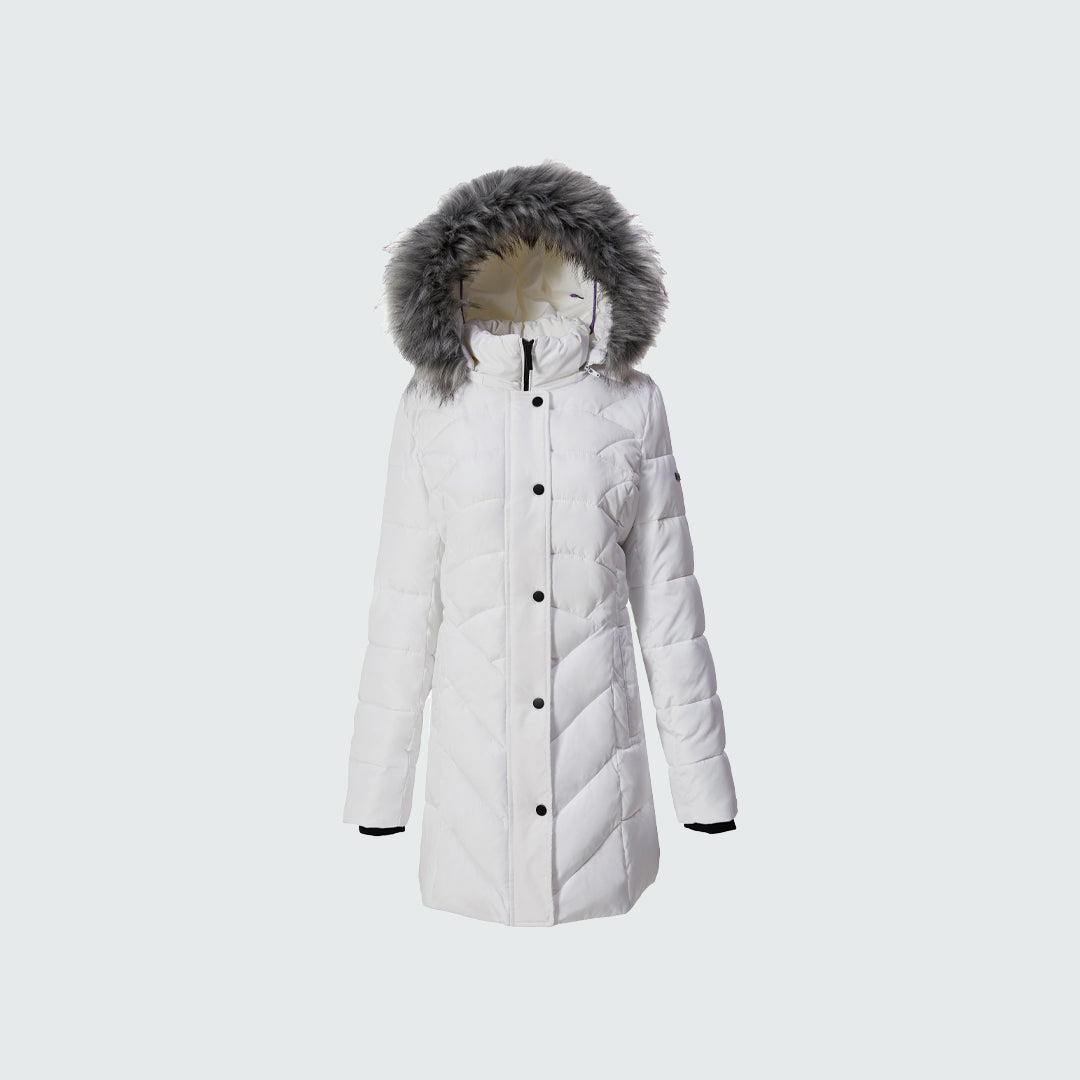 The Perfect Hooded Puffer Jacket for Your Winter Wardrobe
As winter approaches, it's time to start thinking about updating your wardrobe with warm and stylish outerwear. At IKAZZ, we believe that every winter wardrobe needs a hooded puffer jacket. Not only are these jackets incredibly warm, but they also offer style and versatility that you won't find in other types of winter coats.
Our IKAZZ Hooded Puffer Jacket is the perfect addition to any winter wardrobe. Made with high-quality materials, our jacket will keep you warm and comfortable even in the coldest temperatures. The jacket comes in a range of colors, so you can choose the perfect one to match your personal style.
Why a Hooded Puffer Jacket is a Winter Wardrobe Essential
A hooded puffer jacket is a winter wardrobe essential for several reasons. Firstly, the thick padding and quilted design help to trap heat inside the jacket, keeping you warm even in sub-zero temperatures. Secondly, the hood provides additional protection for your head and neck, shielding them from the cold wind and snow.
At IKAZZ, we've added extra features to our hooded puffer jacket to make it even more practical for winter wear. Our jacket has a waterproof coating, which means you can wear it even on wet and snowy days without getting soaked. We've also added fleece-lined pockets to keep your hands warm on chilly days.
How to Style Your Hooded Puffer Jacket
A hooded puffer jacket is versatile and can be styled in many different ways. For a casual daytime look, pair it with jeans and sneakers. Add a scarf and beanie for extra warmth and style. For a more dressed-up look, layer your hooded puffer jacket over a sweater and dress pants or a skirt.
At IKAZZ, we believe that winter fashion should be both practical and stylish. Our Hooded Puffer Jacket is the perfect combination of both. With its high-quality materials, waterproof coating, and range of colors, you'll be able to stay warm and fashionable all winter long.
Conclusion
In conclusion, a hooded puffer jacket is an essential item for any winter wardrobe. At IKAZZ, we've designed a jacket that not only keeps you warm but also looks great. With its range of colors and features like a waterproof coating and fleece-lined pockets, our Hooded Puffer Jacket is the perfect addition to your winter wardrobe.