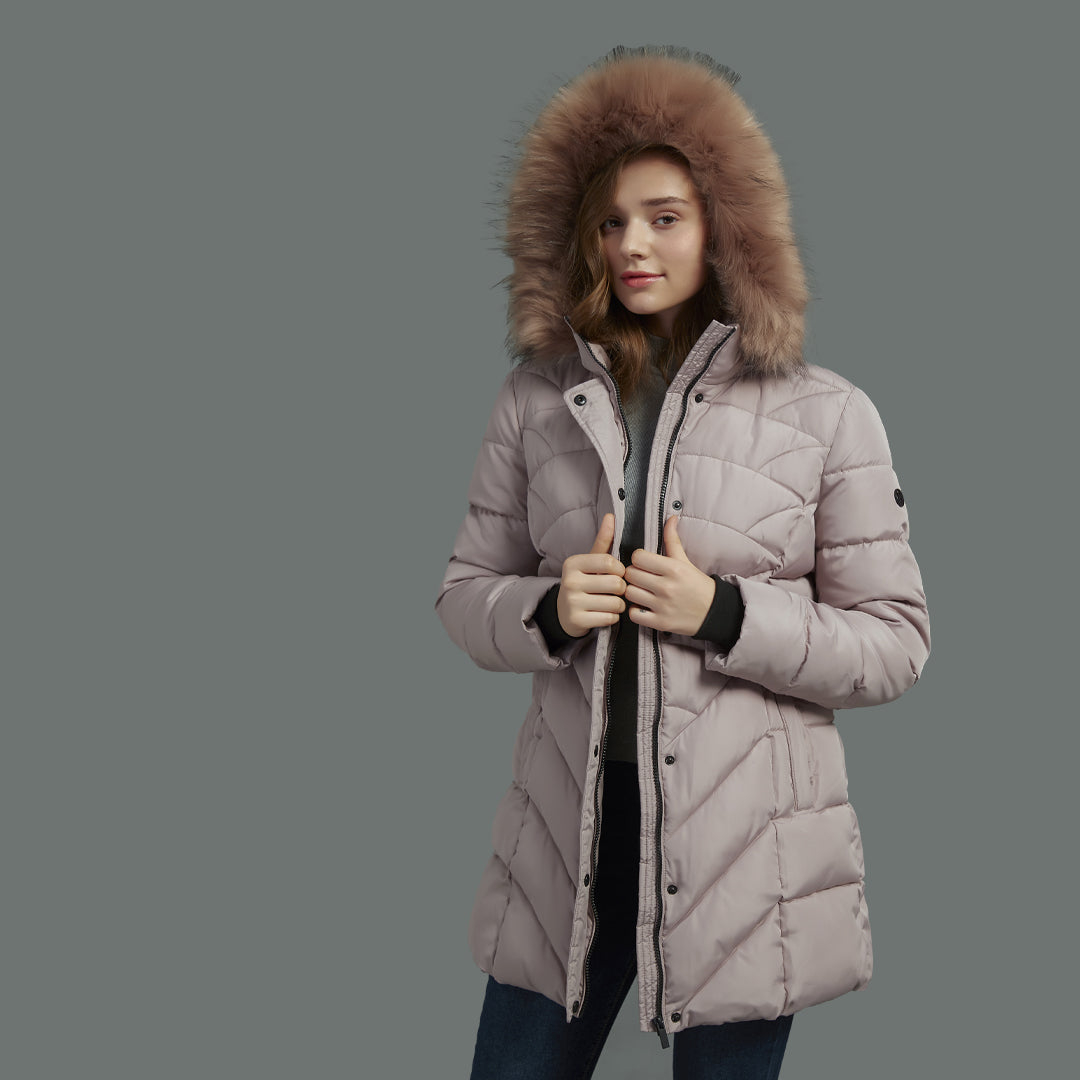 Stay Warm and Fashionable with IKAZZ's Hooded Puffer Jacket
As a sustainable fashion brand, IKAZZ is committed to creating stylish and eco-friendly clothing that is both functional and versatile. Our hooded puffer jacket is the perfect addition to any winter wardrobe, providing warmth and comfort without compromising style. In this article, we will explore why our hooded puffer jacket is a must-have for anyone looking to stay fashion-forward while staying warm.
The Benefits of Choosing a Hooded Puffer Jacket
Puffer jackets have been a popular outerwear choice for many years now. They provide excellent insulation and are perfect for cold weather. However, not all puffer jackets come equipped with a hood. A hooded puffer jacket can be a game-changer in harsher weather conditions. It provides extra protection against the wind and snow, making it the ideal option for those who want to stay warm and comfortable. IKAZZ's hooded puffer jacket is designed with both functionality and style in mind. The hood is detachable, allowing you to adjust your look according to the occasion.
The Importance of Sustainability
At IKAZZ, we believe that fashion should not come at the expense of the environment. That's why we use sustainable materials in all our products, including our hooded puffer jacket. The filling is made of recycled polyester, which is an eco-friendly alternative to down feathers. We also use recycled nylon for the shell, making it a vegan-friendly option. By choosing our jacket, you're not only making a fashion statement but also contributing to a more sustainable future.
Versatile Design for Any Occasion
Our hooded puffer jacket is designed to be versatile and suitable for any occasion. It comes in different colors to suit your personal style, and its simple yet elegant silhouette makes it easy to pair with any outfit. You can wear it over a hoodie for a casual look or pair it with dress pants for a more formal event. Its lightweight nature makes it perfect for travel, as it can easily be packed into any suitcase or bag.
Conclusion
In conclusion, IKAZZ's hooded puffer jacket is an excellent choice for anyone looking to stay warm and fashionable during the colder months. Its detachable hood adds extra protection against the wind and snow, while its sustainable materials make it an eco-friendly option. Its versatile design means that you can wear it on any occasion, making it the perfect addition to your winter wardrobe. Don't miss out on the opportunity to own an IKAZZ hooded puffer jacket today!