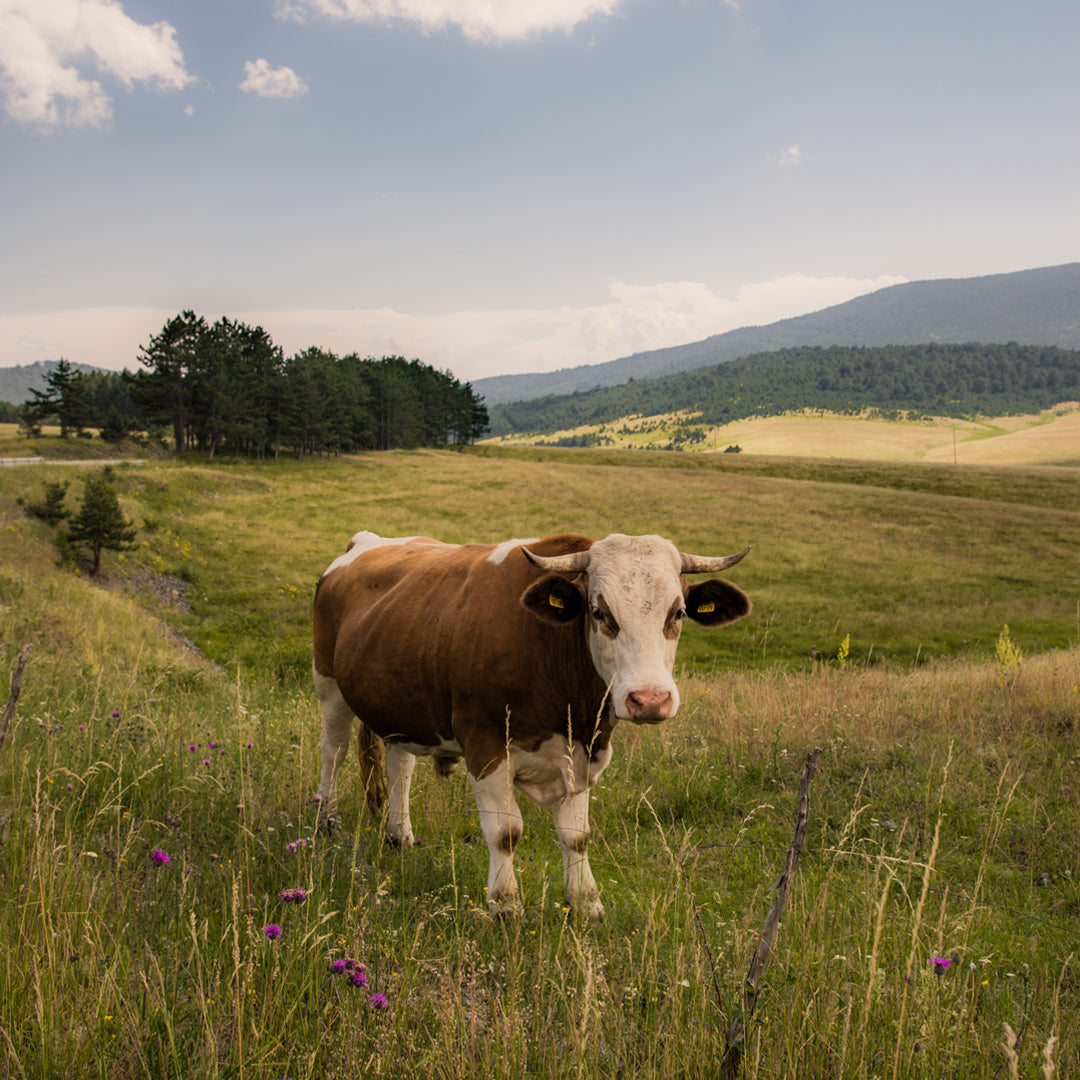 The Stylish and Sustainable Choice: IKAZZ's Lightweight Puffer Jacket
Embrace effortless style and sustainability with IKAZZ's Gianne lightweight puffer jacket. Designed with a mid-length silhouette, a removable hood, and practical features, this jacket offers versatility for various occasions. With a commitment to ethical fashion and sustainable materials, IKAZZ showcases its dedication to both style and environmental responsibility. Discover the benefits of this lightweight puffer jacket and learn how to care for it to enjoy its longevity.
Effortless Style and Versatility
The Gianne lightweight puffer jacket from IKAZZ combines style and functionality with its mid-length design, making it a fashionable choice for any occasion. Whether you're heading to work or going out for a casual outing, this jacket offers a flattering silhouette that suits different outfits.
The jacket features a zipper-off removable hood, providing versatility to adapt to changing weather conditions and personal preferences. You can easily transition from a hooded look for extra warmth to a sleeker appearance by removing the hood.
The inclusion of side zip pockets and a 2-way zipper adds practicality and convenience. The side zip pockets offer storage space for your essentials, while the 2-way zipper allows you to customize ventilation options, ensuring comfort throughout the day.
Commitment to Ethical Fashion
IKAZZ's Gianne lightweight puffer jacket is crafted with animal-free Thermolite® filling, reflecting the brand's commitment to ethical fashion. By using synthetic insulation, the jacket prioritizes animal welfare without compromising on warmth and comfort. Feel confident knowing that your fashion choices align with your values.
The high-density stretch poly cire shell of the jacket not only offers durability but also showcases IKAZZ's dedication to sustainable materials. The choice of this shell material ensures that your jacket can withstand everyday wear while reducing environmental impact.
With its animal-free filling and polyester lining, the Gianne lightweight puffer jacket is a natural and vegan choice. It embodies IKAZZ's commitment to eco-conscious fashion, providing a stylish option for individuals who seek cruelty-free and ethical alternatives.
Care Instructions for Longevity
To maintain the longevity of your Gianne lightweight puffer jacket, follow these care instructions:
Machine Washable: The jacket is machine washable, making it easy to clean and maintain. Simply separate it from other garments and wash it on a gentle cycle.
Gentle Cycle and Mild Soap: When washing the jacket, use a mild soap or detergent specifically designed for delicate fabrics. Opt for a gentle cycle to preserve its quality and prevent any damage.
Tumble Dry and Low-Temperature Ironing: After washing, tumble dry the jacket at a low temperature setting. This ensures that it dries evenly without risking shrinking or damaging the fabric. If necessary, iron the jacket on a low temperature to remove any wrinkles.
By following these care instructions, you can enjoy your Gianne lightweight puffer jacket for years to come, maintaining its style and functionality.
Conclusion
IKAZZ's Gianne lightweight puffer jacket offers a stylish and sustainable choice for individuals who prioritize ethical fashion. With its mid-length design, removable hood, and practical features, this jacket effortlessly combines style and versatility. The use of animal-free Thermolite® filling and sustainable materials reflects IKAZZ's commitment to ethical and eco-conscious fashion. By following the provided care instructions, you can ensure the longevity of your jacket, allowing you to enjoy its benefits while making a positive impact on the environment.