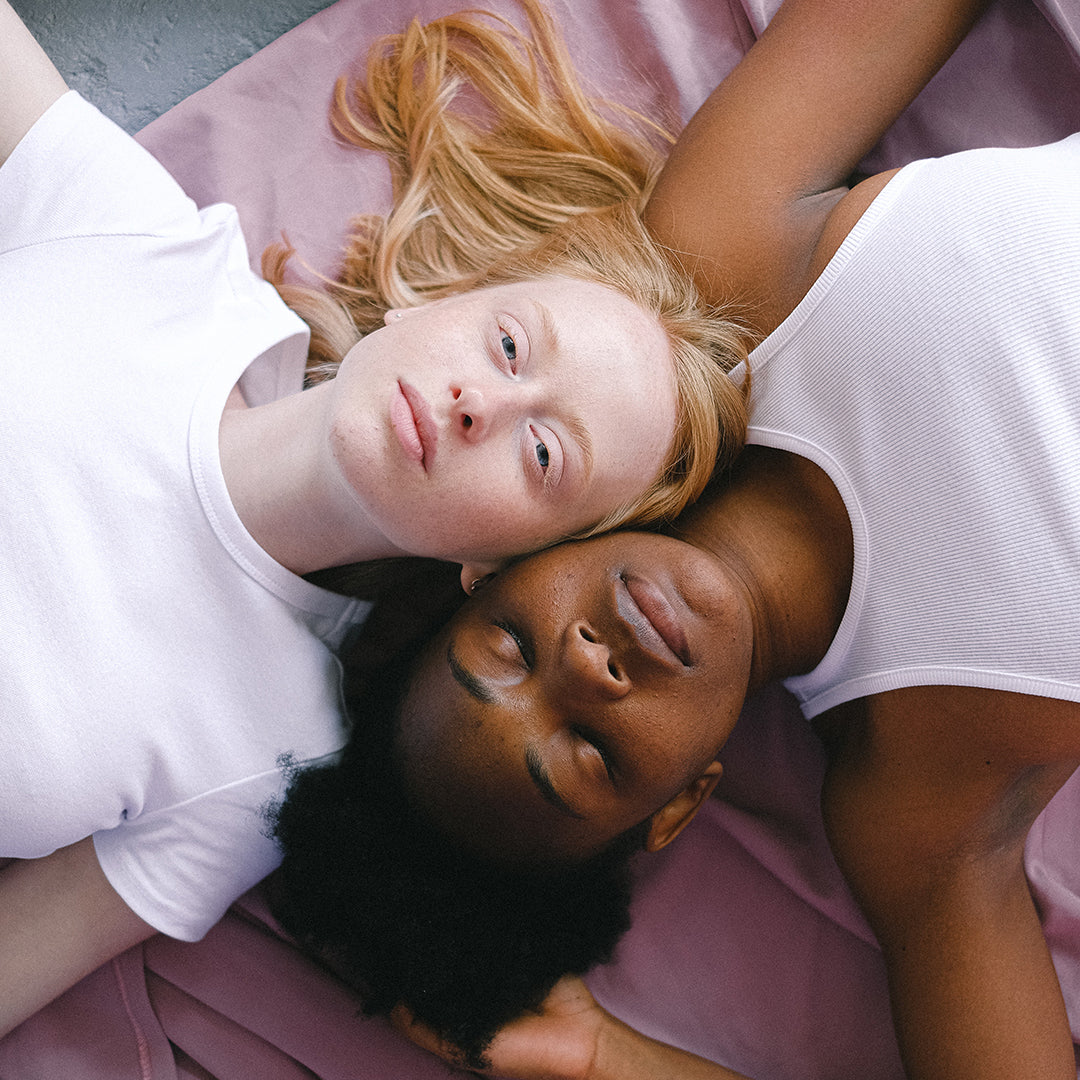 Unveiling the Features of the IKAZZ Kian Packable Lightweight Winter Puffer Jacket with Hood
When it comes to staying warm during the chilly winter months, a reliable puffer jacket is an absolute must-have in your wardrobe. But why settle for an ordinary winter coat when you can elevate your style and comfort with the IKAZZ Kian Lightweight Puffer Jacket women? In this article, we'll explore the exceptional features of the IKAZZ Kian, designed to keep you warm, stylish, and comfortable all winter long.
Ultra Light & Packable: Easy to Compress and Pack
One of the standout features of the IKAZZ Kian Puffer Jacket is its remarkable lightweight design. Crafted with the utmost precision, this jacket exudes sleek sophistication with its ultra-light and packable nature. When you're on the go, you don't want to be weighed down by a heavy winter coat. The Kian solves this problem effortlessly, allowing you to stay warm without feeling bulky.
Whether you're heading for a weekend getaway, a hiking adventure, or simply commuting to work, the Kian is your ideal companion. It's incredibly easy to compress and pack into a small space, making it a versatile choice for travelers and outdoor enthusiasts. Say goodbye to the hassle of lugging around a heavy winter coat – the IKAZZ Kian is here to make your life easier and more comfortable.
Elastic Waist Cord at the Back
Comfort and style go hand in hand with the IKAZZ Kian Lightweight Puffer Jacket. It features an elastic waist cord at the back that not only adds a touch of sophistication to your look but also allows you to adjust the fit to your liking. Whether you prefer a snug fit to accentuate your silhouette or a looser fit for added comfort, the Kian has you covered. The elastic waist cord ensures that your jacket stays in place, keeping you warm and stylish throughout the day.
Zipper-Off Removable Hood
Versatility is key when it comes to a winter jacket, and the IKAZZ Kian delivers in spades. This puffer jacket comes equipped with a zipper-off removable hood, giving you the flexibility to adapt to changing weather conditions and personal preferences. Need extra warmth and protection from the elements? Keep the hood on. Want a sleeker look for a night out? Simply zip it off. The choice is yours, making the Kian a jacket that's ready for any occasion.
Conclusion
In conclusion, the IKAZZ Kian Packable Lightweight Winter Puffer Jacket with Hood is the epitome of style, comfort, and functionality. Its ultra-light and packable design, elastic waist cord, and zipper-off removable hood set it apart as the perfect choice for women seeking warmth without sacrificing fashion. Whether you're braving the cold on your daily commute or embarking on an outdoor adventure, the Kian ensures that you'll stay warm, chic, and comfortable. Say goodbye to heavy, cumbersome winter coats – say hello to the IKAZZ Kian.