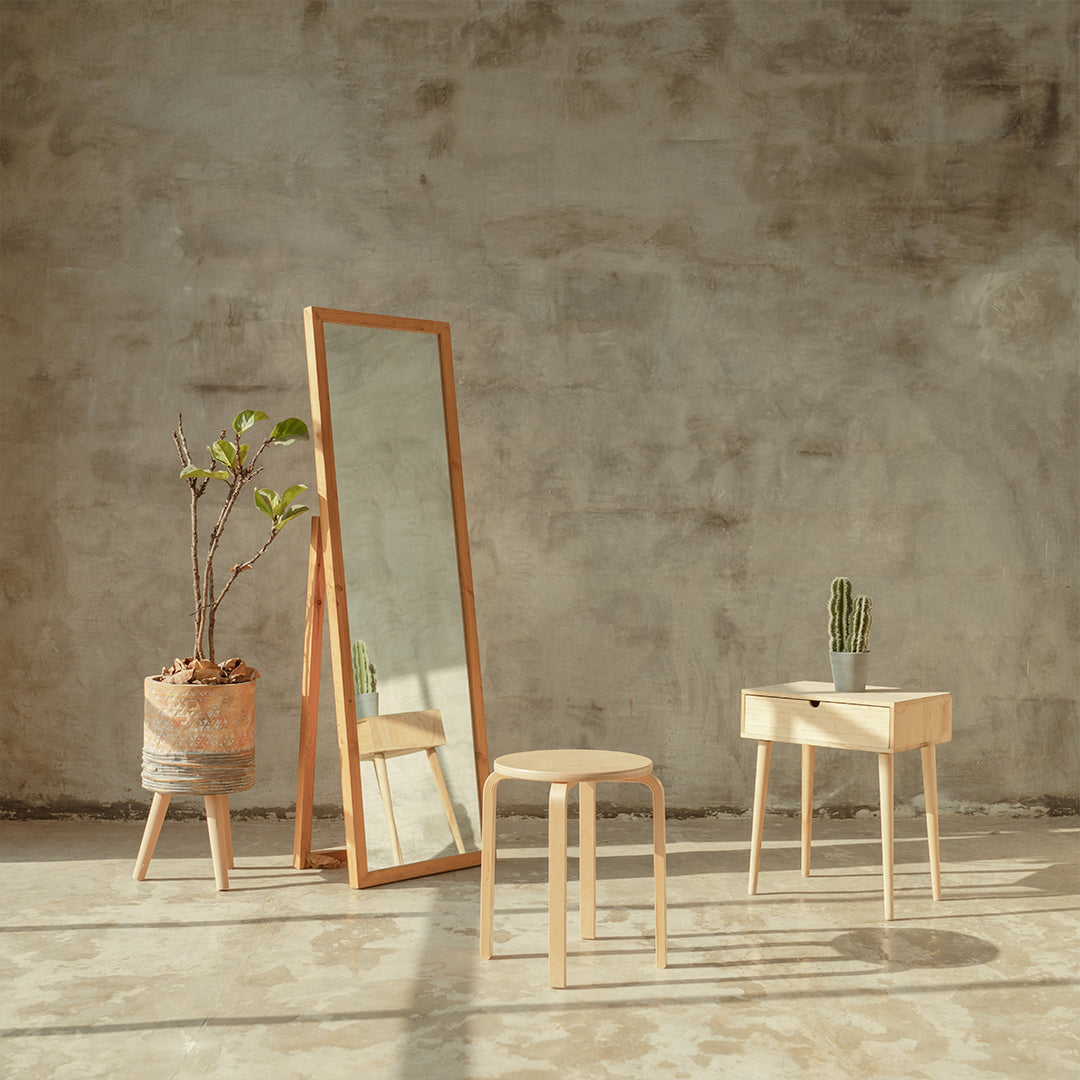 The IKAZZ White Puffer Coat: A Winter Essential for Style and Functionality
When it comes to the clothing that should be worn throughout the winter, a coat that is both reliable and fashionable is an important must. At IKAZZ, we recognize the significance of creating designs that are both useful and on the cutting edge of fashion. Because of this, we are pleased to introduce the IKAZZ White Puffer Coat, an essential article of clothing for your winter wardrobe. This coat is of great quality and has an appeal that will never go out of style; as a result, it will keep you looking stylish while also keeping you warm throughout the entire season.
Style Meets Versatility: Features of the IKAZZ White Puffer Coat
The IKAZZ White Puffer Coat combines style and versatility in one elegant package. Its sleek silhouette and flattering fit make it a standout piece that effortlessly enhances any outfit. Whether you're attending a formal event or enjoying a casual weekend outing, this coat adds a touch of sophistication to your ensemble.
Designed with your comfort in mind, the IKAZZ White Puffer Coat offers practical features that elevate your winter experience. The detachable hood provides extra protection on colder days, while the adjustable waist allows you to customize the fit according to your preference. Stay cozy and stylish, no matter the weather or occasion.
Quality Craftsmanship and Sustainable Materials
At IKAZZ, we take pride in our commitment to delivering exceptional quality and sustainable fashion choices. The IKAZZ White Puffer Coat is a testament to our dedication. Crafted with meticulous craftsmanship, this coat showcases the finest materials and attention to detail.
The white shell of the coat is made from high-quality materials that not only offer durability but also exude sophistication. The insulation provides optimum warmth without compromising on the coat's lightweight feel. We believe that sustainable fashion is the way forward, which is why we prioritize eco-friendly materials and ethical manufacturing practices throughout the production process. By choosing the IKAZZ White Puffer Coat, you're making a conscious decision to support a greener future.
Conclusion: Elevate Your Winter Style with the IKAZZ White Puffer Coat
The IKAZZ White Puffer Coat will take your winter style to the next level. This important piece for the winter season features a fashionable style, functional construction, and great quality. Because of its streamlined design and multifunctional components, it is an excellent choice to supplement any winter wardrobe. With this must-have coat, you can keep warm all season long without sacrificing your sense of style.