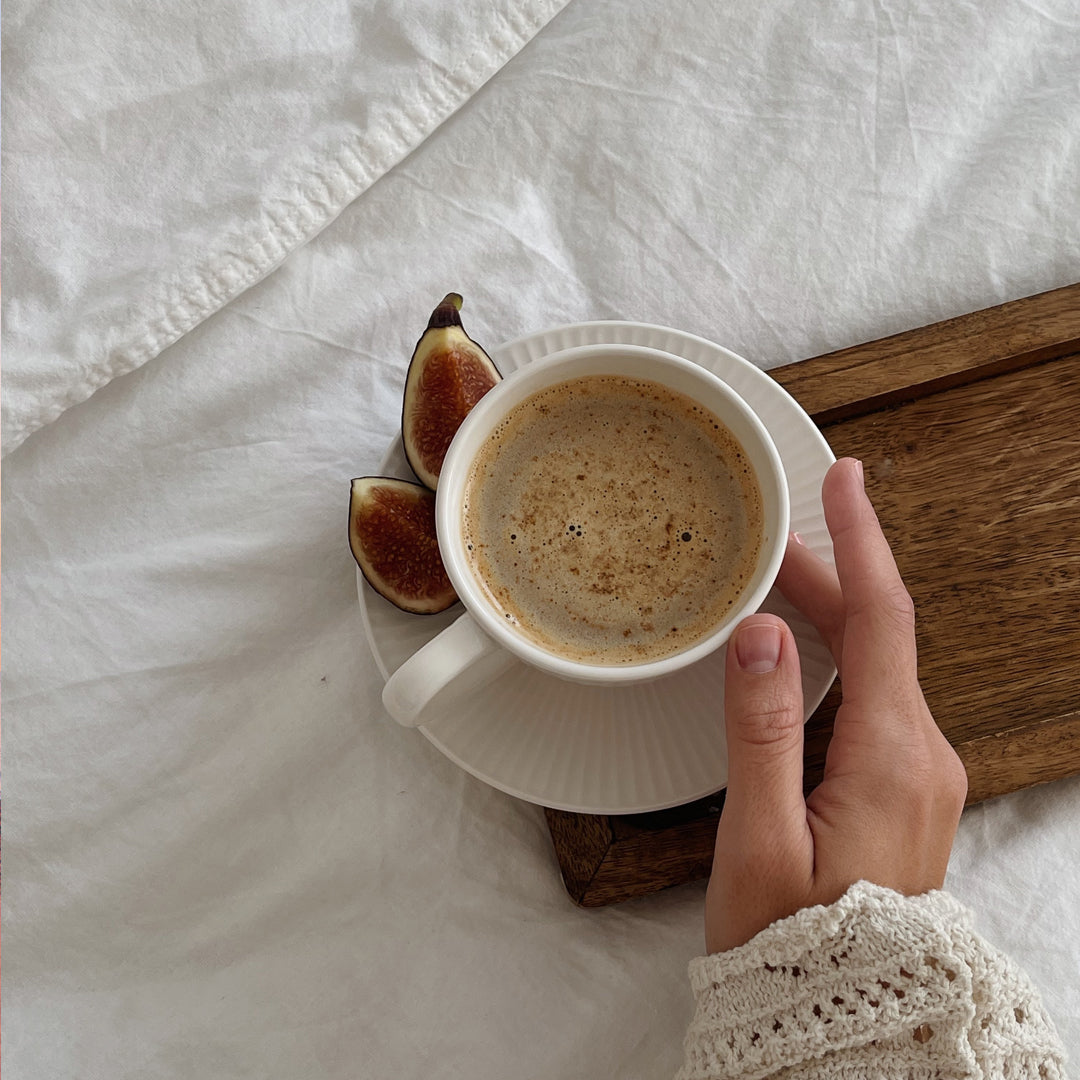 Unveiling Winter Glamour: IKAZZ's Cinch Waist Cropped Puffer Jacket
Winter fashion doesn't have to be bulky and uninspired. At IKAZZ, we believe that style should always accompany comfort, especially during the colder months. That's why we're excited to introduce you to our chic and cozy solution: the Cinch Waist Cropped Puffer Jacket with Fur Trim. This isn't just a jacket; it's a fashion statement designed to keep you warm, stylish, and versatile this winter. Let's dive into why this jacket is a must-have for your cold-weather wardrobe.
The Perfect Balance of Elegance and Warmth
Our Cinch Waist Cropped Puffer Jacket is all about finding the perfect balance between fashion-forward elegance and the warmth you need during winter. With its cropped silhouette, it adds a touch of sophistication to your ensemble while keeping you snug and cozy.
Customize Your Fit - Fixed Elastic Waistband
We understand that every woman has her own unique style, and that's why we've added a fixed elastic waistband to our jacket. It's designed to let you cinch it your way, allowing you to personalize the fit and emphasize your waist for a flattering look. Say goodbye to one-size-fits-all and hello to a jacket that adapts to your individual style.
Glamour and Warmth - Luxurious Fur Trim
For those who appreciate a touch of luxury in their winter attire, the fur trim on our Cinch Waist Cropped Puffer Jacket is the perfect detail. Not only does it add a dash of glamour to your outfit, but it also provides extra warmth and comfort during chilly days and nights. With IKAZZ, you don't have to compromise on style or coziness.
Function Meets Style - Rib-Knit Cuffs and 2-Way Zipper
We believe that functionality should never be sacrificed for fashion. Our Cinch Waist Cropped Puffer Jacket features rib-knit cuffs that not only provide comfort but also lock in heat, ensuring you stay warm without the bulk. Additionally, the 2-way zipper allows you to unzip from the bottom, providing added range of motion or venting when you need it most. This is fashion designed to fit your active lifestyle.
Conclusion: Embrace Winter with Confidence and Style
In conclusion, the Cinch Waist Cropped Puffer Jacket with Fur Trim by IKAZZ is the embodiment of winter style, individuality, and comfort. It's more than just a jacket; it's a reflection of your unique style, tailored to meet your needs and keep you warm. Embrace the winter season with confidence, glamour, and versatility, all wrapped up in IKAZZ's signature fashion.