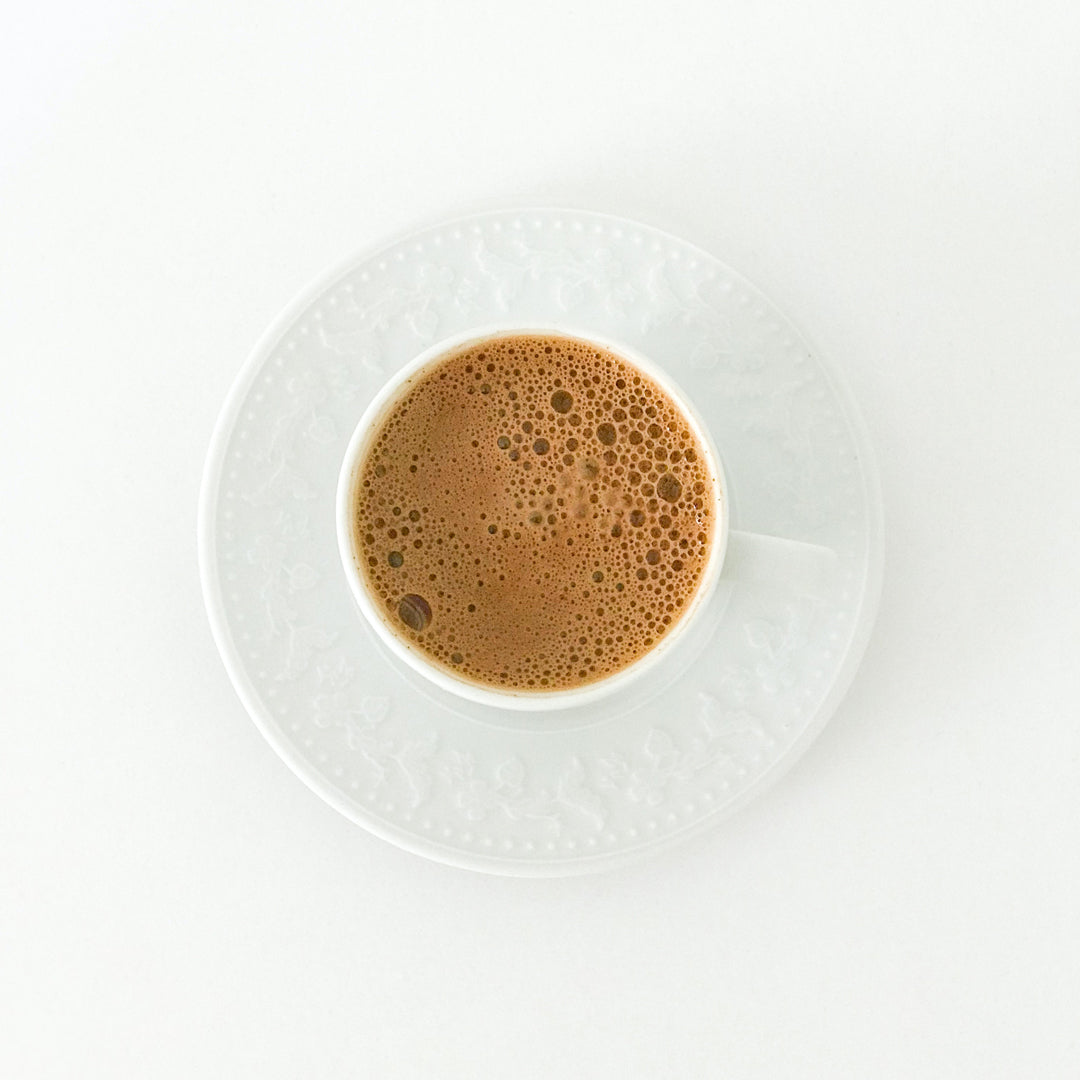 Wrap Yourself in Winter Elegance with IKAZZ: Discover the Perfect Puffer Coat
Step into the winter season with confidence and style, as IKAZZ presents the ultimate fashion must-have: the IKAZZ Puffer Coat. Our exquisite collection of puffer coats combines fashion-forward design, cozy warmth, and ethical production practices. Get ready to make a statement while braving the cold, with a coat that embodies both luxury and sustainability.
Unparalleled Style for the Modern Fashionista
At IKAZZ, we believe that winter fashion should be a reflection of your unique personality. Our puffer coats are meticulously designed to redefine winter fashion trends. From chic and tailored cuts to eye-catching colors, our collection offers an array of styles that cater to all fashionistas. Whether you prefer a classic black puffer coat or a bold and vibrant hue, IKAZZ has the perfect option to elevate your winter wardrobe.
Uncompromised Warmth and Comfort
Winter is synonymous with coziness, and our IKAZZ Puffer Coat ensures that you stay warm and comfortable throughout the season. Crafted with the finest materials, our coats feature premium insulation that provides exceptional warmth without the bulk. With an IKAZZ Puffer Coat, you can face the coldest of days with ease, knowing that you're wrapped in luxurious comfort.
Ethical and Sustainable Fashion
At IKAZZ, we are committed to making a positive impact on the planet. Our puffer coats are produced using ethical and sustainable practices, without compromising on style or quality. We prioritize animal welfare, which is why our coats are entirely free from down or fur. By choosing IKAZZ, you're not only making a fashion statement but also supporting a brand that values sustainability.
Versatility at Its Finest
The IKAZZ Puffer Coat is a true wardrobe staple, offering versatility for any occasion. Whether you're heading to the office, meeting friends for brunch, or embarking on a winter adventure, our coats effortlessly transition from day to night. Pair it with jeans and boots for a casual look, or dress it up with a skirt and heels for a sophisticated ensemble. With an IKAZZ Puffer Coat, you'll always be ready to conquer the day in style.
Conclusion
Winter fashion has never been more glamorous and sustainable than with IKAZZ's stunning collection of puffer coats. From unparalleled style to uncompromised warmth and ethical production practices, our coats are designed to meet the needs of modern fashionistas. Embrace the season with confidence, comfort, and an eco-conscious mindset. Elevate your winter style with IKAZZ and experience the perfect blend of luxury and sustainability.