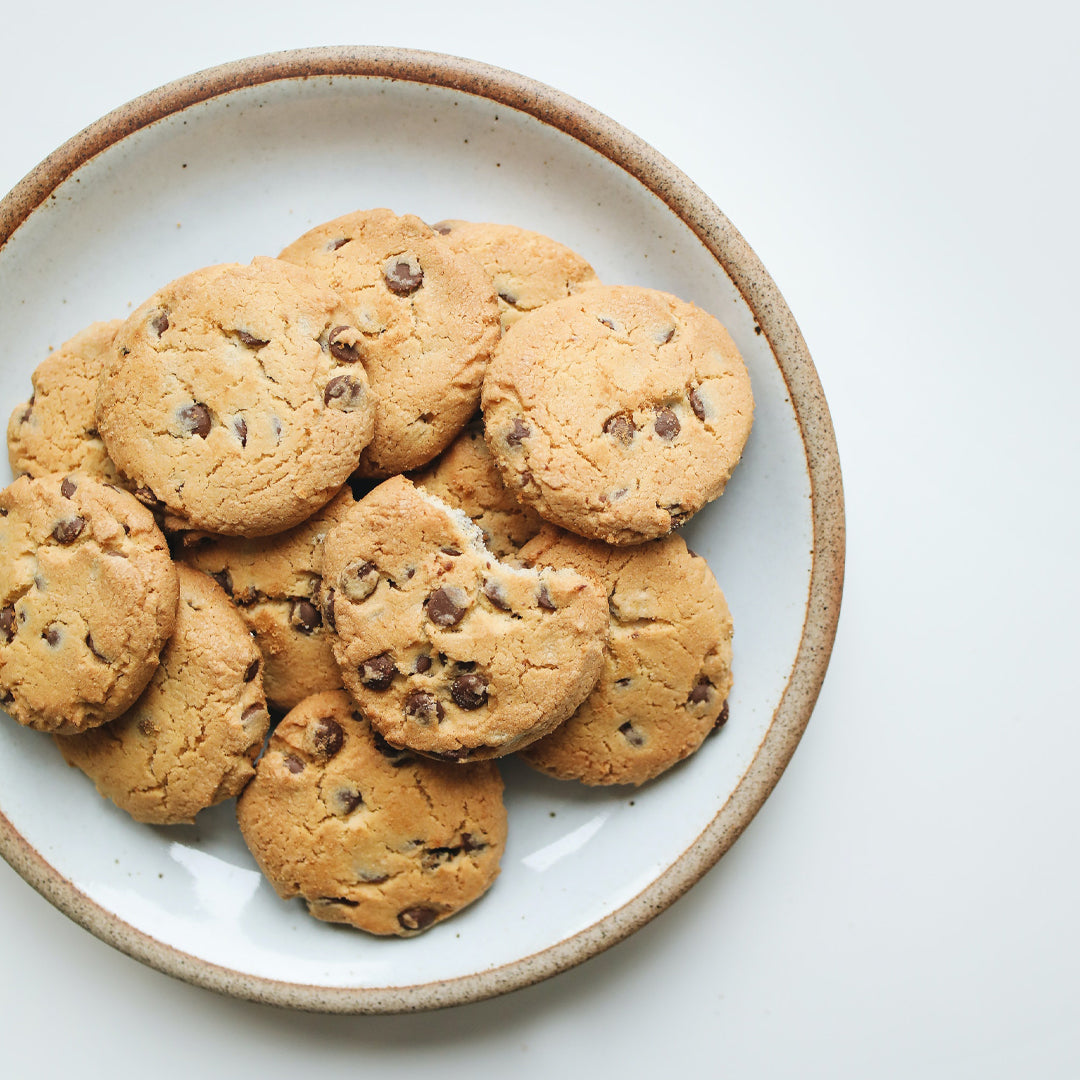 Unveiling Elegance and Warmth: IKAZZ's Mid-Calf Length Puffer Coat
Winter isn't just a season; it's an opportunity to express your style while staying snug and comfortable. At IKAZZ, we believe that winter fashion should be both sophisticated and cozy, and we strive to achieve this goal. We would like to use this opportunity to present to you our masterpiece, the puffer coat. It's a statement of elegance, warmth, and ethical fashion all rolled into one; it's not simply a coat at all. This post will discuss the many reasons why the IKAZZ Puffer Coat should be your go-to piece of winter outerwear.
A Touch of Elegance - Mid-Calf Length
Your winter fashion will be taken to the next level with our puffy coat. Because of its longer length, it emanates refinement and offers sufficient protection against the chilly weather. IKAZZ puts an end to the notion that you have to choose between fashion and comfort; with our products, you can have both.
Embracing Sustainability - Animal-Free Down Alternative
IKAZZ is dedicated to promoting ethical fashion throughout the industry. Because of this, our Puffer Coat is constructed not with traditional down but rather with materials that are similar to down. This decision demonstrates both our commitment to the well-being of animals and to the preservation of the environment. IKAZZ allows you to keep warm while simultaneously making a stylish statement that is conscientious of the environment.
Functional and Fashionable - Stand Collar and Waist-Tightening Design
We are aware that appropriate winter attire should not only look good but also feel well. Because of this, our Puffer Coat features a collar that stands up on its own. Not only does it serve to make you look more trendy, but it also helps to keep you warm. The design cinches in your waist, drawing attention to your shape while yet allowing you to feel comfortable and appear stylish.
Cozy and Convenient - Rib-Knit Cuffs
Winter comfort is essential, and our Puffer Coat is designed with that in mind. The rib-knit cuffs not only provide exceptional comfort but also lock in heat, keeping you warm and cozy. It's the small details that make a big difference in your winter experience.
Conclusion: Elevate Your Winter Wardrobe with IKAZZ
In conclusion, the Mid-Calf Length Puffer Coat by IKAZZ is your passport to winter elegance, warmth, and sustainability. It's more than just a coat; it's a fashion statement that reflects your values and sense of style. Elevate your winter wardrobe with IKAZZ and experience the difference of a coat that combines elegance, warmth, and ethical fashion.