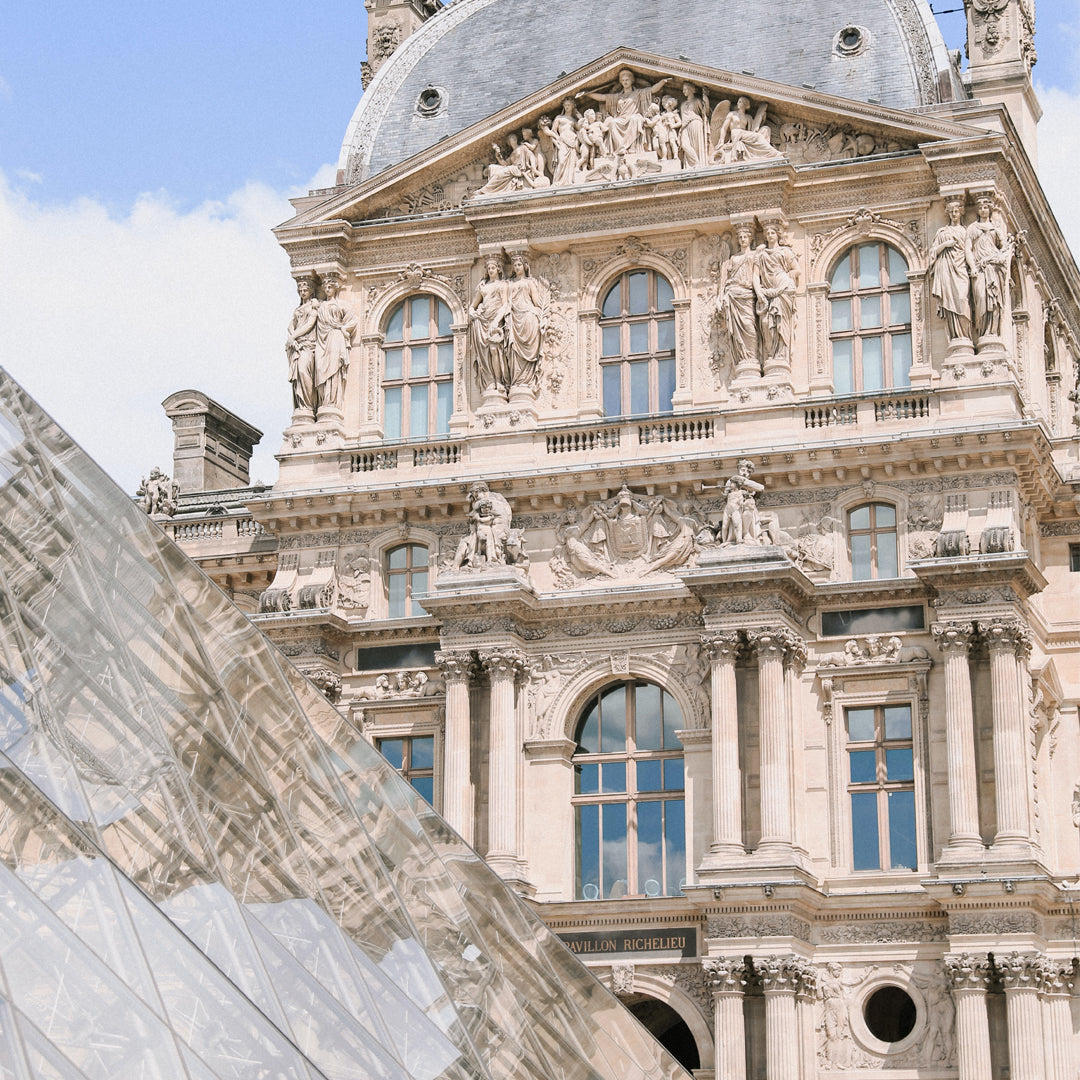 Embrace Winter's Chill with IKAZZ: The Ultimate Puffer Coat Experience
Welcome to the world of IKAZZ, where fashion meets functionality. Prepare to conquer the winter season in style with our extraordinary collection of puffer coats. With an unwavering commitment to quality, innovation, and sustainable practices, IKAZZ presents the pinnacle of winter outerwear. Discover the perfect blend of fashion-forward design, unrivaled protection, and thoughtful features that make our puffer coats a must-have addition to your wardrobe.
Embracing Winter's Elements with Confidence
At IKAZZ, we understand the importance of staying warm and protected during the coldest months. Our puffer coats feature a big non-detachable windproof drop hood, perfect for shielding you from harsh winds and snowfall. This innovative design element not only adds an extra layer of protection but also exudes a sense of contemporary style, allowing you to embrace winter's elements with confidence.
Unyielding Defense Against the Elements
When it comes to winter wear, water-resistance and windproof qualities are paramount. IKAZZ's puffer coats are crafted using high-density, water-resistant, and windproof materials. With our coats, you can confidently navigate through rain, sleet, or snow, knowing that you are shielded from the elements while maintaining your impeccable sense of style.
Unmatched Functionality and Comfort
IKAZZ puffer coats are designed with your comfort in mind. Our coats feature two exterior pockets with fleece lining, offering cozy warmth for your hands on chilly days. Additionally, the two-way zipper provides versatility, allowing you to unzip from the bottom for increased range of motion or venting. Experience the perfect balance of functionality and comfort, ensuring that your winter adventures are met with ease.
Elevate Your Winter Style with IKAZZ
IKAZZ puffer coats are more than just protective outerwear; they are fashion statements. Our meticulously crafted designs effortlessly blend style and practicality, ensuring that you stand out from the crowd. Whether you're strolling through the city streets or heading to a mountain retreat, our puffer coats will elevate your winter style to new heights.
Conclusion
Winter is a season to embrace, not endure. With IKAZZ's extraordinary collection of puffer coats, you can face the chill with confidence, style, and unmatched protection. Our commitment to innovation, functionality, and sustainability ensures that you experience the pinnacle of winter outerwear. From the big non-detachable windproof drop hood to the high-density water-resistant and windproof materials, our coats are designed to withstand nature's elements while keeping you comfortable and fashionable. Unleash your inner fashionista and embark on winter's adventures with IKAZZ by your side.