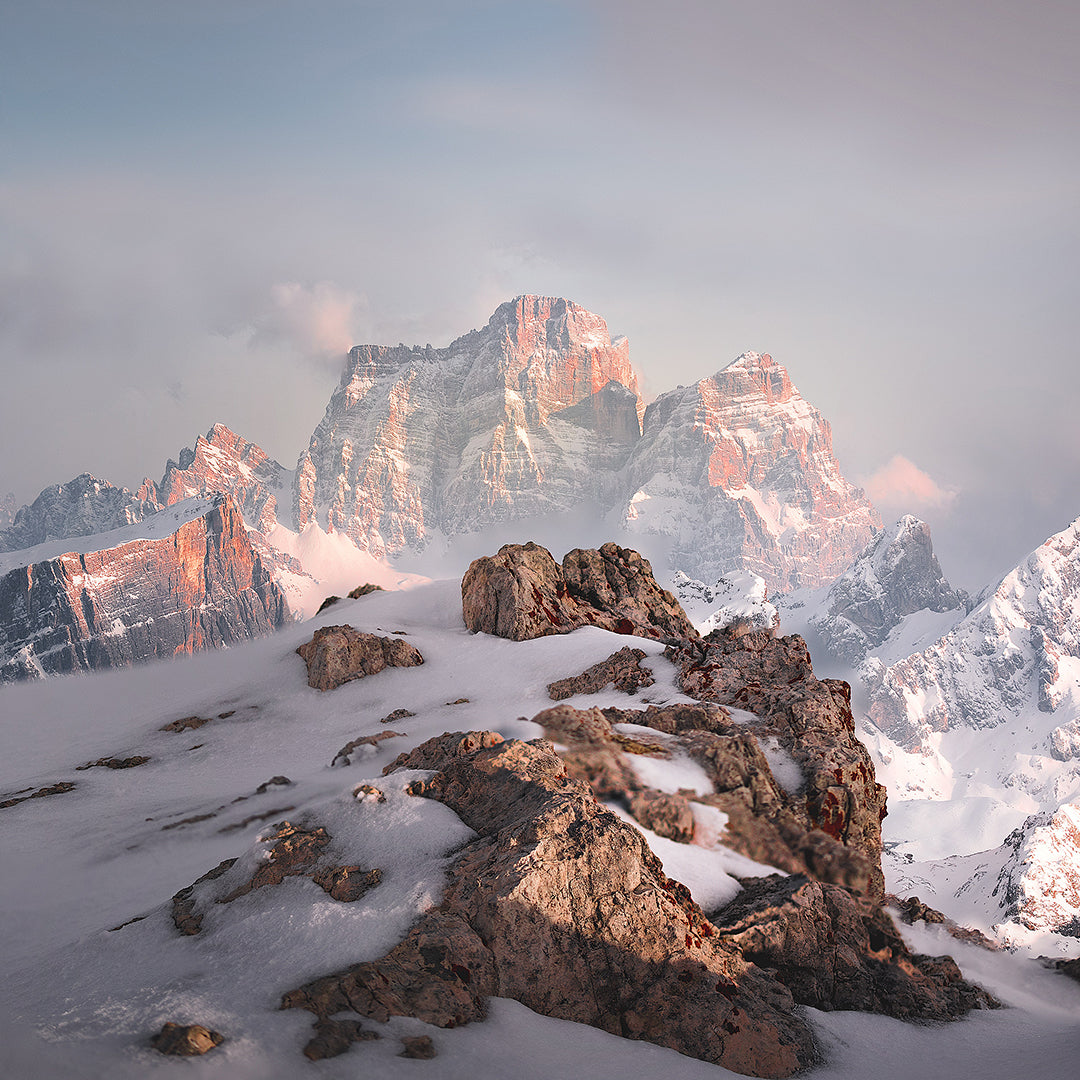 Weather Any Storm with Confidence: Why You Need an IKAZZ Waterproof Puffer Jacket
Are you tired of getting caught in unexpected downpours, shivering and soaked to the bone? Or maybe you're constantly worrying about unpredictable weather ruining your outdoor adventures. Well, fret no more! Introducing the ultimate solution to all your rainy day woes – the IKAZZ waterproof puffer jacket. With its unparalleled waterproof technology and stylish design, our jacket will not only keep you dry but also boost your confidence as you conquer any storm that comes your way. Say goodbye to soggy days and hello to a lifetime of unstoppable outdoor experiences with us!
Why is it important to wear a waterproof puffer jacket during a storm?
A waterproof puffer jacket helps keep you warm and dry in even the harshest weather conditions. The jacket also helps protect you from wind and rain damage. Additionally, a waterproof puffer jacket can help keep you safe if you become stranded in bad weather. By having this piece of clothing on hand, you can rest assured that you will be safe and comfortable during any storm.
What are the Benefits of Wearing a Waterproof Puffer Jacket from IKAZZ?
If you're looking for a practical and comfortable piece of weather gear, consider investing in a waterproof puffer jacket from IKAZZ. Our jackets are designed to protect you from the elements, and they come with a variety of benefits that can make them a valuable investment.
First and foremost, our waterproof puffer jackets are effective at keeping you warm. They're made of durable materials that resist moisture and wind, so you'll stay comfortable in even the harshest conditions. In addition, our jackets come with handy features like front zip closures to keep wind out and adjustable hoods to ensure a good seal against the elements.
Another great benefit of wearing our waterproof puffer jacket is that it can help protect you from injuries. If it starts to rain or snow outside, your jacket will act as an umbrella protecting your head and body from rain or snow. And if there's any chance of getting wet down below, the jacket's insulation will keep you warm all the way through.
Conclusion
Whether you're headed to the pool or just enjoying a day in the sun, keeping yourself safe and dry is critical. And with summer quickly approaching, now is the time to invest in an IKAZZ waterproof puffer jacket. Not only will our jacket keep you warm and dry during inclement weather, but it also provides protection from harmful UV rays. So whether you're planning on hitting the beach or spending a day at the park, make sure to pack your IKAZZ waterproof puffer jacket for optimal safety and comfort.