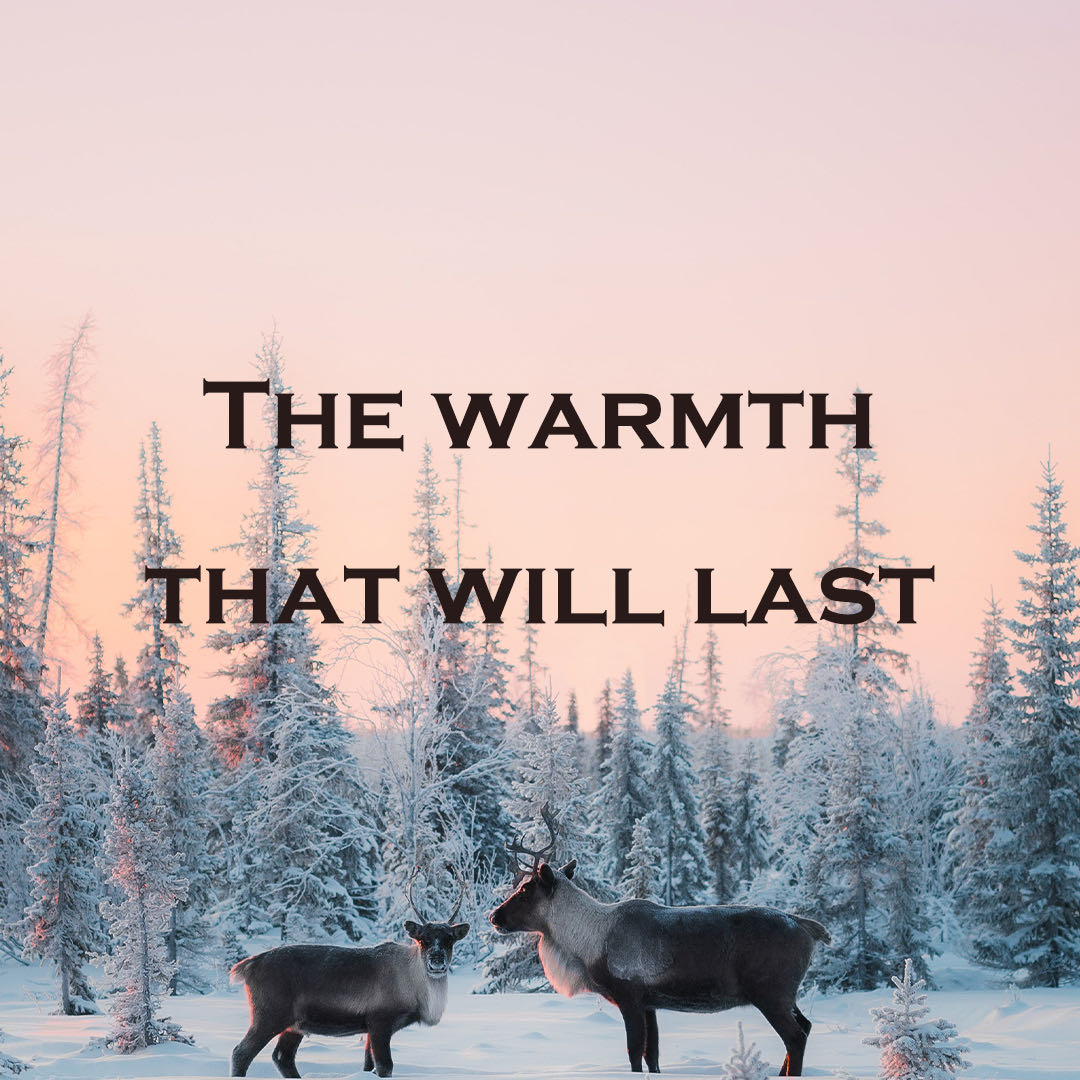 Stay Warm and Stylish: The Benefits of Wearing a Belted Puffer Coat from IKAZZ
Winter is here, and with its chilly winds and frosty mornings, staying warm becomes our top priority. But who said you can't prioritize style while keeping cozy? Introducing the ultimate fashion-forward solution to your winter wardrobe woes: the belted puffer coat from IKAZZ! Combining functionality and flair like never before, our must-have outerwear puffer coat promises to keep you snug as a bug while turning heads on every street corner. Prepare to brave the elements in style as we delve into the irresistible benefits of embracing this trendy yet timeless addition to your cold-weather arsenal. Get ready to say goodbye to bulky layers and hello to a chic winter wonderland!
Benefits of Wearing an IKAZZ Belted Puffer Coat
An IKAZZ belted puffer coat is a stylish and functional piece of clothing that can help keep you warm in the cold weather. It is often made from a fabric that is heavy and has a lot of insulation. This makes the coat very warm, and it can be worn in cold weather to keep you warm.  Here are some of the benefits of wearing our belted puffer coat:
It Keeps You Warm: Our belted puffer coat is made from thick fabric that absorbs heat, keeping you warm throughout the colder temperatures.
It's Versatile: You can wear our belted puffer coat for both formal and casual occasions. Whether you're looking for a winter jacket to wear at work or an evening out with friends, a belt puffer coat has the versatility to suit your needs.
It's Comfortable: Our belted puffer coat is made with soft and comfortable materials that make it easy to move around in. Plus, the adjustable straps ensure that the coat fits snugly so it doesn't move around while you're wearing it, which keeps you warm and comfortable all day long.
It Looks Great: Our belted puffer coat comes in so many different styles and colors that there's sure to be one that looks great on you. From traditional coats to trendy jackets, there's something for everyone when shopping for a belted puffer coat from us.
Conclusion
In the colder months, it can be hard to find the right coat that will keep you warm but not bulky or uncomfortable. Wearing a belted puffer coat from IKAZZ is the perfect solution. Not only will this coat keep you warm, but the added belt will help to shape your silhouette and make you look taller and thinner. Whether you are looking for an everyday coat or something special for a specific occasion, our belted puffer coat is sure to keep you warm and stylish all winter long.