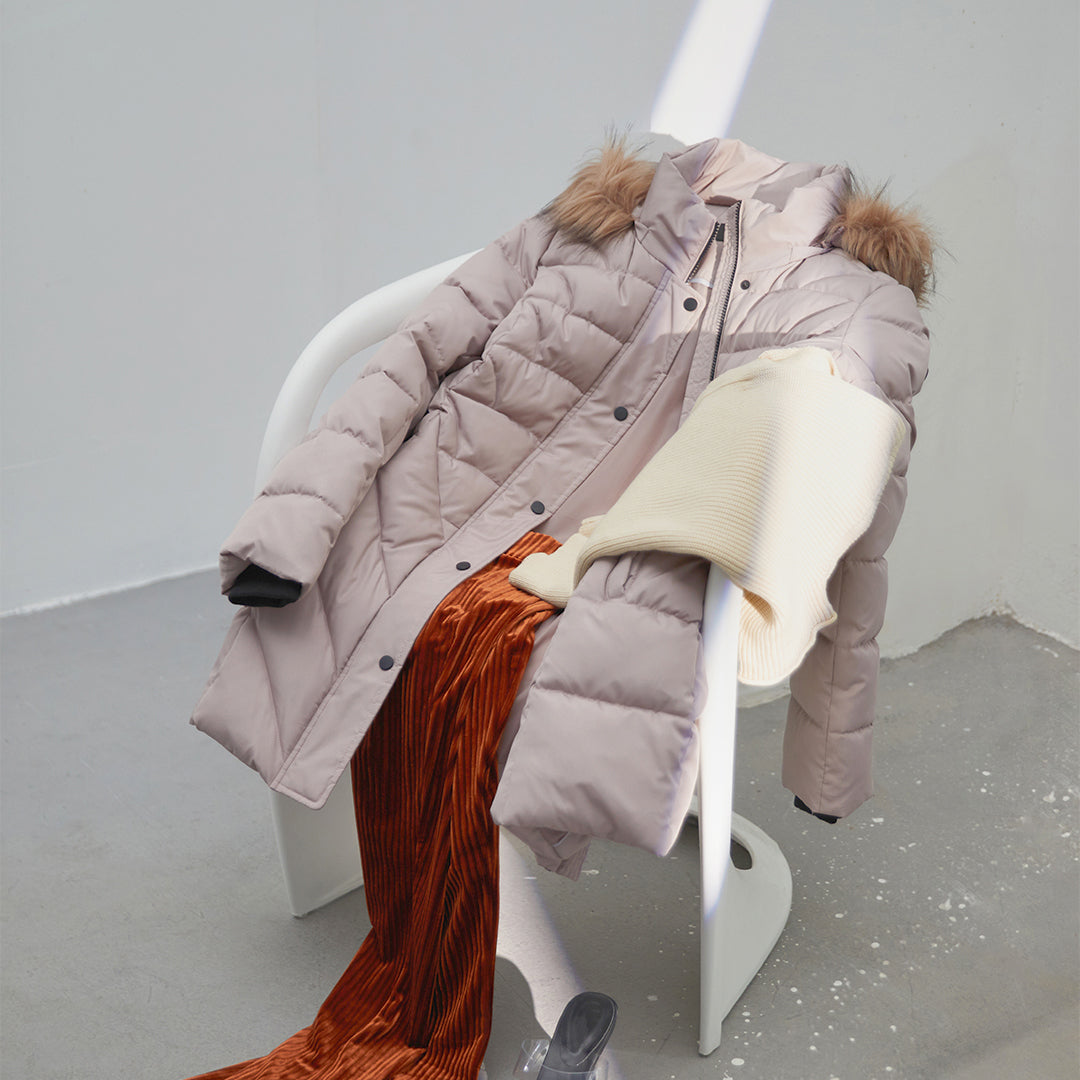 Why Every Fashionista Needs an IKAZZ Puffer Jacket with Hood in Their Winter Wardrobe
Are you ready to slay this winter season with your impeccable fashion choices? Well, we've got just the thing for you! Introducing the ultimate must-have item that every fashionista needs in their winter wardrobe - the IKAZZ puffer jacket with hood. This trendy and oh-so-chic piece not only keeps you warm and cozy during those chilly days but also adds a touch of glamour to any outfit. Trust us, once you experience its luxurious comfort and jaw-dropping style, there's no turning back. So grab a cup of cocoa, sit back, and let us convince you why our puffer jacket with hood is an absolute game-changer for all savvy fashion enthusiasts out there.
Benefits of Wearing a Puffer Jacket with Hood in Winter
The IKAZZ puffer jacket with hood is a must-have for any fashionista's winter wardrobe. Our jacket is designed with high-quality materials and features a hood that can be zipped up to keep you warm and safe. Our puffer jackets are made of THERMOLITE®.  THERMOLITE® is a new fiber which is durable and good warm perfomance with lightweight. It designed with 3D hollow structure bring high filling power and resilience. It can dry quickly when it contact with water which bring good comfort.
There are many benefits to wearing a puffer jacket with hood from IKAZZ in winter. The first and most obvious benefit is the insulation it provides. Our puffer jacket will keep you warm when the temperature outside is below freezing, and the hood will help trap heat inside of the jacket so that you stay even warmer.
Another benefit of wearing our puffer jacket with hood is that it can help prevent your head from getting cold. By wearing our jacket, you are trapping warmth inside of the coat and preventing wind and snow from blowing directly on your head. This can be especially important if you have long hair or a large beard, as wind and snow can easily cause them to freeze.
Wearing our puffer jacket with hood can make you look stylish and fashionable. Many people associate winter fashion with bulky clothing, but wearing our puffer jacket with hood can change that perception.
Conclusion
Looking to stay warm and stylish all winter long? Check out our selection of IKAZZ puffer jackets with hood, perfect for keeping you cozy and looking your best! Whether you're looking to keep the chill at bay or just add a touch of luxury to your everyday outfits, our jackets will have you covered. So why wait any longer? Add one of our fashionable puffer jackets to your winter wardrobe today!