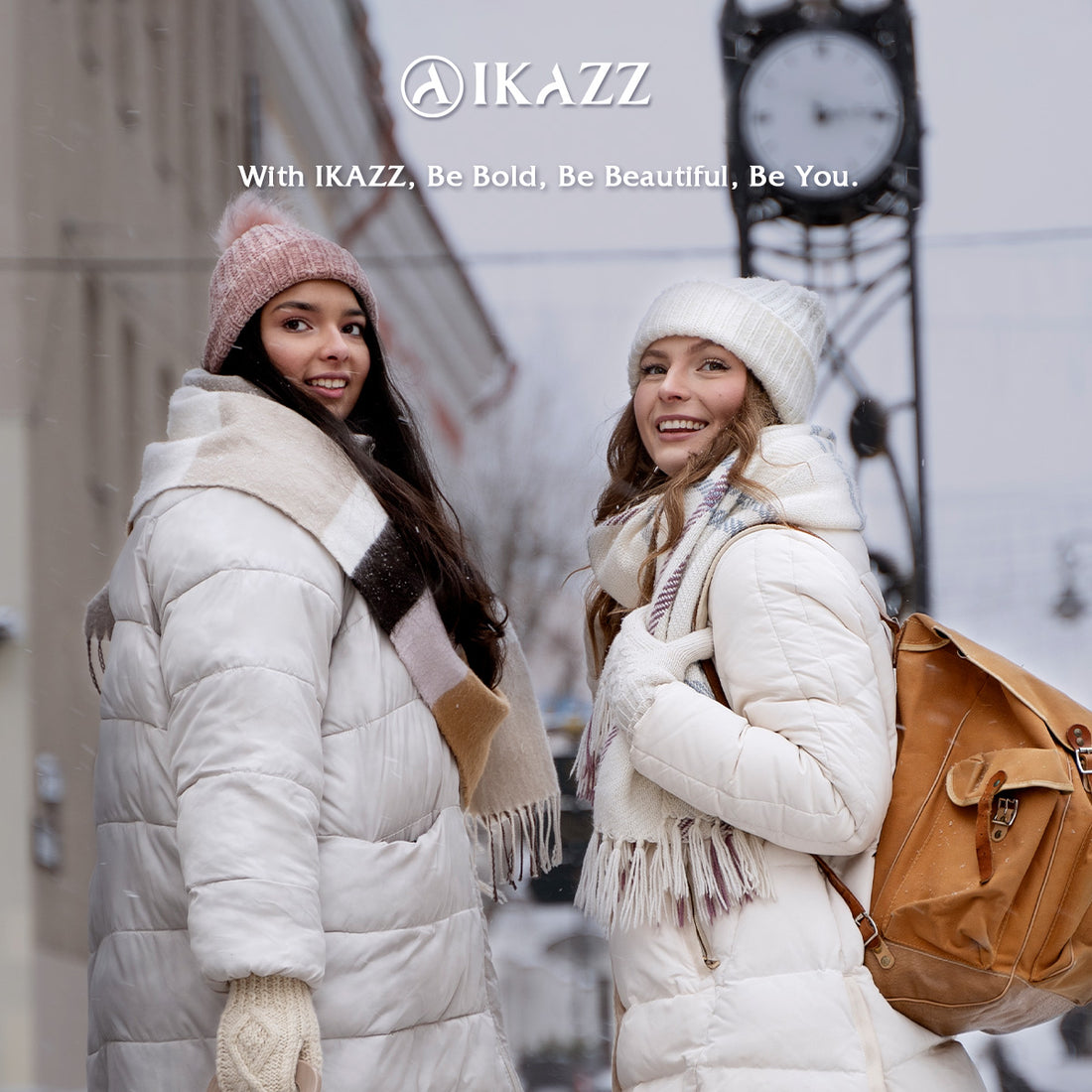 The Ultimate Winter Essential: Unveiling the Advantages of IKAZZ's Lightweight Puffer Jackets for Women
Are you ready to conquer the chilly days and freezing nights with style? Look no further, because we've got just the winter essential that will keep you warm without compromising on fashion. Introducing IKAZZ's lightweight puffer jackets for women – a game-changer in the world of winter wear! Say goodbye to bulky layers and hello to ultimate comfort, unparalleled warmth, and effortless elegance. In this blog post, we will unveil the unbeatable advantages of our jackets that are set to revolutionize your winter wardrobe. Get ready to embrace the cold season like never before - it's time to cozy up in style!
Advantages of Wearing an IKAZZ Lightweight Puffer Jacket in Winter
If you're looking for a winter essential that will keep you warm, but won't add too much weight to your coat or gear, then a lightweight puffer jacket from IKAZZ is the perfect solution. Our jackets are made from materials that are both lightweight and durable, meaning they'll be able to keep you warm in even the harshest conditions.
Additionally, our puffer jackets are often equipped with specialized features that make them particularly well-suited for winter weather. For example, many models come equipped with insulation panels that help to retain heat while providing protection from the wind and cold. Additionally, many jackets come with hoods and other elements that can help to protect your head and ears from the wind and cold.
Our lightweight puffer jackets are often versatile pieces of clothing that can be worn in a variety of different ways. For example, they can be worn as an overcoat when it's cold outside, or they can be worn as a standalone piece of clothing when it's not too cold out. This makes them a great option for people who want to have something versatile and comfortable to wear during the winter season
Conclusion
Whether you're headed to the slopes or simply looking for a stylish winter coat that will keep you warm and comfortable, IKAZZ's lightweight puffer jackets are a great option. Not only are they light and airy, but they also feature a variety of stylish colors and designs that will make you look your best no matter what the weather throws your way. So whether you're planning on spending some time outside in freezing temperatures or just need something to wear when it starts getting colder, give our jackets a try!