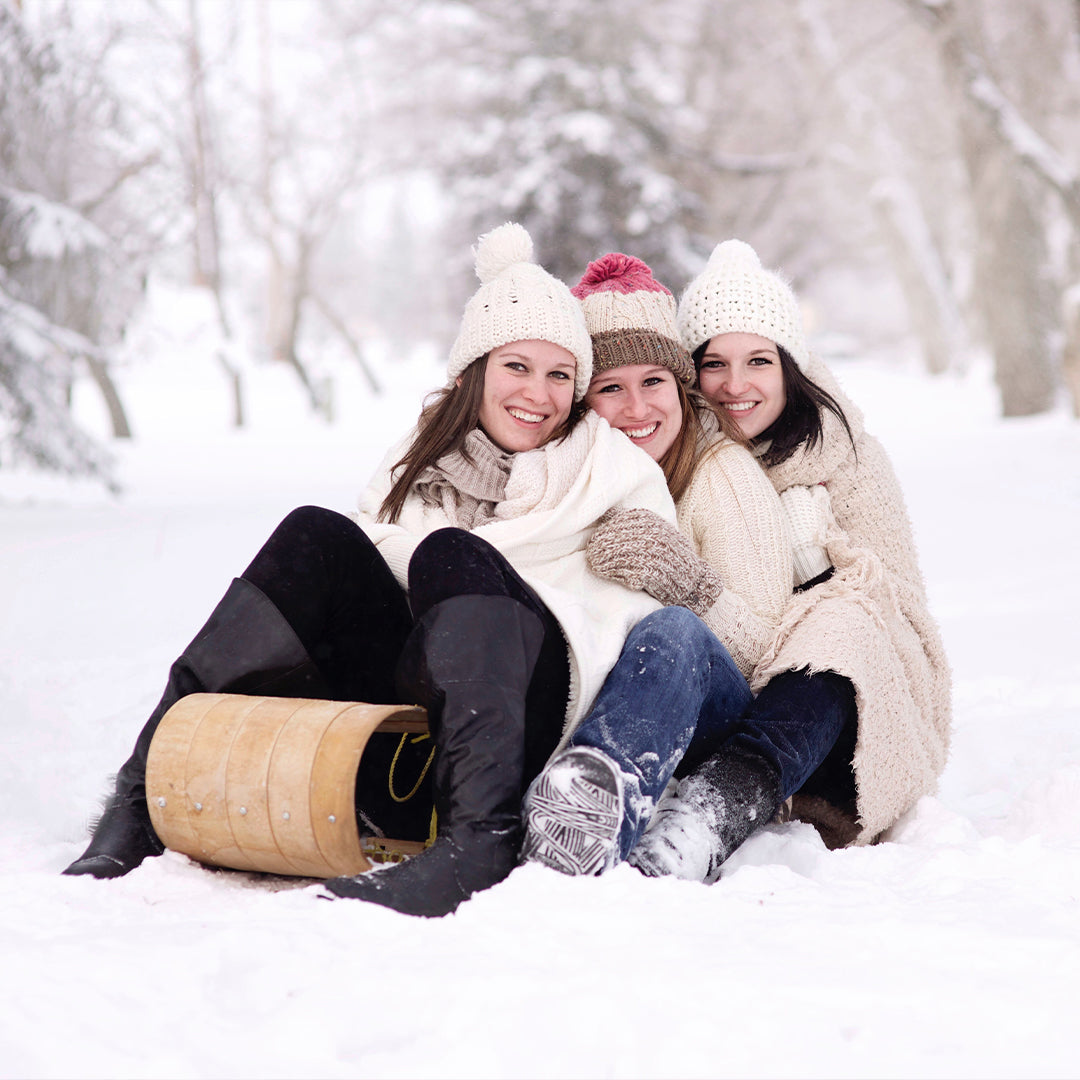 Unveiling the Secret to Effortless Winter Style with IKAZZ's Lightweight Puffer Jackets for Women
Winter fashion can often be a battle between staying warm and looking stylish. But what if we told you there's a secret weapon that allows you to effortlessly conquer both? Say hello to IKAZZ's lightweight puffer jackets for women, the game-changing solution that will revolutionize your winter wardrobe. With their sleek design, cozy insulation, and incredible versatility, these jackets have quickly become the go-to choice for fashion-forward individuals who refuse to compromise on either comfort or style. Get ready to unveil the secret behind achieving effortless winter style as we dive into the world of our lightweight puffer jackets!
What are the Benefits of Wearing an IKAZZ Lightweight Puffer Jacket?
If you're looking for a stylish, comfortable way to stay warm this winter, consider investing in an IKAZZ lightweight puffer jacket. Our jackets are perfect for women who want to stay stylish and comfortable while staying bundled up. Here are some of the benefits of wearing our lightweight puffer jacket:
They're Warm and Comfortable: Our lightweight puffer jackets are made with high-quality materials that make them incredibly warm and comfortable. THERMOLITE® is a new fiber which is durable and good warm performance with lightweight. It designed with 3D hollow structure bring high filling power and resilience. It can dry quickly when it contact with water which bring good comfort.
They're Versatile: Our lightweight puffer jackets can be worn in a variety of different ways, so they can fit any style or body type. They can also be layered underneath other clothing if you need extra warmth on particularly cold days.
They're Economical:Not only are our lightweight puffer jackets affordable, but they also last long due to their high-quality construction. You'll only need to replace them once or twice throughout the winter season, which will save you money in the long run.
Conclusion
With the cold weather coming, it is time to start thinking about what clothes we will need to keep us warm. One option that can be very versatile and stylish is an IKAZZ lightweight puffer jacket. We have some of the best lightweight puffer jackets for women, and their secret to making them so light is in the fabric. We use a special type of fiber that makes the jacket incredibly stretchy, which gives it a great fit andability. If you are looking for an effortless winter style that can take your outfit from day to night, consider investing in one of our lightweight puffer jackets.