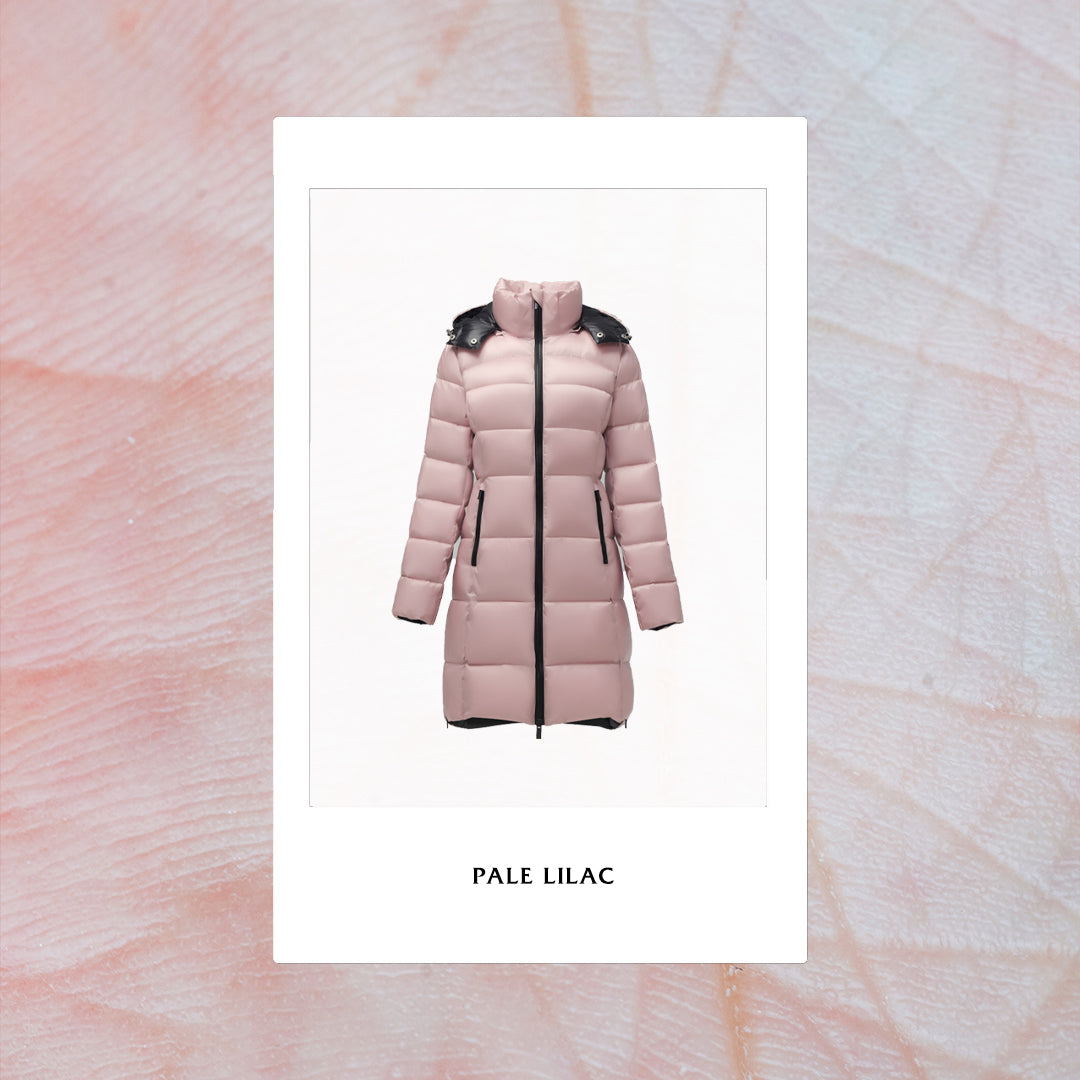 Versatile and Convenient: Exploring the Practical Benefits of IKAZZ's Packable Puffer Jackets for Women
Are you tired of bulky winter jackets that take up half of your suitcase or backpack? Look no further, because IKAZZ has revolutionized the outerwear game with our packable puffer jackets for women. Whether you're an avid traveler, a fashion enthusiast, or simply someone who values convenience and style, these versatile gems are about to become your new best friend. In this blog post, we'll dive into the practical benefits of our packable puffer jackets and explore why they are a must-have addition to any woman's wardrobe. Get ready to embrace warmth without compromise – it's time to discover the ultimate solution for on-the-go comfort!
What are the Benefits of Wearing a Packable Puffer Jacket?
IKAZZ's packable puffer jackets are versatile and convenient, perfect for women who need a medium-weight jacket that can be packed away quickly and carried with ease. Packed with features such as an adjustable hood, insulated pockets, and a hemline that zips up to the chin, our jackets offer great warmth without being too bulky or heavy. Plus, they come in a variety of colors and styles to fit any woman's needs.
The IKAZZ jacket also comes with several benefits that make it convenient and comfortable to wear. For example, the jacket has adjustable straps so you can customize the fit, and there are also two concealed pockets on either side of the jacket so you can store your phone or wallet safely. Additionally, the detachable hoodie makes it easy to keep the jacket bundled up if you need to take it off quickly.
For women who spend a lot of time outdoors in cold climates, wearing an IKAZZ packable puffer jacket is essential. Our jackets provide insulation from the cold weather while keeping you comfortable and protected from rain or snow. Additionally, because they're so lightweight, packable puffer jackets are ideal for travel – whether you're travelling for business or pleasure. Whether you're planning on spending hours outdoors hiking in the mountains or just need some extra warmth during your daily commute, our packable puffer jackets are perfect for you!
Conclusion
IKAZZ's packable puffer jackets for women are a versatile and convenient option that have a lot of practical benefits. They are perfect for women who want to stay warm and cozy during the colder months, as they can be used in a variety of ways. Whether you need them to keep you warm while out walking your dog or when you are chilling at home, our packable puffer Jjackets for women provide an excellent solution.