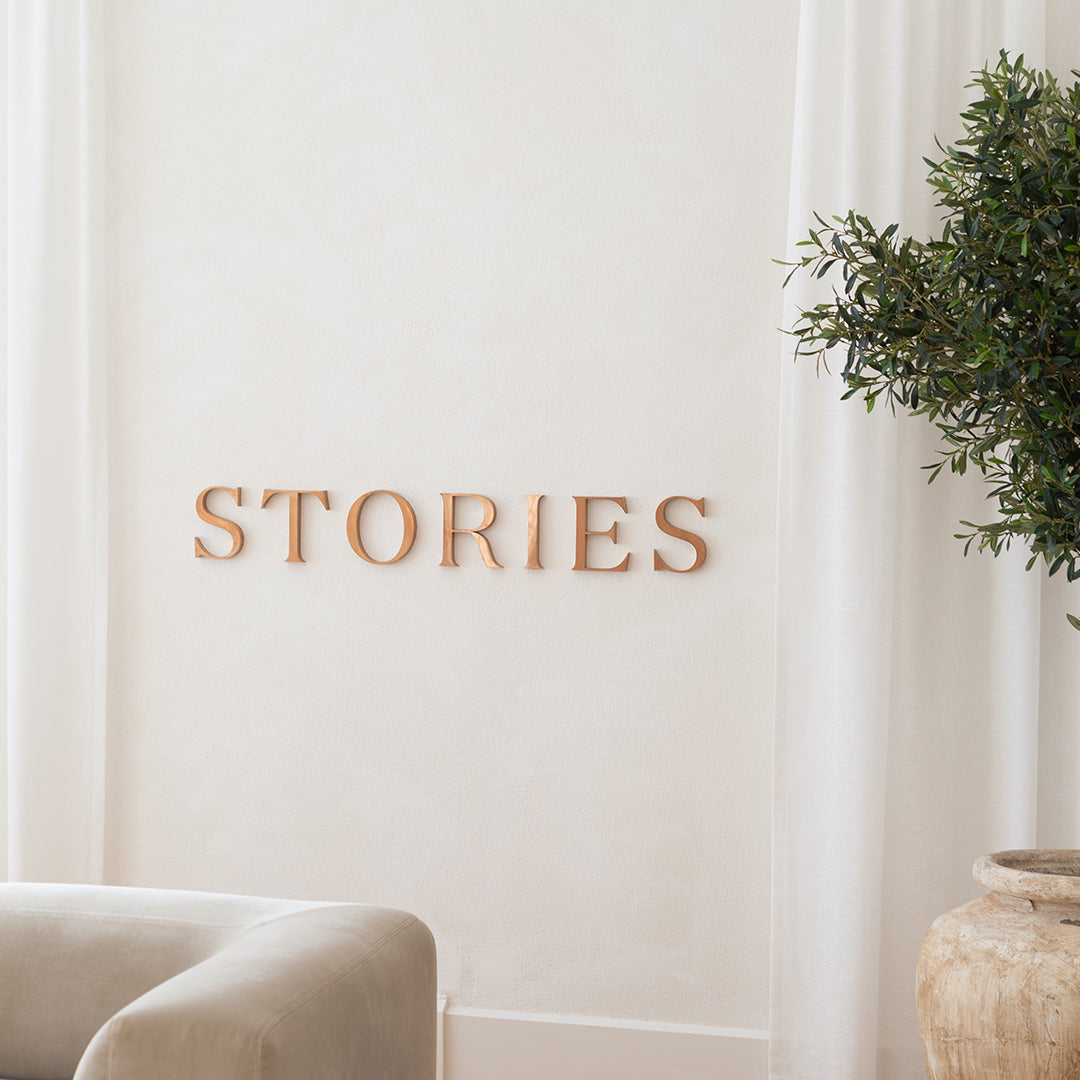 Winter Fashion Must-Have: Embrace Comfort and Style with IKAZZ's Packable Puffer Jacket for Women
As the chilly winds blow and snowflakes dance in the air, it's time to bundle up in style! Winter is here, bringing with it a perfect opportunity to showcase your fashion sense without compromising on comfort. And what better way to do that than with IKAZZ's packable puffer jacket for women? This winter fashion must-have seamlessly combines cozy warmth with trendy designs, ensuring you stay snug while turning heads wherever you go. So prepare to embrace comfort and style like never before as we dive into the wonderful world of IKAZZ's Packable Puffer Jacket for Women!
What is IKAZZ's Packable Puffer Jacket?
Our packable puffer jacket is made from durable and waterproof fabric that will keep you warm and protected from the cold weather conditions. The jacket also comes with a heat reflective lining that will help to keep you warm during colder days or nights. And because our jacket is so versatile, you can wear it in any weather condition - whether it's cold and windy or downright cold.
Benefits of Wearing a Packable Puffer Jacket in the Winter
Wearing an IKAZZ packable puffer jacket in the winter can be incredibly beneficial for your style and comfort. Our jacket is perfect for keeping you warm and dry, while also adding an element of style to your outfit. Plus, since it's lightweight and packable, you can easily take it with you wherever you go. Below are some of the benefits of wearing our packable puffer jacket for women in the winter:
-It Keeps You Warm: Our packable puffer jacket will keep you warm even when the temperature is below freezing. Not only will this keep you comfortable, but it will also help to protect you from wind and precipitation.
-It Keeps You Dry: Our packable puffer jacket will help to keep you dry both inside and outside of the jacket. This is especially important when it comes to precipitation, as a wet coat will quickly become cold and uncomfortable.
-It Adds Style & Comfort: While many people associate puffers with being bulky and uncomfortable, this isn't always the case. In fact, our packable puffer jacket can be stylish and comfortable at the same time. This makes it an ideal choice for those colder days when you don't want to sacrifice comfort or style.
Conclusion
Women need to start embracing comfort in their winter wardrobes. After all, it's cold outside and we wouldn't want to freeze our butts off! That's why we created the packable puffer jacket. It is lightweight, water resistant, and has a cozy fit that will keep you warm throughout the colder months. Not to mention, it can be dressed up or down so you can wear it with anything from leggings and boots to a dress and scarf. So don't wait any longer – add this stylish jacket to your wardrobe today!