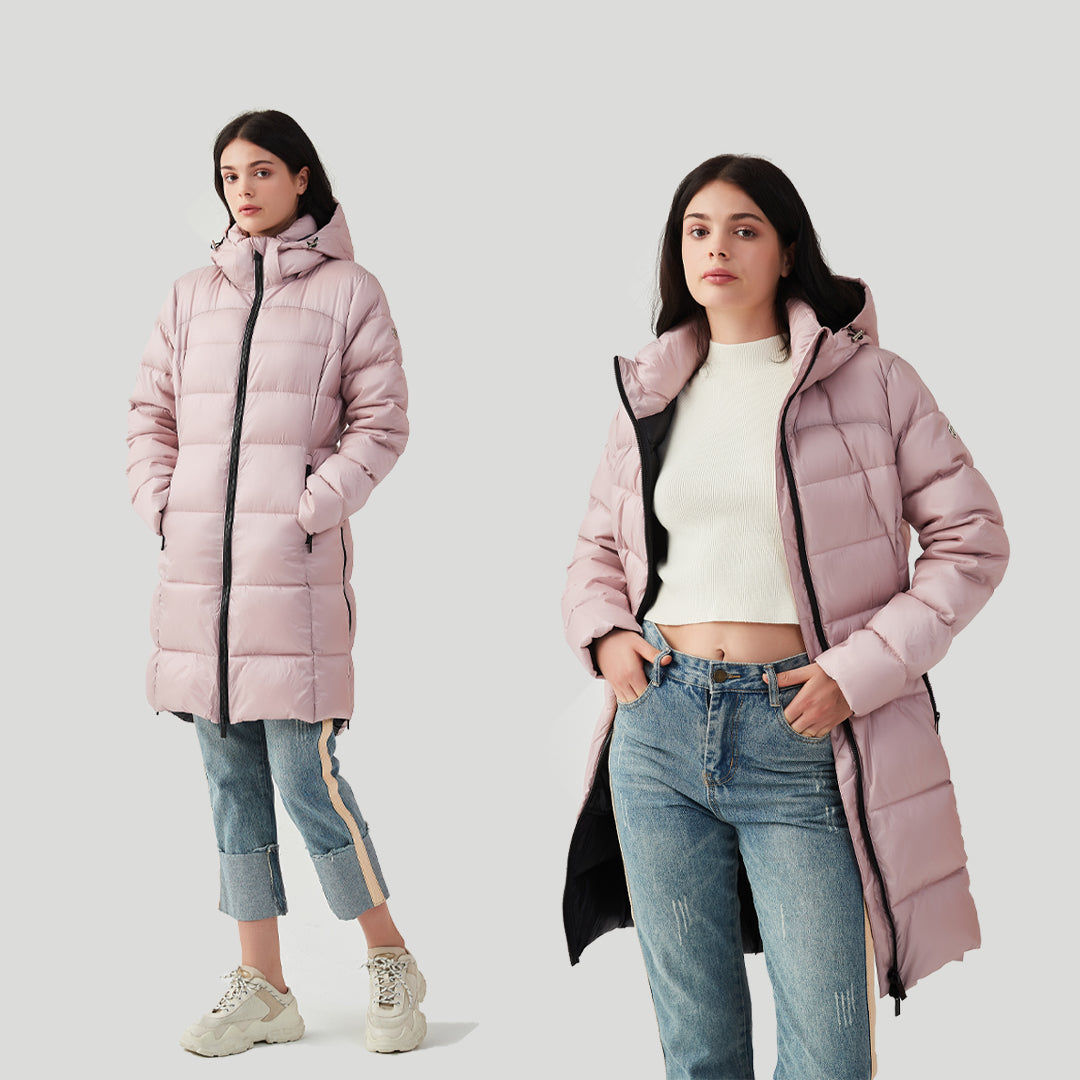 Winter Must-Have: Exploring the Stylish and Functional Advantages of IKAZZ's Packable Puffer Jacket
Winter is upon us, and it's time to bundle up in style! Whether you're hitting the slopes or strolling through the city streets, a good jacket is an absolute must-have. And when it comes to finding the perfect blend of fashion and function, look no further than IKAZZ's packable puffer jacket. This winter essential has taken the fashion world by storm with its sleek design and practical features. Join us as we explore why our trendy outerwear piece should be at the top of your winter shopping list. From its lightweight yet insulating material to its space-saving packability, let's dive into all that makes our packable puffer jacket a true game-changer for cold-weather enthusiasts everywhere!
What is IKAZZ's Puffer Jacket?
IKAZZ's puffer jacket is made out of a waterproof and windproof fabric that makes it ideal for those colder days. Our puffer jacket also has a thermal liner that helps to keep you warm even on the coldest days. And if the weather gets too bad, our puffer jacket can be easily folded down to become a small backpack.
Functional and Stylish Advantages of IKAZZ's Puffer Jacket
IKAZZ's puffer jacket is a stylish and functional option for those colder days out in the cold. Our jacket is made of recycled polyester, which makes it extremely lightweight and compressible, making it perfect for carrying around when you need to take your chill out on the town or on a hike. Our puffer jacket features a water repellent finish, so you can stay dry and warm even in inclement weather. Our puffer jacket also has a hood that can be zipped up to protect your head from the wind and rain, and there are two front pockets for storing your belongings.
Conclusion
If you're looking for a stylish and functional winter coat, check out our packable puffer jacket. This jacket is perfect for cold weather conditions, as it features a warm fleece lining that will keep you warm and comfortable. Plus, the adjustable hood makes it easy to customize your fit. And because it is packable, this jacket is ideal for taking with you on the go - whether you're traveling or just need an extra layer of warmth when outside in cold weather conditions. So if you're looking for a stylish and functional coat to wear during the winter season, be sure to consider our packable puffer jacket!