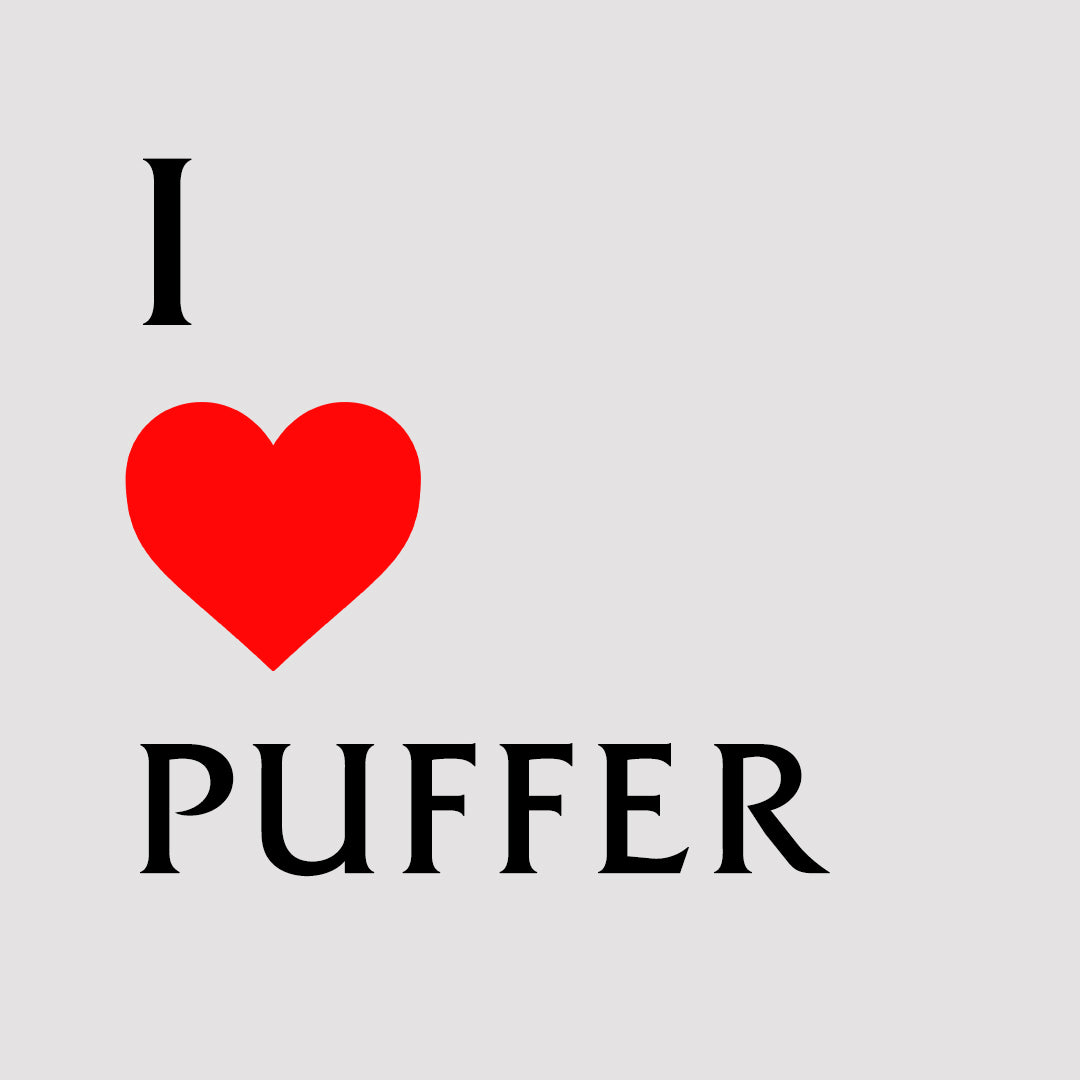 Cruelty-Free Comfort: Vegan Puffer Coats for Every Shape and Size
When it comes to staying warm in the colder months, a puffer coat is a must-have. But what if you could stay warm and cozy while also making an ethical choice? That's where vegan puffer coats come in. By opting for a vegan puffer coat, you can enjoy all the comfort and style of a traditional puffer coat without any of the cruelty. These coats are made without the use of animal products, making them the perfect choice for those who want to make a compassionate and conscious fashion statement.
IKAZZ: Where Style Meets Compassion
At IKAZZ, we believe that fashion should be inclusive and compassionate. That's why we've created a collection of vegan puffer coats that not only prioritize style and comfort but also uphold our commitment to animal welfare and sustainability. Our coats are crafted from high-quality materials, including recycled polyester and faux fur, to provide you with the warmth and insulation you need without harming any animals.
Unparalleled Style and Versatility
Our vegan puffer coats are available in a range of styles, colors, and sizes, ensuring that there's a perfect fit for everyone. Whether you prefer a classic black coat, a vibrant statement piece, or a subtle neutral tone, we have options to suit your personal style. The coats are thoughtfully designed with practical features such as adjustable hoods, zippered pockets, and elastic cuffs to provide maximum comfort and protection against the elements.
Stay Warm, Stay Chic
One of the standout features of our vegan puffer coats is their exceptional warmth. We understand that staying cozy in cold weather is essential, which is why we've engineered our coats with innovative insulation technology that mimics the insulating properties of down without any animal cruelty. The insulation ensures that you stay warm and snug even in the chilliest of temperatures.
Conscious Consumption Made Easy
Choosing a vegan puffer coat doesn't mean compromising on quality or style. With IKAZZ, you can have it all. Our coats are not only cruelty-free but also designed to last. By investing in a sustainable and ethically made puffer coat, you're making a positive impact on the planet and supporting a fashion brand that values both style and responsibility.
Conclusion: Wrap Yourself in Compassion and Style
When it comes to winter fashion, there's no need to sacrifice your values for warmth and style. IKAZZ's vegan puffer coats offer the perfect blend of cruelty-free comfort, versatility, and timeless design. By choosing a vegan puffer coat, you're making a statement about the kind of world you want to live in—one where fashion and compassion go hand in hand. So, embrace the cold with confidence, knowing that you're making a sustainable and compassionate choice with IKAZZ's vegan puffer coats.