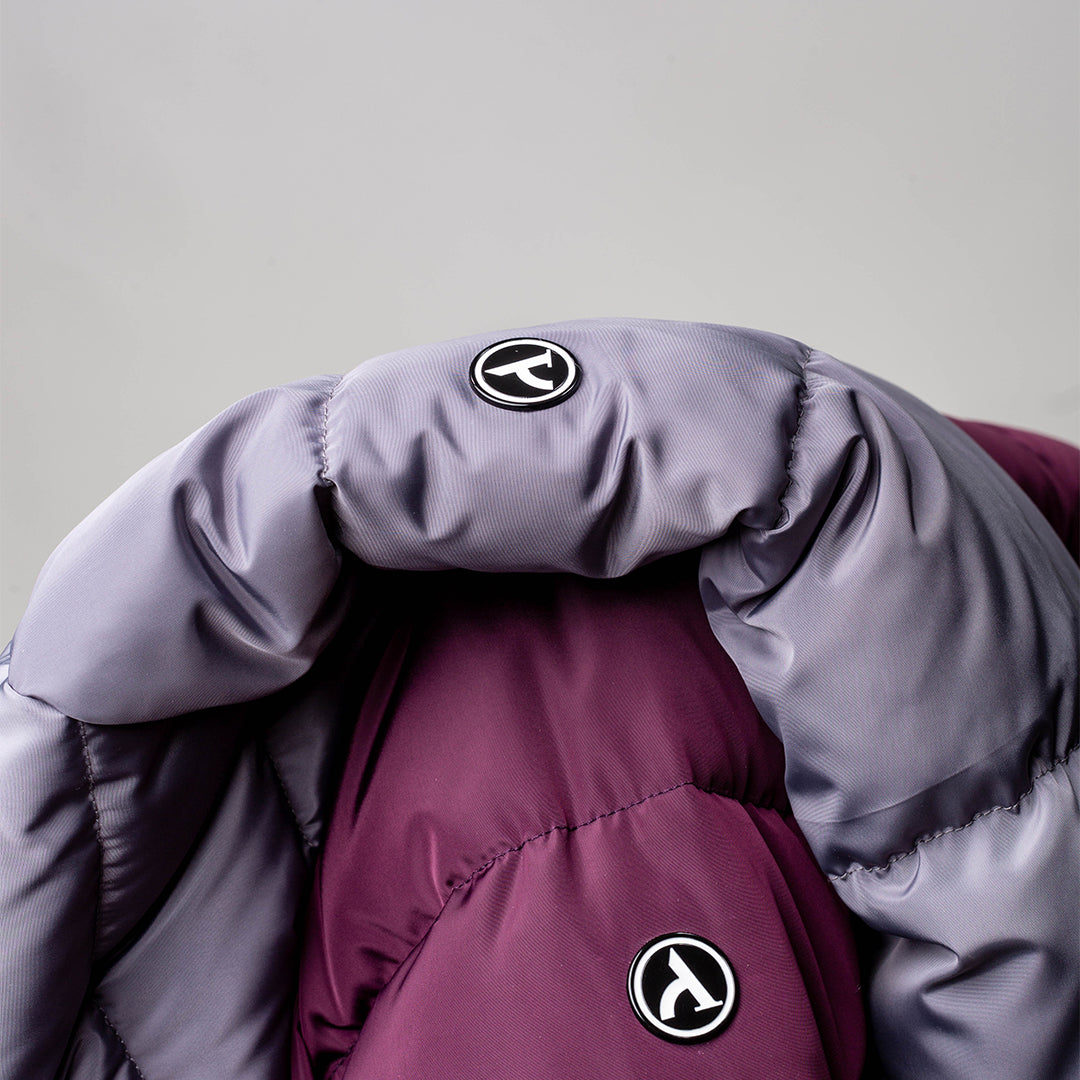 Stand Out in Style with a Vegan Puffer Coat As Casual Look
When it comes to winter fashion, there's no reason to sacrifice style for ethics. A vegan puffer coat allows you to make a fashion statement while staying true to your values. Whether you're a stylist or simply someone who loves to stand out in casual looks, a vegan puffer coat is the perfect addition to your wardrobe. At IKAZZ, we offer a wide range of vegan puffer coats that are not only stylish but also cruelty-free and sustainable.
Embrace Bold Design Elements
To stand out with a vegan puffer coat, embrace bold design elements that make a statement. Opt for a coat with a faux fur detachable hood that adds a touch of luxury and elegance to your look. Look for coats with unique zipper and button closures that add visual interest and elevate your style. These design elements will not only set you apart but also showcase your fashion-forward approach to winter wear.
Play with Textures and Layers
One of the keys to standing out in a casual look with a vegan puffer coat is to play with textures and layers. Mix different materials and fabrics to create a visually dynamic ensemble. Pair your coat with chunky knit sweaters, denim or leather pants, and cozy scarves to add depth and dimension to your outfit. Experiment with layering different lengths and textures to create a stylish and effortless look.
Focus on Versatility
A vegan puffer coat offers endless versatility, allowing you to create multiple looks with one wardrobe staple. Opt for a coat with a removable hood or faux fur trim, giving you the option to change up your style depending on the occasion. Consider investing in a coat with zippered pockets for added functionality and convenience. This versatility ensures that your vegan puffer coat can be worn with various outfits, from casual jeans and sneakers to dressier ensembles.
Choose Vibrant Colors
While neutral colors are timeless, choosing a vegan puffer coat in a vibrant color can make a bold fashion statement. Stand out from the crowd by opting for coats in rich jewel tones like black, white or vibrant red. These eye-catching colors will not only elevate your casual look but also bring a sense of vibrancy and personality to your winter wardrobe.
Conclusion: Make a Statement with IKAZZ's Vegan Puffer Coats
At IKAZZ, we believe that fashion can be both stylish and sustainable. Our collection of vegan puffer coats combines cruelty-free materials with cutting-edge design to offer you the perfect balance of style and ethics. Stand out in a casual look with our range of coats featuring faux fur detachable hoods, unique closures, and versatile design elements. With IKAZZ, you can make a fashion statement while staying true to your values and embracing a cruelty-free lifestyle.