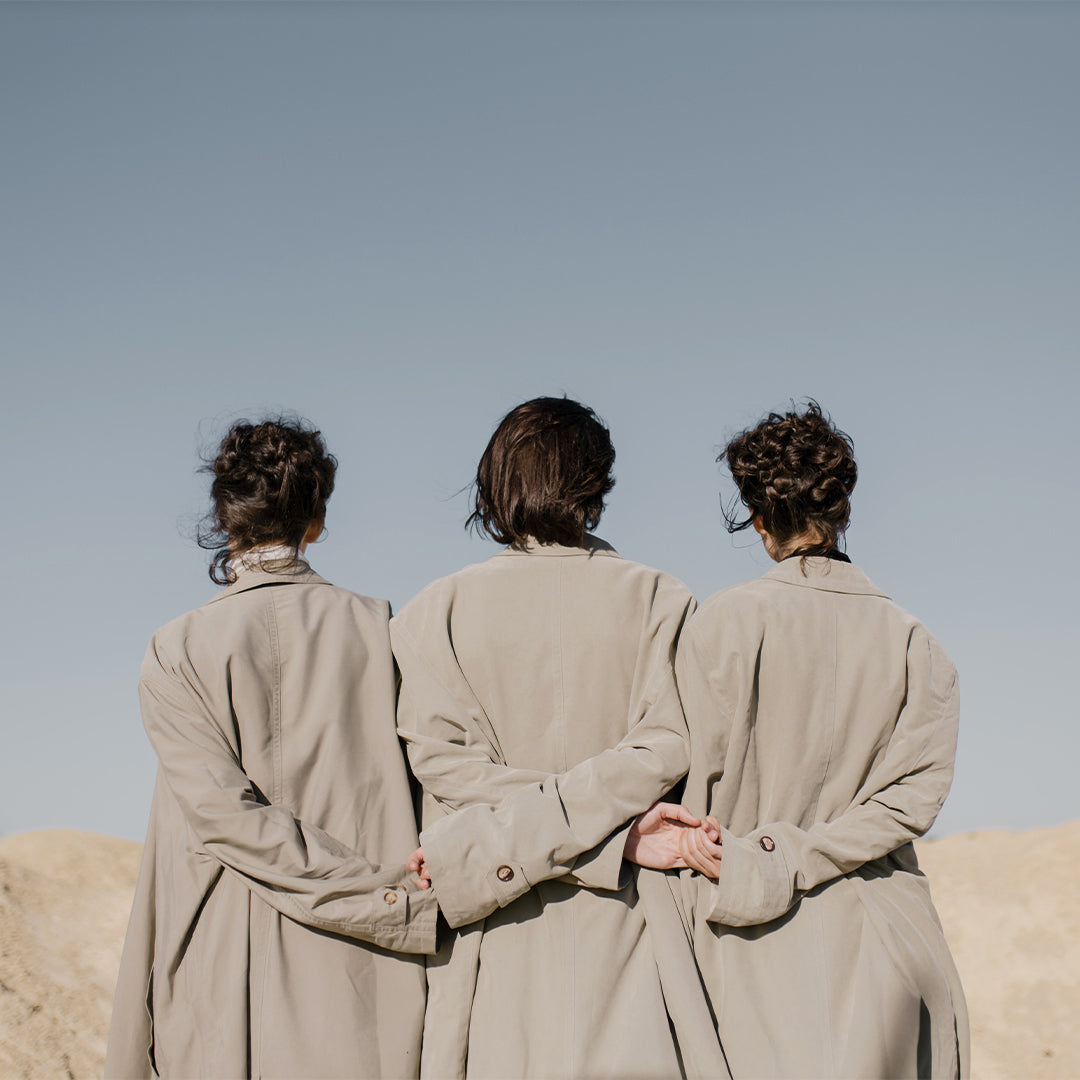 Elevate Your Winter Wardrobe with IKAZZ's Puffer Coats for Women - Here's Why!
Are you ready to take your winter outfits to new heights? Look no further than IKAZZ's collection of puffer coats for women! With their incredible warmth, stylish designs, and impeccable quality, our coats are a must-have addition to your winter wardrobe. Whether you're braving the snow-covered streets or heading out for a cozy weekend getaway, our puffer coats will elevate your style game while keeping you snug as a bug in a rug. So buckle up and get ready as we dive into all the reasons why our puffer coats should be at the top of your shopping list this season!
Introduction to IKAZZ
For more than 20 years, IKAZZ has been doing the right thing for customers in the fashion industry. We believe that fashion is not only to improve your appearance, but also to bring you confidence and charm, while reducing the impact on our planet. We hope that people will feel good about themselves when they wear our clothes and gradually build up their self-confidence.
Our mission is to convey lasting warmth. We are constantly exploring alternative materials, and the fillers in our products are not down or fur. We ensure that all products are not exploited by animals at every step of production. We hope that the warmth we bring to everyone can last for a long time, whether it is for human beings or for our planet.
Advantages of Wearing an IKAZZ Puffer Coat
If you're looking to elevate your winter wardrobe with something special, consider investing in an IKAZZ puffer coat. Here are some of the advantages to wearing our puffer coat:
First, our puffer coats are designed to keep you warm and comfortable in cold conditions, thanks to their unique construction. They are also windproof and water repellant, meaning you won't have to worry about getting wet or cold while wearing one.
Another benefit of wearing our puffer coat is that it can help you look your best. Because they are made from soft materials, puffer coats drape elegantly and can give you a sleek, modern look. Plus, they come in a variety of colors and designs, so there's sure to be one that fits your style.
Conclusion
Ladies, it's that time of year again. The cold weather is here and we all need to up our winter game. To do this, we need to invest in the right pieces that will keep us warm and looking stylish all at the same time. Luckily, IKAZZ has got your back! We have created a line of puffer coats for women that will elevate your winter wardrobe and make you feel like a million bucks. With styles ranging from classic to contemporary, these coats will fit everyone's style perfectly. If you're looking to upgrade your winter wardrobe this season, invest in a set of our puffer coats for women!