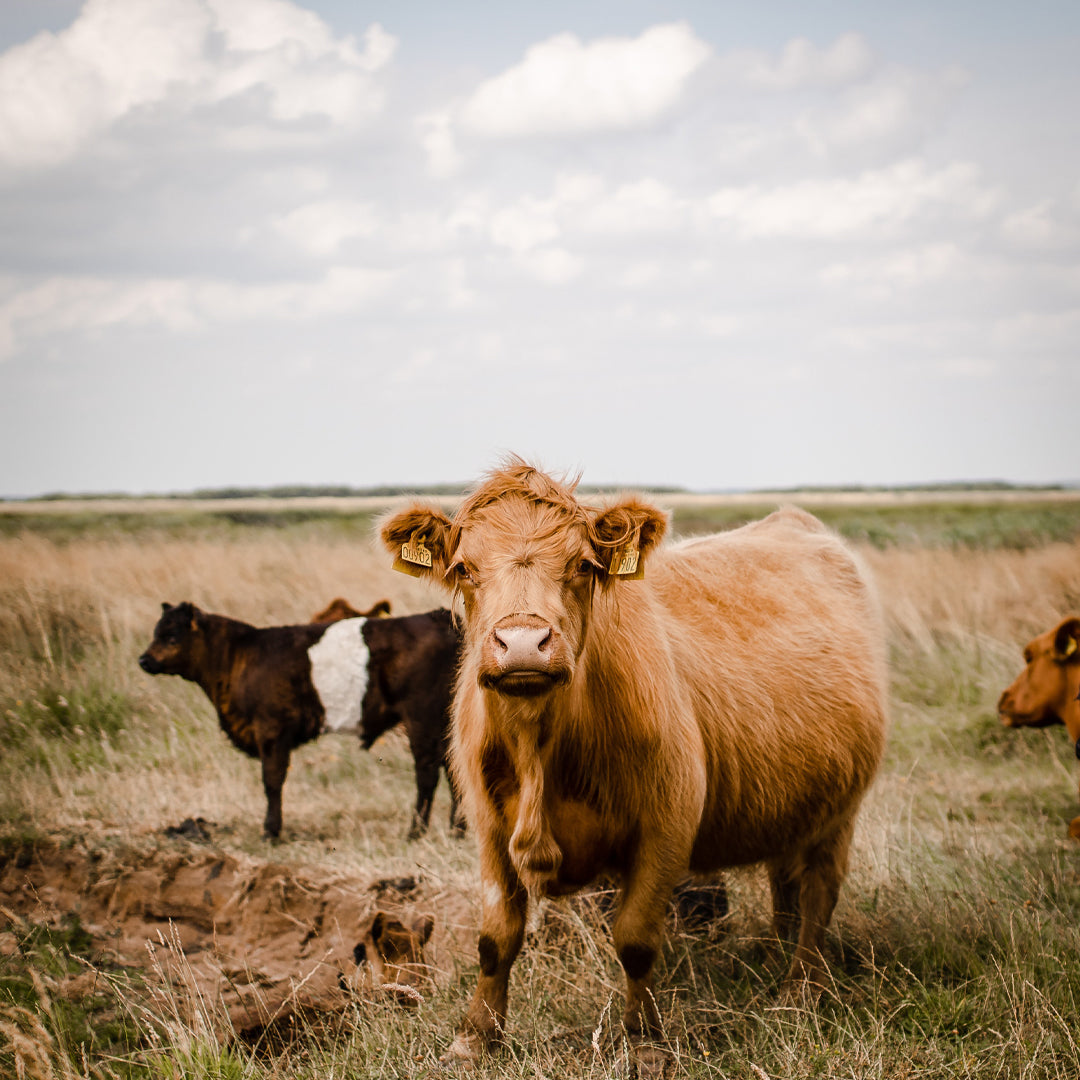 Embrace Confidence with IKAZZ's Long Puffer Jacket for Women
In the realm of winter fashion, IKAZZ's long puffer jacket excels at combining style and comfort. Designed to empower and embrace the female body, the Melena puffer coat is a chic mid-calf length option that exudes confidence and offers a cruelty-free alternative to traditional down jackets. With its versatile features and premium quality, this jacket is a must-have for the modern woman. Discover how IKAZZ's long puffer jacket can enhance your style, provide functionality, and stand the test of time.
Embrace Your Body: Melena's Chic Mid-Calf Length
Stylish and Flattering: The Melena puffer coat's mid-calf length is not only on-trend but also adds a fashionable touch to your winter wardrobe. It provides the perfect balance of coverage and confidence, accentuating your silhouette and making a bold statement wherever you go.
Animal-Free Fashion: IKAZZ's commitment to animal welfare shines through in the design of this long puffer jacket. By utilizing down alternative materials, it offers a cruelty-free option that aligns with your values without compromising on style. Now you can stay warm and fashionable while making a compassionate choice.
Customized Fit for Comfort: The Melena jacket features a waist-tightening design that allows you to adjust it according to your preference. This customizable fit ensures a flattering and comfortable silhouette, allowing you to feel confident and at ease throughout the day.
Versatility and Functionality: Enhancing Comfort and Style
Lock in Heat and Comfort: The RIB-KNIT cuffs of the Melena puffer coat not only add a trendy detail but also help seal in heat. By preventing cold air from entering, they keep you warm and cozy during chilly days, allowing you to fully enjoy your winter adventures.
Protection Against the Elements: The big non-detachable windproof drop hood provides an additional layer of protection against harsh weather conditions. Whether it's gusty winds or unexpected snowfall, this hood shields you from the elements, ensuring your comfort and peace of mind.
Convenient Storage and Accessibility: The Melena jacket is equipped with two exterior pockets, fleece-lined hand warmer pockets that serve a dual purpose. They keep your hands cozy and toasty while also providing a convenient storage solution for essentials such as keys, gloves, or a smartphone.
Premium Quality and Care Instructions: Longevity and Maintenance
High-Density Water-Resistant & Windproof Shell: Crafted with a high-density G-Poly fabric shell, the Melena puffer coat offers excellent water resistance and windproof capabilities. It keeps you dry and protected, even in challenging weather conditions, ensuring that you stay comfortable and confident.
Superior Insulation with Thermolite® Vegan Down: The jacket's filling utilizes Thermolite® vegan down, a high-performance alternative to traditional down. This innovative insulation material delivers exceptional warmth and insulation, allowing you to stay cozy without compromising your ethical values.
Care Instructions for Longevity: To maintain the longevity of your Melena puffer coat, follow these care instructions. Machine wash it cold with like colors on a gentle cycle. Avoid using chlorine bleach and opt for non-chlorine bleach when needed. Tumble dry the jacket on low heat and cool iron if needed. For professional care and maintenance, dry cleaning is also an option. By following these guidelines, you can ensure that your jacket remains in top condition for years to come.
Conclusion
IKAZZ's long puffer jacket for women, the Melena, is more than just a winter coat. It is a symbol of empowerment, body positivity, and conscious fashion choices. With its mid-calf length, animal-free materials, customizable fit, and versatile features, this jacket is designed to enhance your confidence and style. Embrace the winter season with IKAZZ's long puffer jacket and experience the perfect blend of fashion and functionality. Stay warm, comfortable, and stylish while making a compassionate choice for animals and the planet.